As 2020 comes to a close, a look back at our most liked photos of the year from Harvard Law School's Instagram. Follow us to see all our photos and stories, and for a glimpse of life at HLS.
---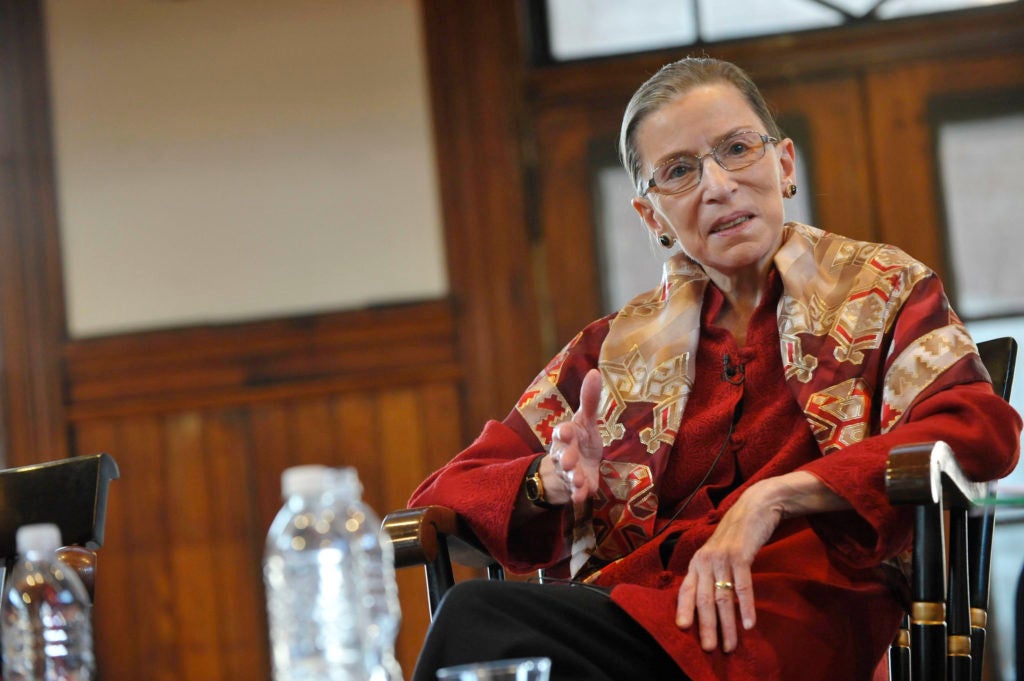 1.  Sept. 19: Our most liked photo of 2020 is a 2009 portrait of Supreme Court Justice Ruth Bader Ginsburg '56-'58, taken at a conference on gender and the law at the Radcliffe Institute for Advanced Study. The photo was posted after the passing of Justice Ginsburg, on Sept. 18, 2020.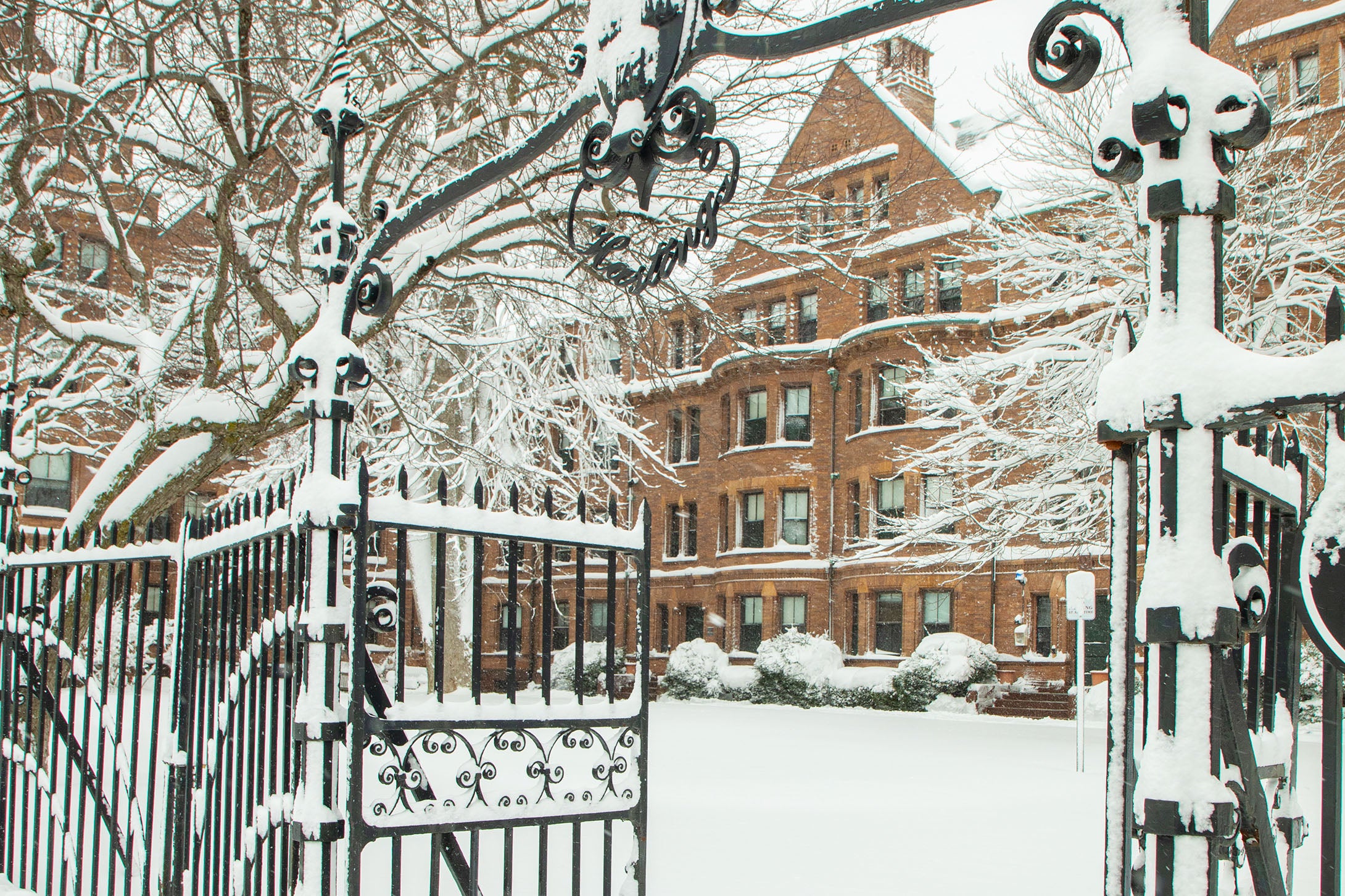 2.  Dec. 17: Hastings Hall blanketed in snow after a storm.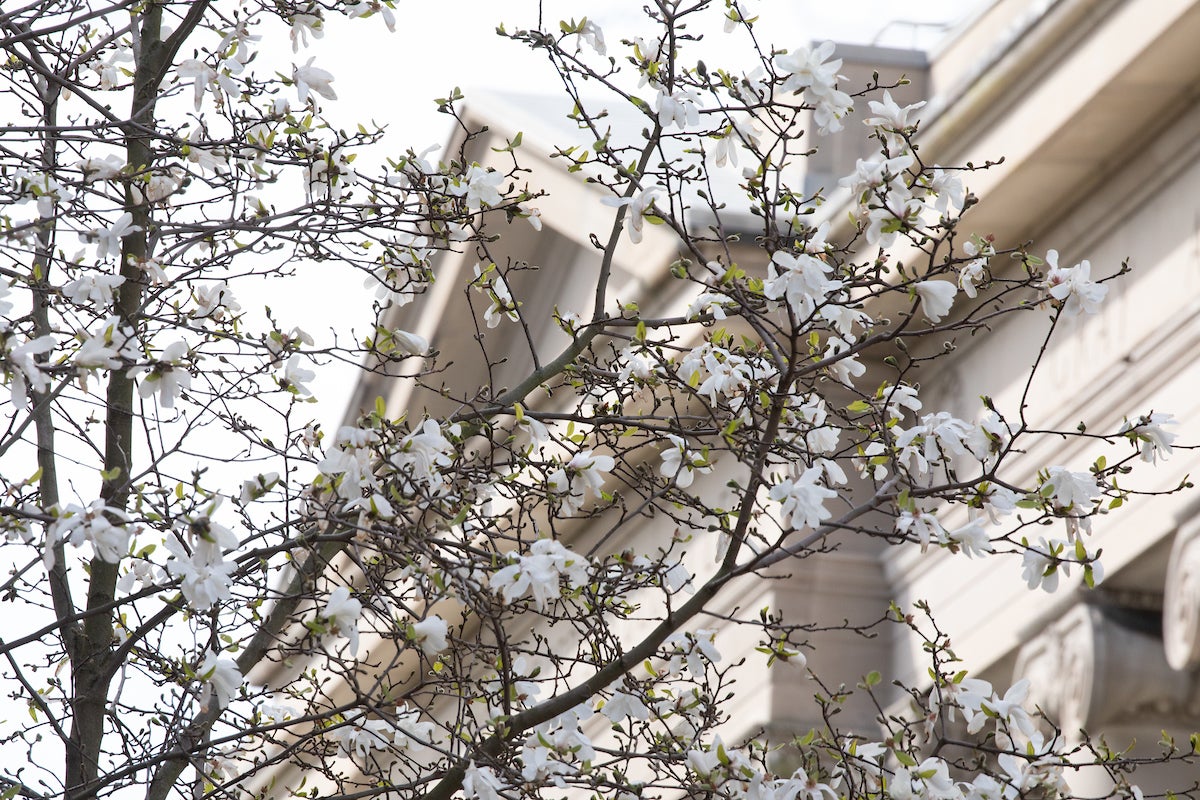 3. Apr. 14: Spring arrives at Harvard Law School.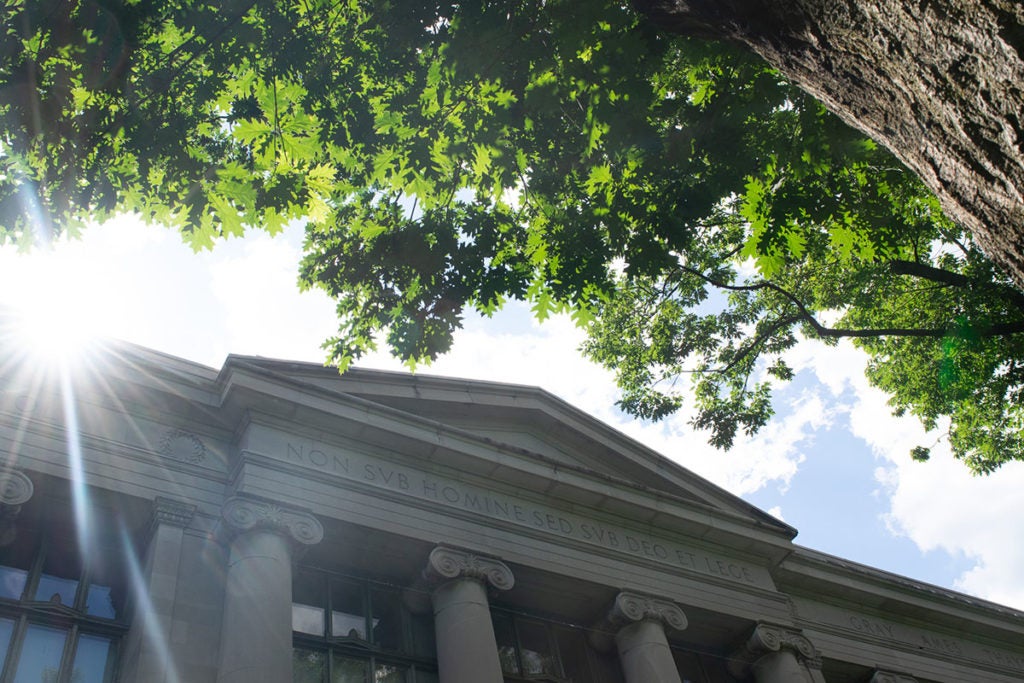 4.  Jul. 29: Enjoying the summer vibe outside Langdell Hall.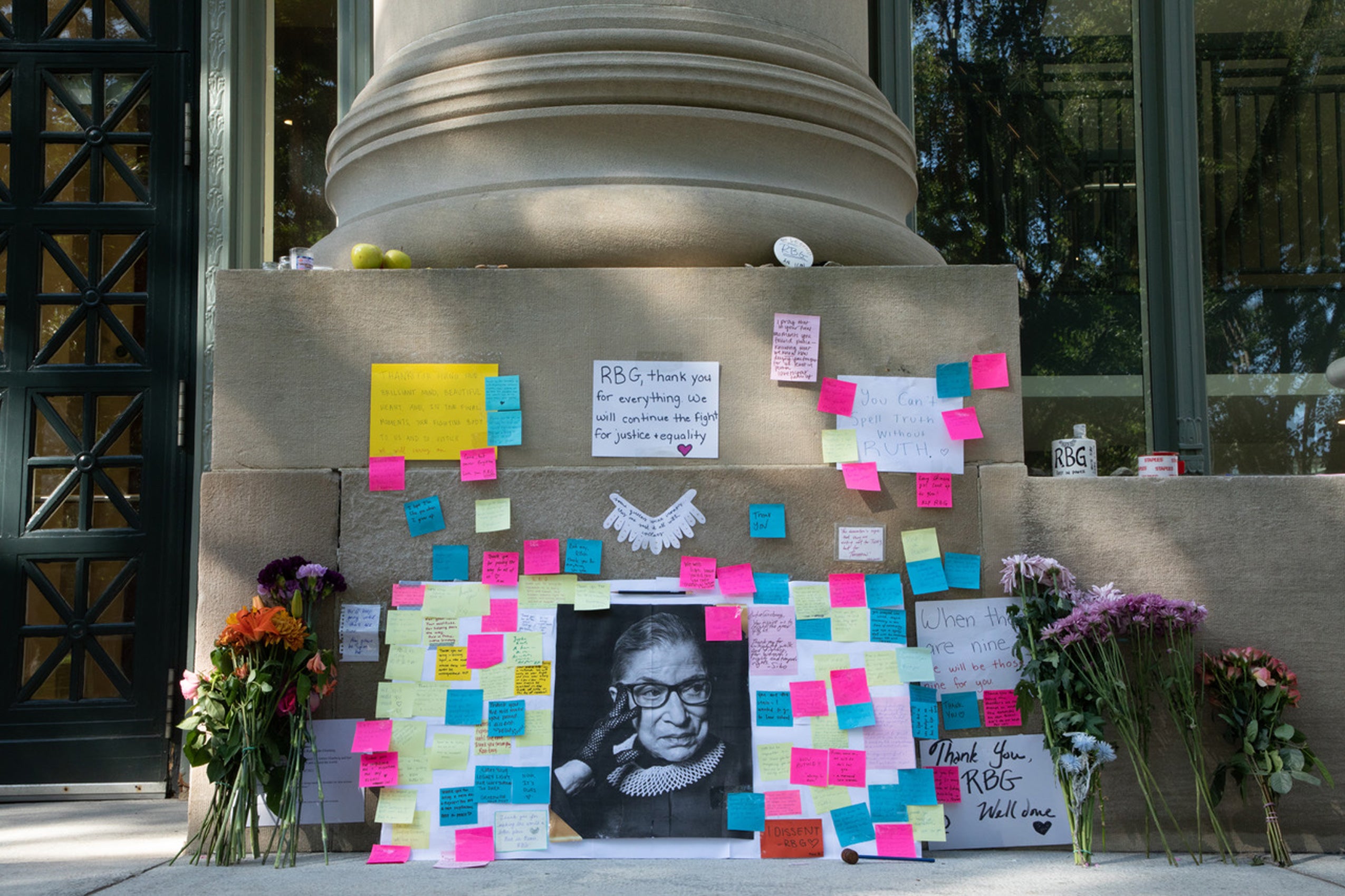 5.  Sept. 21: A memorial to Justice Ruth Bader Ginsburg, started by HLS students, on the steps of Langdell Hall (slideshow).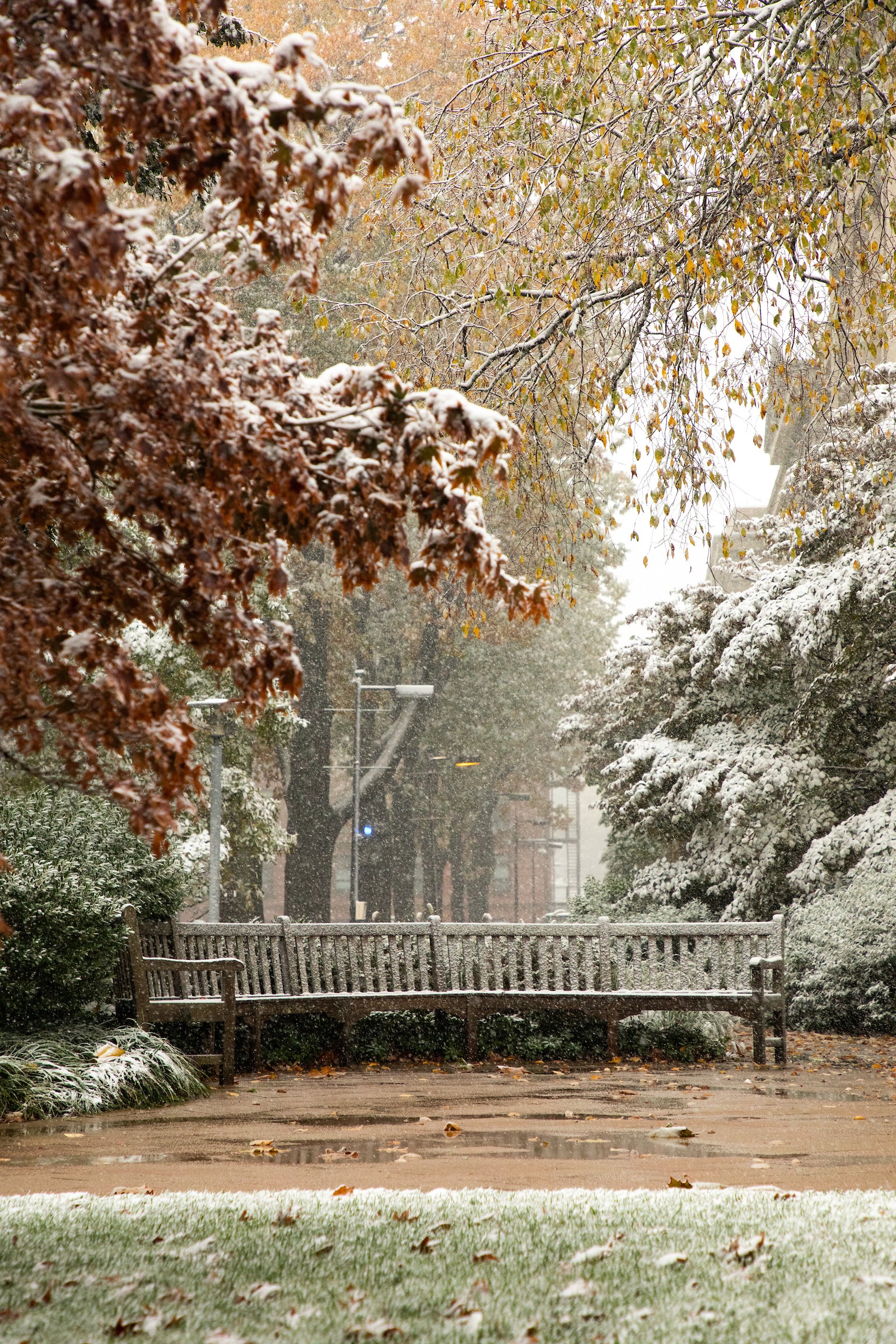 6.  Oct. 30: The first snow of the season arrived a little early this year.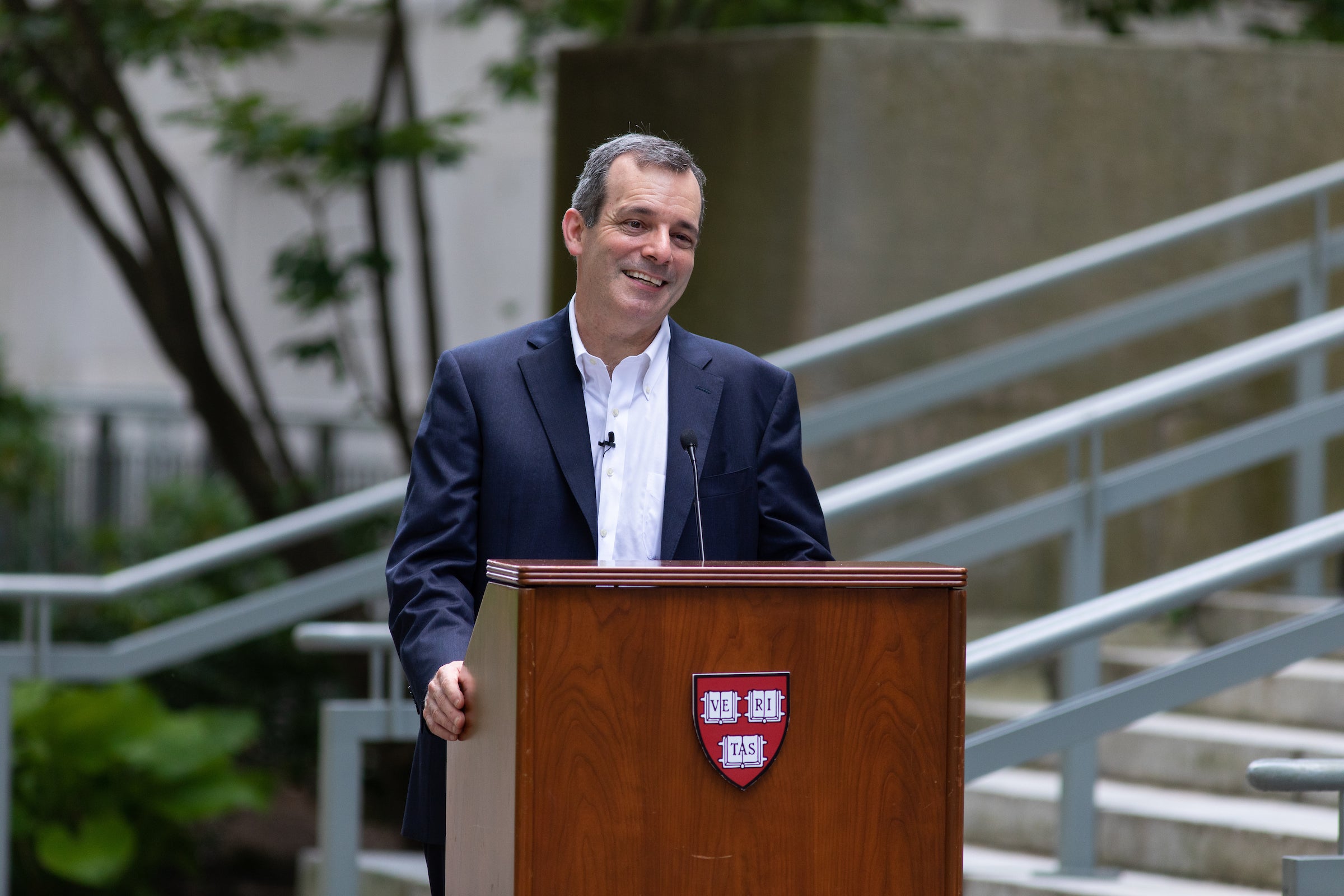 7.  Sept. 1: In an address to the new J.D., LL.M., and S.J.D. students during virtual orientation, Harvard Law School Dean John F. Manning '85 said: "In this moment of great challenge, where fundamental change is so badly needed, I know that many of you will take up this mantle of leadership."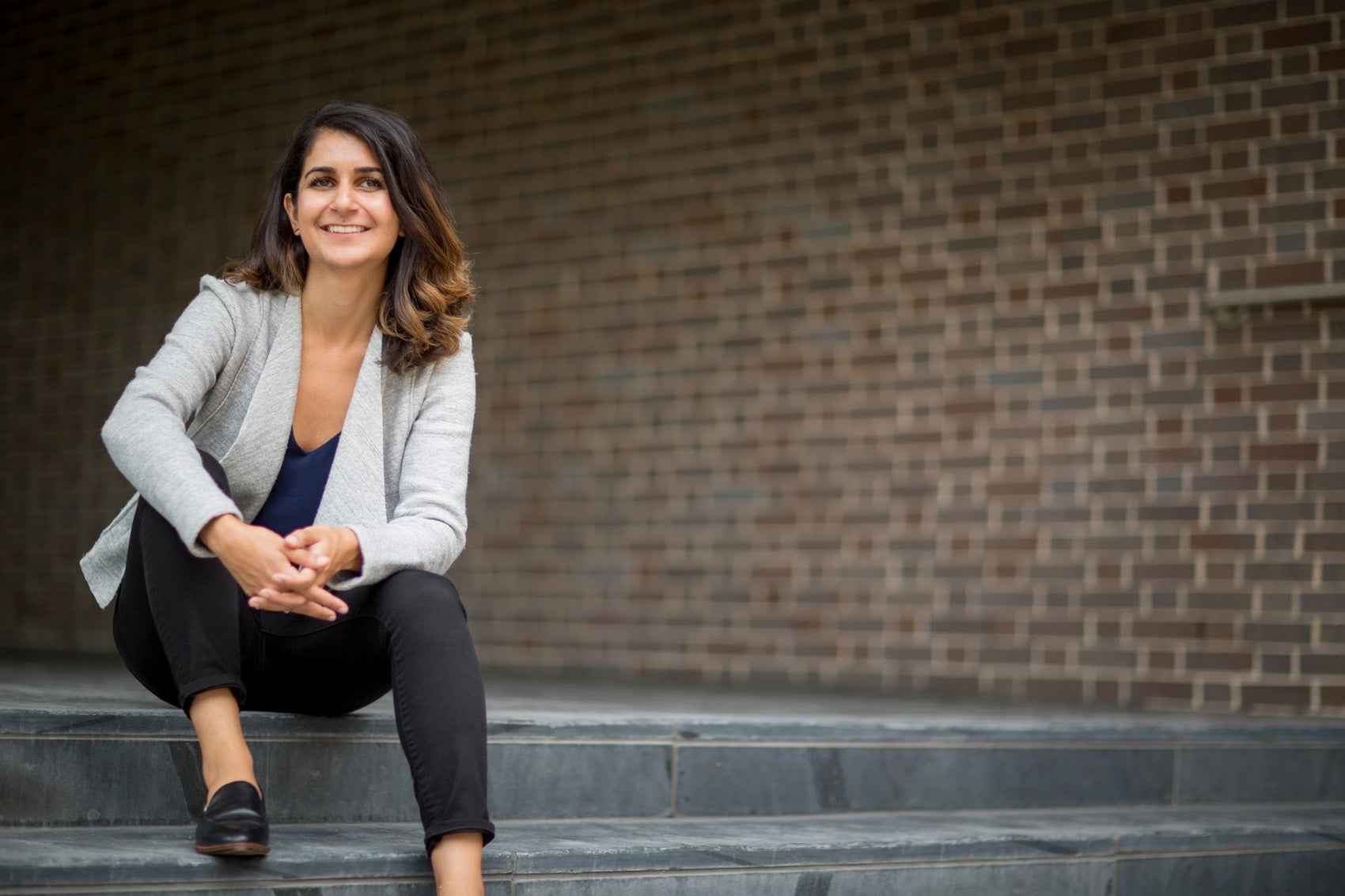 8.  May 27: "I have always felt very strongly that I need to work against inequality and the forces that make it possible," Niku Jafarnia J.D./M.P.P. '20.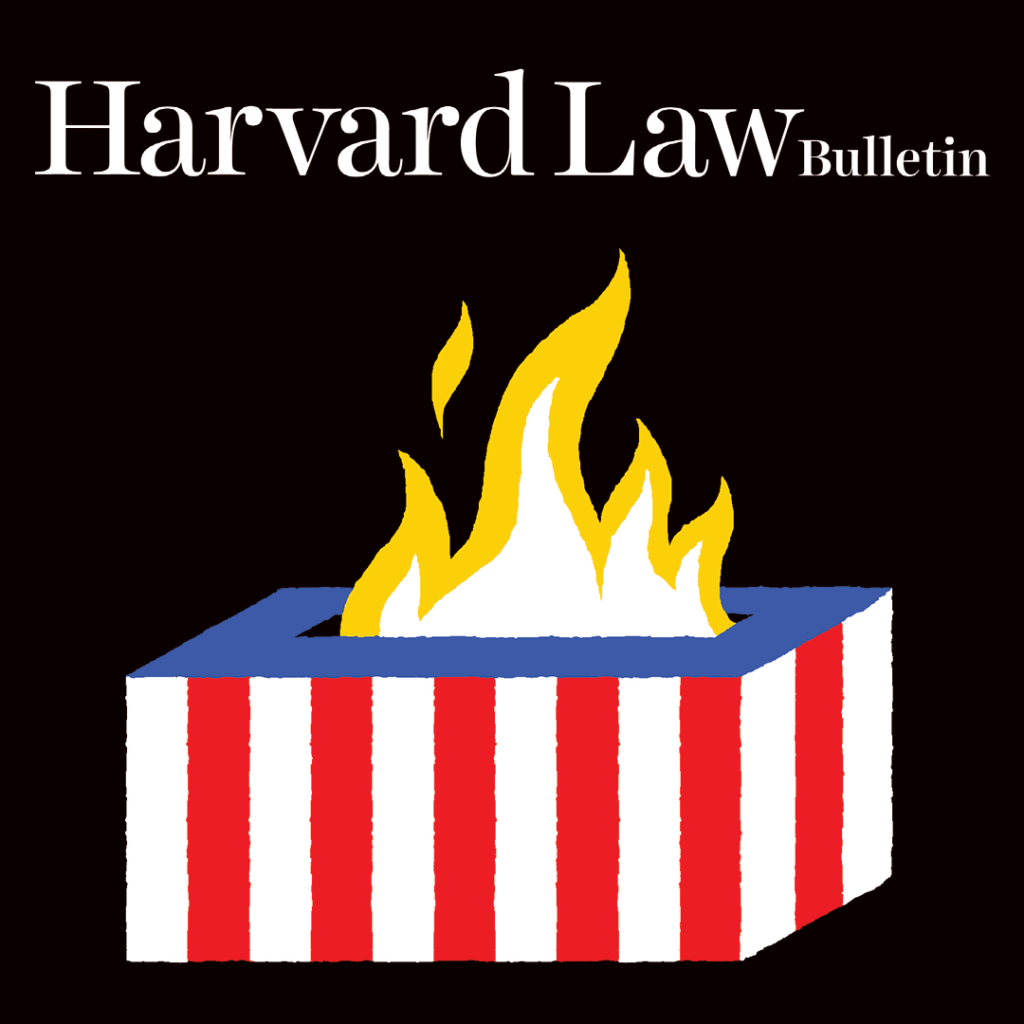 9.  Oct. 21: The fall 2020 issue of the Harvard Law Bulletin featured stories on the 2020 presidential race, navigating the nation's first virtual jury trial, and a new series of talks led by Harvard Law faculty that are helping provide clarity on the topics that have driven this difficult year.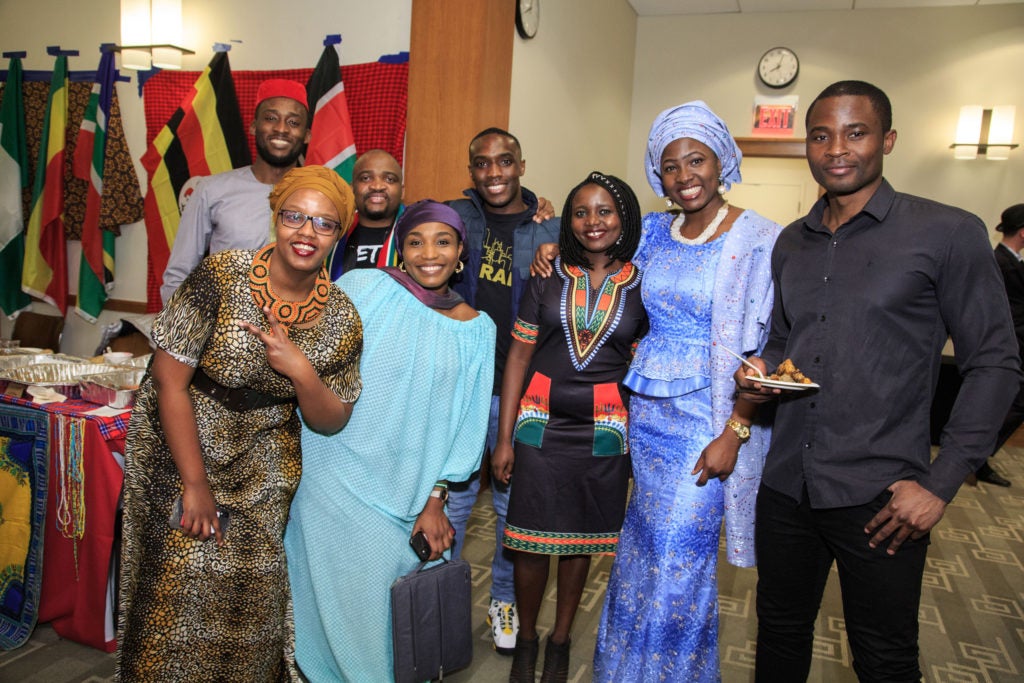 10. Feb. 28: The LL.M. Class of 2020 celebrated at the annual International Party, an annual event that brings the HLS community together to share international food and drink, cultural displays, and music and dance from around the world (slideshow).