Harvard Law School has announced that, with the support of Ravel Law, a legal research and analytics platform, it is digitizing its entire collection of U.S. case law, one of the largest collections of legal materials in the world, and that it will make the collection available online, for free, to anyone with an Internet connection.
The Caselaw Access Project (formerly known as the "Free the Law" initiative) will provide open, wide-ranging access to American case law for the first time in United States history. "Driving this effort is a shared belief that the law should be free and open to all," said Harvard Law School Dean Martha Minow. "Using technology to create broad access to legal information will help create a more transparent and more just legal system."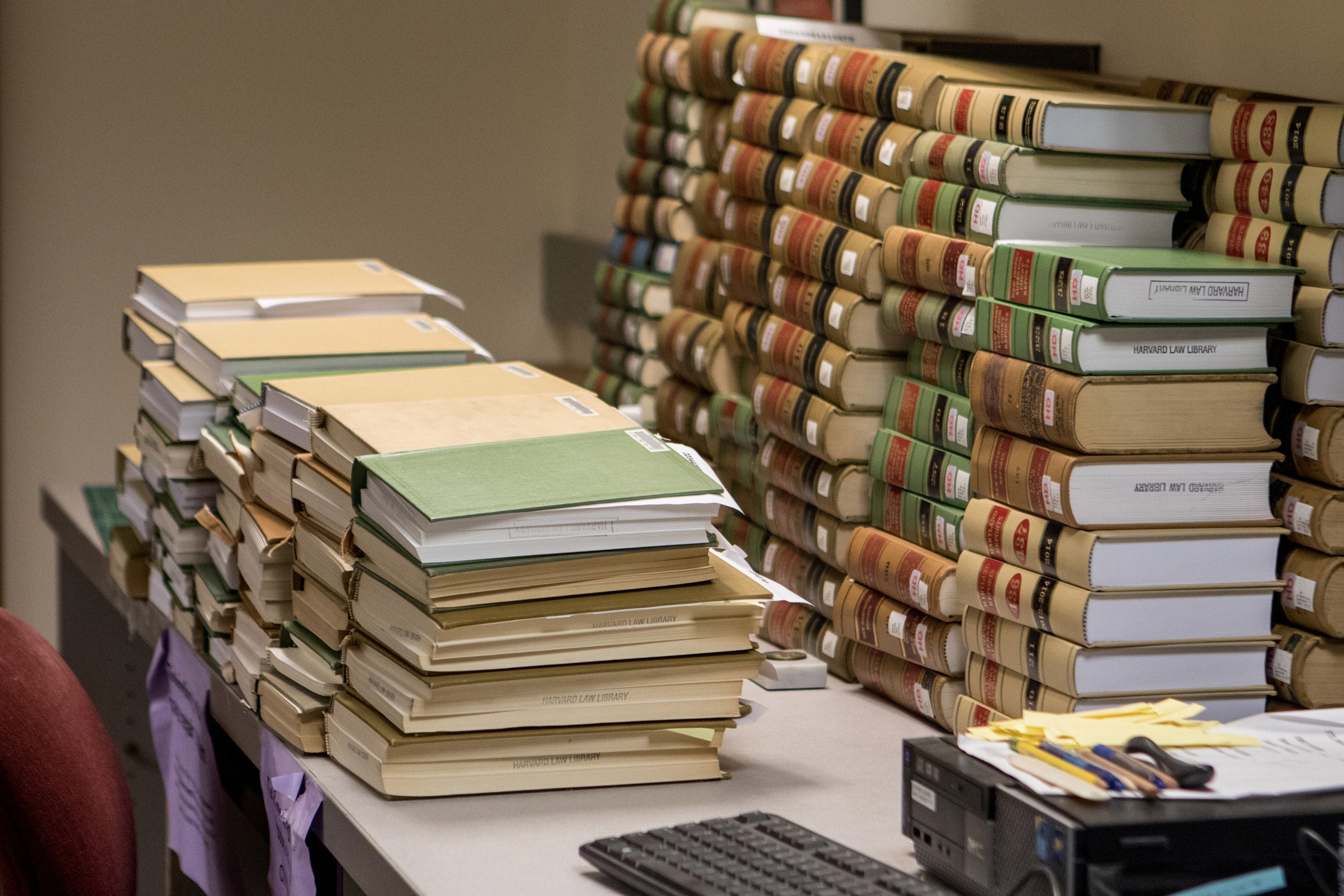 Harvard Law School's collection comprises 40,000 books containing approximately forty million pages of court decisions, including original materials from cases that predate the U.S. Constitution. It is the most comprehensive and authoritative database of American law and cases available anywhere except for the Library of Congress, containing binding judicial decisions from the federal government and each of the fifty states, from the founding of each respective jurisdiction. The Harvard Law School Library—the largest academic law library in the world—has been collecting these decisions over the past two hundred years.
Digitizing these materials will make them broadly accessible to nonprofits, academics, practitioners, researchers, and law students—anyone with a smartphone or Internet connection. The material will be added to—and will be searchable through—Ravel's platform, which uses data science, machine learning, and visualization to help people sift quickly through millions of court opinions.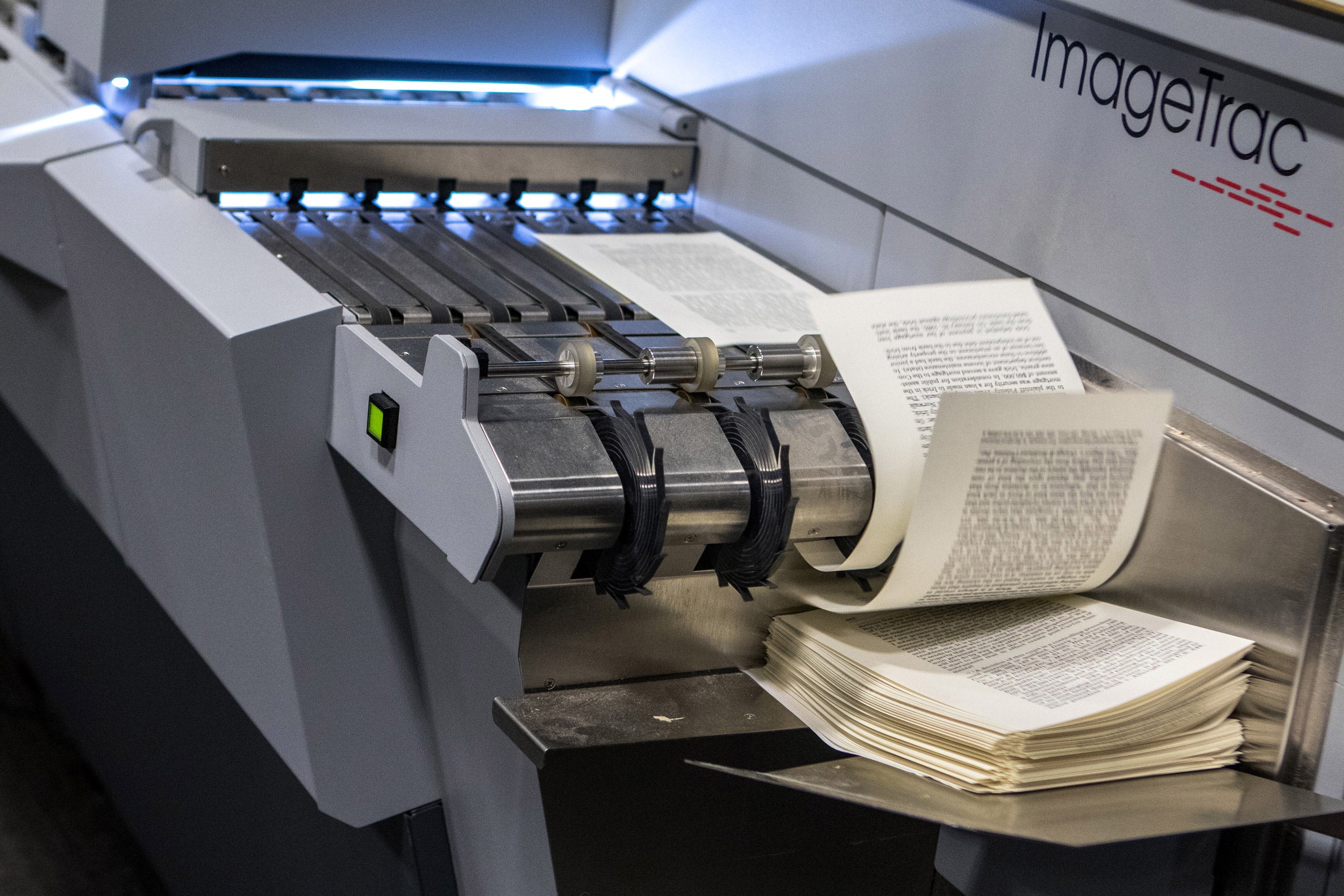 In the Harvard Library Innovation Lab (a unit within the Harvard Law School Library), bound volumes are being scanned by high-speed imaging equipment capable of scanning 500,000 pages per week, and the text of each decision is then extracted into machine-readable files made available to Ravel Law and to Harvard – and ultimately the public at large.
Case law for California jurisdictions will be online in November. The full collection of nationwide case law is expected to be digitized and searchable for free by mid-2017, and will be available through www.ravellaw.com. Harvard and Ravel have agreed to release the entire database for bulk use by anyone within eight years.
"Libraries were founded as an engine for the democratization of knowledge, and the digitization of Harvard Law School's collection of U.S. case law is a tremendous step forward in making legal information open and easily accessible to the public," said Jonathan Zittrain, the George Bemis Professor of International Law at Harvard Law School, and Vice Dean for Library and Information Resources. "The materials in the library's collection tell a story that goes back to the founding of America, and we're proud to preserve and share that story," said Zittrain, who also holds appointments as Professor of Computer Science at the Harvard School of Engineering and Applied Sciences, and Professor at Harvard's John F. Kennedy School of Government.
Daniel Lewis, co-founder and chief executive officer of Ravel Law, said: "We share with Harvard Law School a common belief that increasing access to our country's legal records through technology will help make our legal system more transparent and just. By collaborating together on this digitization effort, we hope to provide the public with unique and powerful ways to find and understand the law."
Nik Reed, co-founder and chief of everything else of Ravel Law, added: "As a company founded by lawyers, we understand firsthand the importance of access to legal information. The immense volume and complexity of the law creates challenges for anyone appearing in court, and through this collaboration, we seek to empower lawyers with an extensive database of American case law along with Ravel's innovative analytics to help develop winning legal strategies."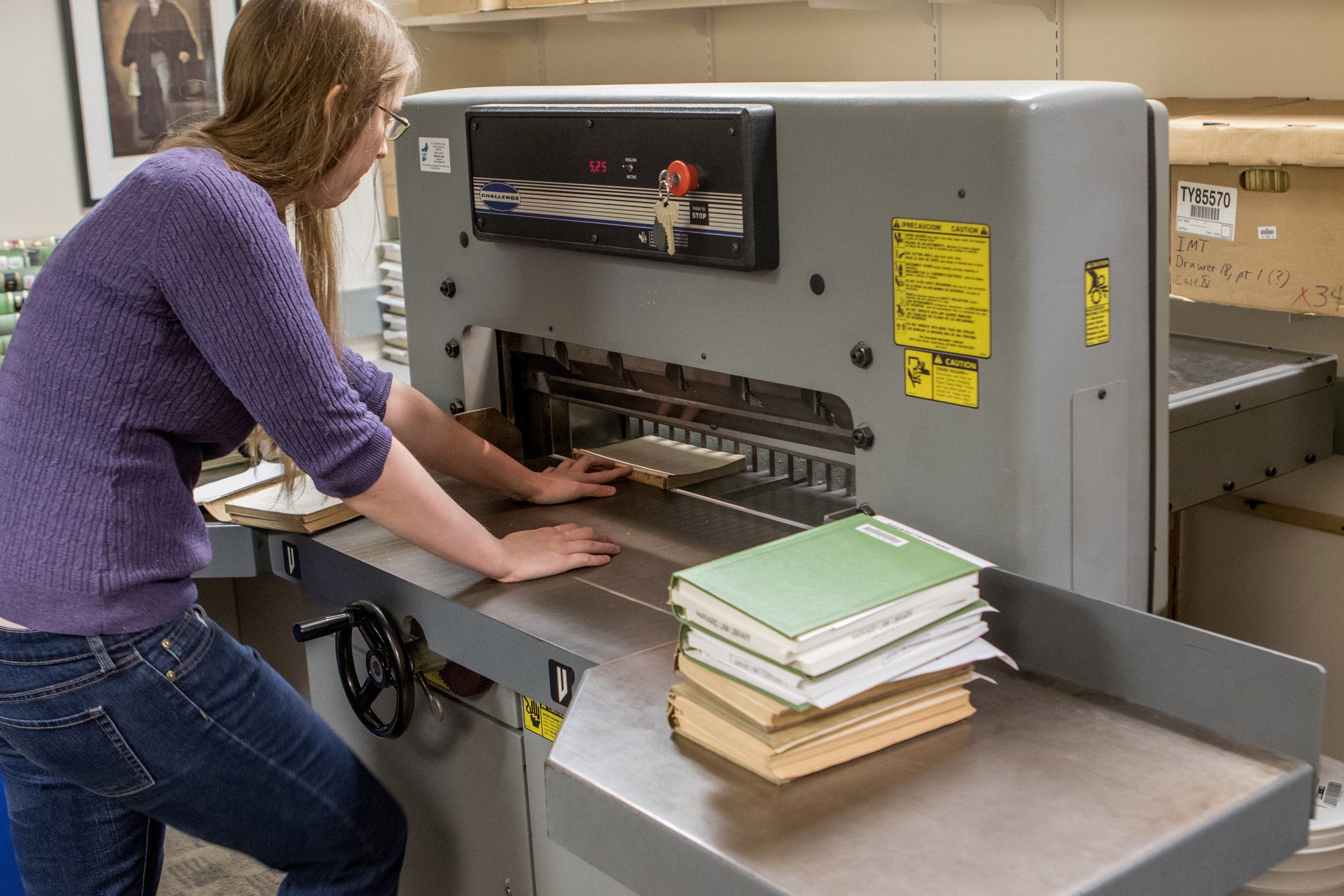 Said Jim Sandman, president of the Legal Services Corporation, the largest funder of civil legal aid for low-income Americans: "This is a great development. Making legal materials and analytical tools available for free will be of great value to non-profit legal aid lawyers in providing essential legal services to low-income people."
Ralph Baxter, an advisor to Ravel and also to the Harvard Law School Center on the Legal Profession said: "Technology is changing the legal landscape, and the law firm of the future will need to be more efficient, more agile, and more opportunistic in finding new ways to deliver legal services. The collaboration between Harvard Law School and Ravel Law offers a new and exciting resource that lawyers can deploy to improve how they practice law."
Read related coverage in the New York Times
---
This story was updated on August 8, 2016 to reflect the formal renaming of the project.