Members of the Harvard Law School Class of 2017 gathered this week for two days of Commencement festivities which featured an address by former Deputy Attorney General Sally Yates, a send-off from Dean Martha Minow, and accolades bestowed on students, staff and faculty including Mark Wu, who was honored by the Class of 2017 with the Sacks-Freund award for Teaching Excellence.
This year Harvard Law School will celebrate 200 years of leadership, talent in its many forms, and service. The HLS Bicentennial officially kicked off at Commencement 2017, with special recognition of the class of 2017 as the Bicentennial class. Over the course of the year, special programs and events will focus on the law school's history, future, and the vital importance of law and the legal profession in addressing the complex challenges facing the world.
---
WATCH: A Bicentennial Send-off
The Class of 2017 — officially recognized as the Bicentennial Class — began a new chapter on May 25. Here are highlights of their Class Day and Commencement festivities, which included a talk by former Deputy Attorney General Sally Yates, who spoke about the before and after of her role in the Trump administration, and a poignant acceptance speech from Professor Mark Wu, honored by the class with the Sacks-Freund Award for Teaching Excellence.
---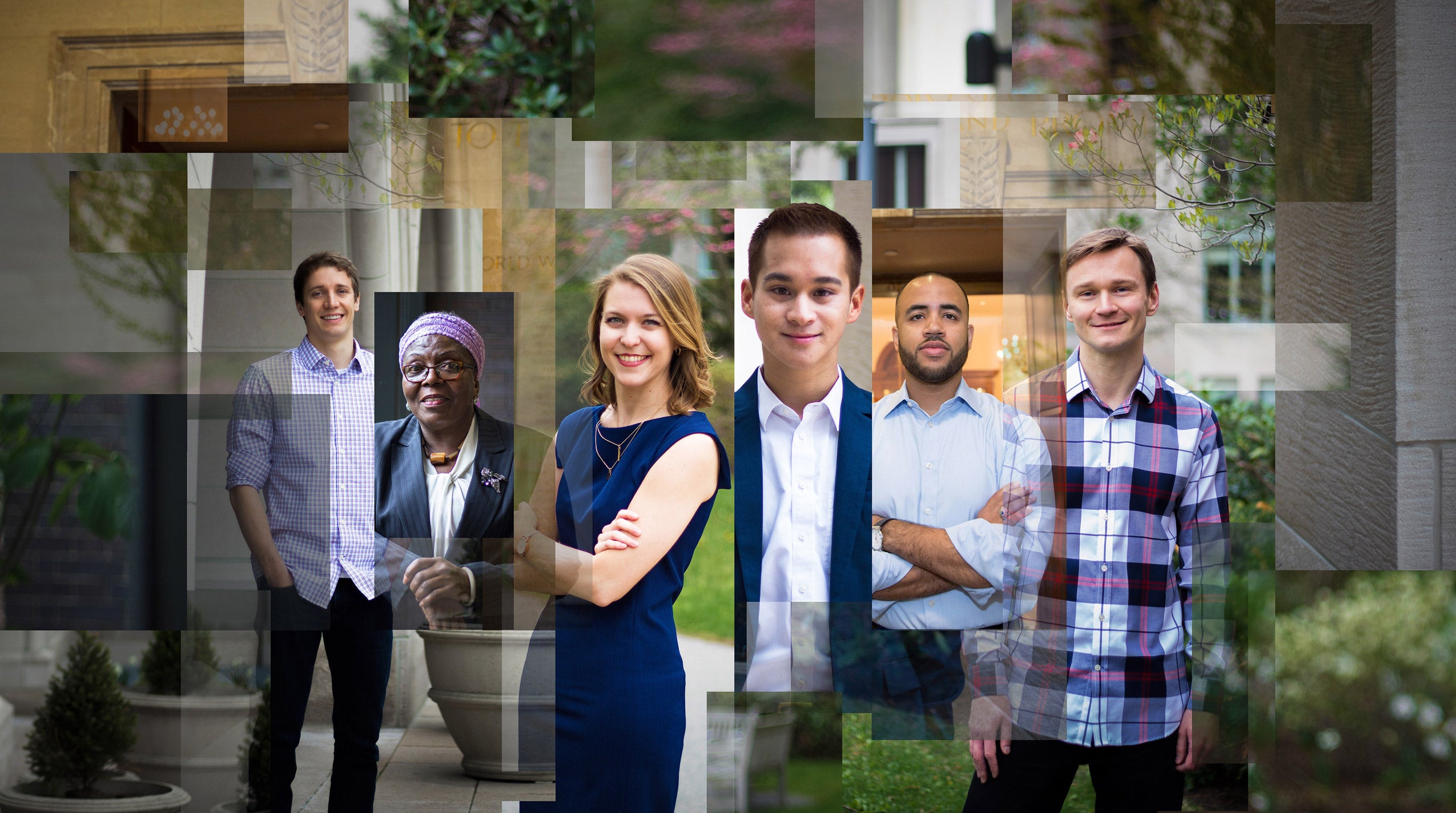 Parting Thoughts
A Milestone on the Path of Law
Six members of the Class of 2017 reflect on their educational journey
On May 25, 2017, Harvard Law School conferred over 781 degrees 602 J.D.s, 171 LL.M.s and 8 S.J.D.s. Each of these students brought unique experiences to law school, and each one tailored their academic careers while at HLS to explore their individual
interests. As they prepared to graduate, several members of the Class of 2017 took time to reflect on those interests and share experiences they will take from their time at Harvard Law.
Commencement News
---
Featured Gallery