I. Glenn Cohen '03, deputy dean, James A. Attwood and Leslie Williams Professor of Law, and faculty director of the Petrie-Flom Center for Health Law Policy, Biotechnology & Bioethics
For pleasure, though it sometimes shades into my work given the topics I write on, I have been reading some collections of science and speculative fiction short stories. I would particularly recommend Ted Chiang's "Exhalation" and Ken Liu's "The Paper Menagerie and Other Stories." In non-fiction, I am hoping to soon tackle my friend and colleague Michael Sandel's "The Tyranny of Merit: What's Become of the Common Good?"
---
Susan Crawford, John A. Reilly Clinical Professor of Law
I just finished "The Bully Pulpit: Theodore Roosevelt, William Howard Taft, and the Golden Age of Journalism," by Doris Kearns-Goodwin, and I'm now reading Louis Menand's "The Free World: Art and Thought in the Cold War." Both cracking good reads.
---
Elizabeth Papp Kamali '07, deputy dean and professor of law
When exam grading came to a close, I kicked off my summer reading with Annette Gordon-Reed's ['84] On Juneteenth," learning both about my colleague's role in the history of school desegregation and about the historical underpinnings of our new national holiday. More recently, I read "Brooklyn," Colm Tóibín's painfully beautiful story of migration and maturation, and then started E. M. Forster's "Maurice."
In aid of my research this summer, I am re-reading (probably for the first time since college) "On Crimes and Punishments" by Cesare Beccaria, who reminds us that those who implement criminal laws "should tremble at the responsibility of ordering the lives and fortunes of men" — true in the eighteenth century, and true as ever today. More squarely within my field, I'm halfway through "Medieval Women and Urban Justice" by Teresa Phipps, learning a great deal about women as commercial actors and litigators and about the workings of local courts, which are often overshadowed by the central royal courts in histories of medieval English law. I'll admit that I take pleasure in reading primary source materials beyond my field when I can find a spare moment here and there, and my go-to volumes right now include Andrew Rabin's edition of the "Old English Legal Writings" of Archbishop Wulfstan of York and Bruce Frier's "Casebook on the Roman Law of Contracts," fresh off the press this summer. Also outside my field but on my summer list are recent books by Robin Fleming ("The Material Fall of Roman Britain") and Nurfadzilah Yahaya ("Fluid Jurisdictions"), the latter on legal pluralism in colonial Southeast Asia. As June gives way to July, and the stacks of yet-to-read books grow taller, I'm reminded that summer readings lists are always in part aspirational!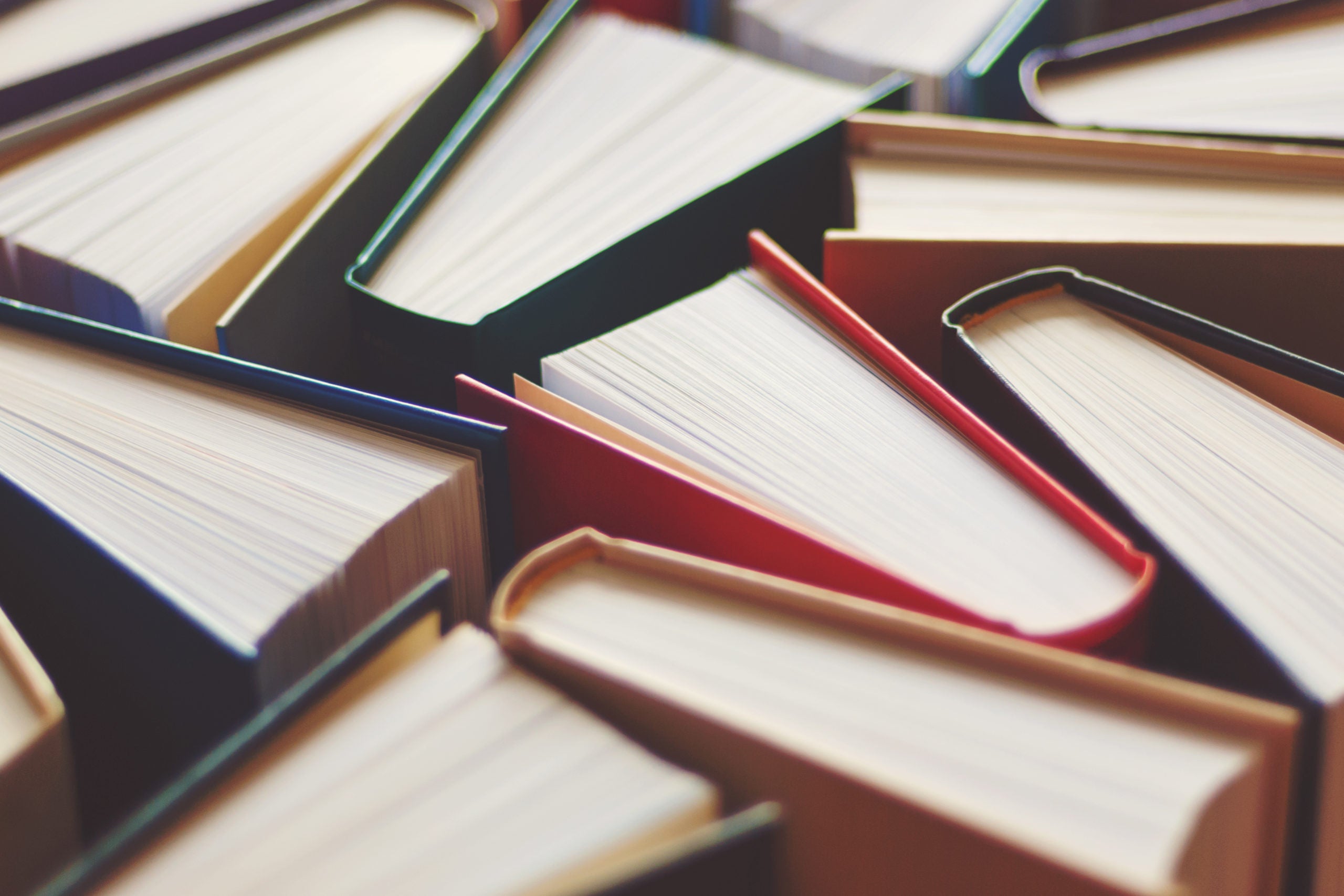 Randall L. Kennedy, Michael R. Klein Professor of Law
I have already greatly enjoyed two books by colleagues this summer.
One is "Saving the News: Why the Constitution Calls for Government Action to Preserve Freedom of Speech" by Martha Minow. It helps to nourish thinking about a major question: how do we regulate private power over communications while maintaining prudent limitations on governmental power? In addition to providing much needed clarification and information, Minow's book offers an inspiring personal touch: a preface written by her father, Newton Minow, a distinguished lawyer in his own right who has long educated the public about the news industry and ways of improving it.
Another book I recommend is Noah Feldman's "The Broken Constitution: Lincoln, Slavery, and the Refounding of America." (It won't be published until the fall. I got my hands on an advance proof). I've read a good bit over the years about Lincoln, slavery, and the Civil War. I wondered whether I would learn much. Feldman taught me a lot! And I derived pleasure from the instruction.
---
Kenneth W. Mack '91, Lawrence D. Biele Professor of Law
I just finished Akhil Reed Amar's "The Words that Made Us: America's Constitutional Conversation, 1760-1840," which I reviewed in the Washington Post, and Alan Taylor's sprawling history of 18th-century North American conflict, "American Revolutions: A Continental History, 1750-1804." I'm in the middle of Hanif Abudurraquib's wonderfully evocative essays on race, movement, and popular culture, "A Devil in America: Notes in Praise of Black Performance," and looking forward to digging into lawyer-turned-writer Charles Yu's story within a story about race and identity, "Interior Chinatown: A Novel." I'm also eagerly awaiting Amartya Sen's transnational memoir of economics, philosophy, and borders, "Home in the World: A Memoir," which will come out soon in the UK.
---
Martha Minow, 300th Anniversary University Professor
This summer, I plan to read: "The Great Dissenter: The Story of John Marshall Harlan, America's Judicial Hero," by Peter S. Canellos; "The Gun, the Ship, and the Pen: Warfare, Constitutions, and the Making of the Modern World," by Linda Colley; "It's In the Action: Memories of a Nonviolent Warrior," by C.T. Vivian with Steve Fiffer; "On Account of Race: The Supreme Court, White Supremacy, and the Ravaging of African American Voting Rights," by Lawrence Goldstone; "India's Founding Moment: The Constitution of a Most Surprising Democracy," by Madhav Khosla; "Separate: The Story of Plessy v. Ferguson and America's Journey from Slavery to Segregation," by Steve Luxenberg; and "The Constitution of Knowledge: A Defense of Truth," by Jonathan Rauch.