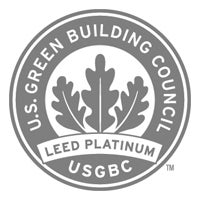 The U.S. Green Building Council (UGBC) and Harvard University announced Aug. 1 that Harvard has become the first higher education institution to complete 50 Leadership in Energy and Environmental Design (LEED) certifications for construction projects around campus. One of those certifications was earned by renovations at Harvard Law School's Griswold Hall, which in 2009 was awarded the highest rating of LEED-CI Platinum.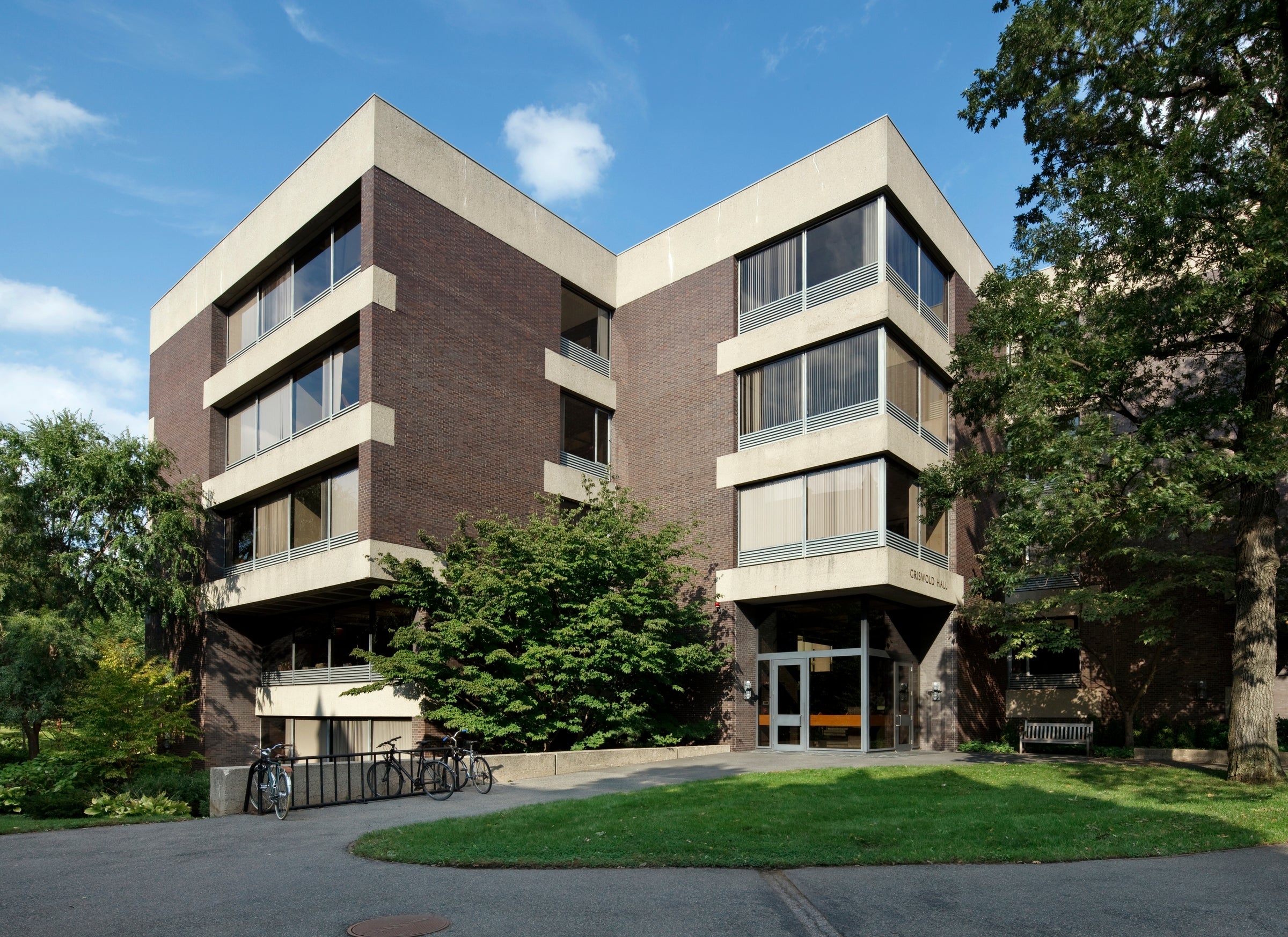 The Griswold project, which included improvements to the 2-South Suite and main entry, was the first project in New England, the first at any university, and only the 19th in the world to receive the platinum rating. The space now has daylight-sensitive light fixtures and carbon dioxide sensors to control ventilation based on occupancy, and the majority of its furniture was salvaged or used from the HLS campus. More information on the building's environmentally-friendly features is available here.
Harvard's commitment to green building is part of a university-wide goal adopted by President Drew Faust and the school deans to reduce greenhouse gas emissions 30 percent below 2006 levels, including growth, by 2016.
The full UGBC-Harvard announcement is available here.