As we head into the Thanksgiving holiday break — during a busy semester back on campus — Harvard Law students and staff share what they're grateful for this year.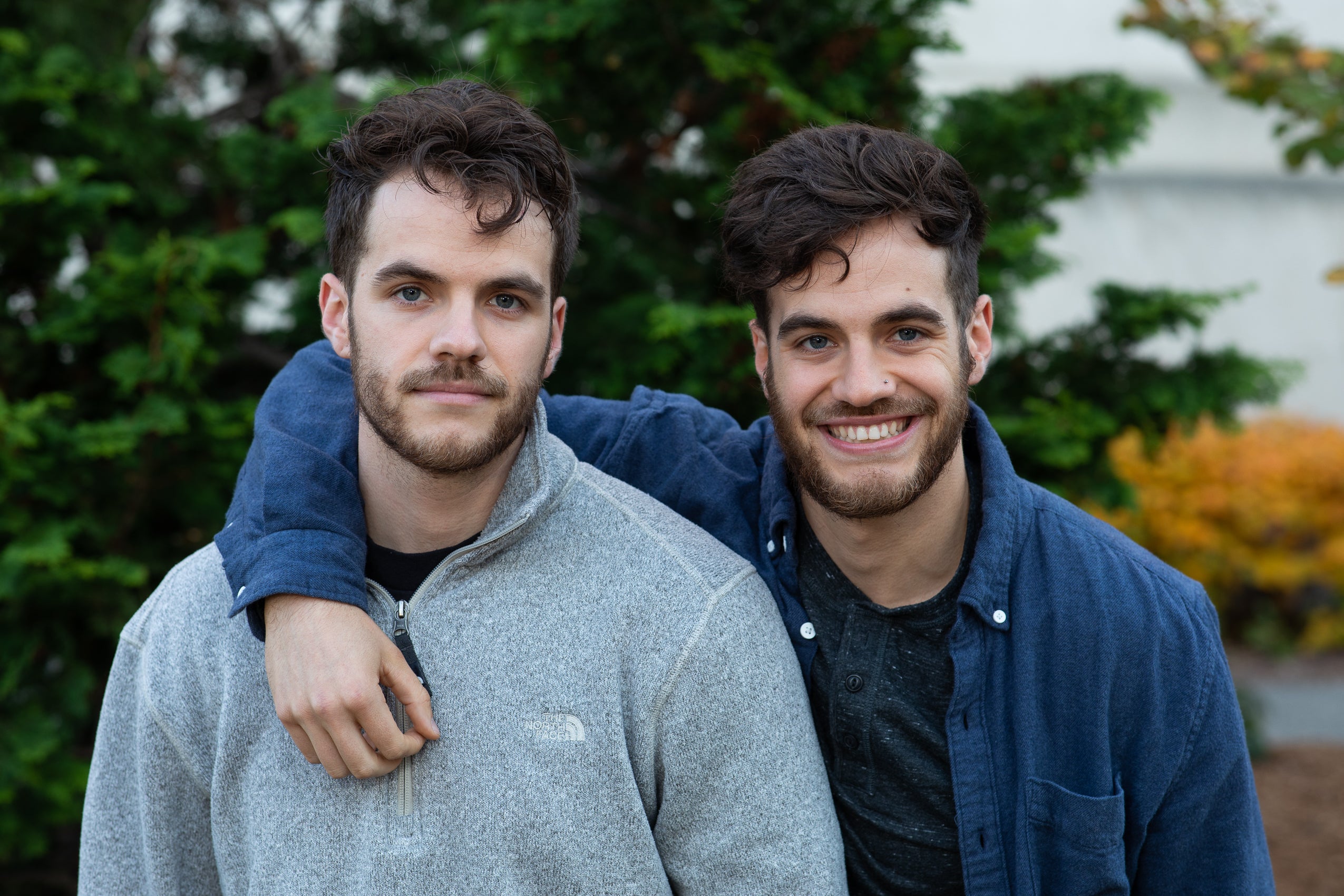 Jason Vazquez '23: I am thankful for the relationship my brother Kevin and I have. We have always been there to support each other, encourage each other, to motivate each other, to challenge each other. And that I think has really helped us to grow and develop. I also appreciate that I have the opportunity to be studying law, and to be dedicating my life to something that I really am passionate about, which is labor unions and the labor movement, and I'm thankful for my mom. She's amazing.
Kevin Vazquez '23: I second all that, and I'm personally really thankful to feel like I have the opportunity to do something that I am passionate about, and to feel like I'm making the type of impact on the world that I want to make. I think most of us don't have that privilege, so being able to dedicate my career to something that is extremely important to me — that could potentially affect transformational change in our society — is a privilege, and I recognize that.
---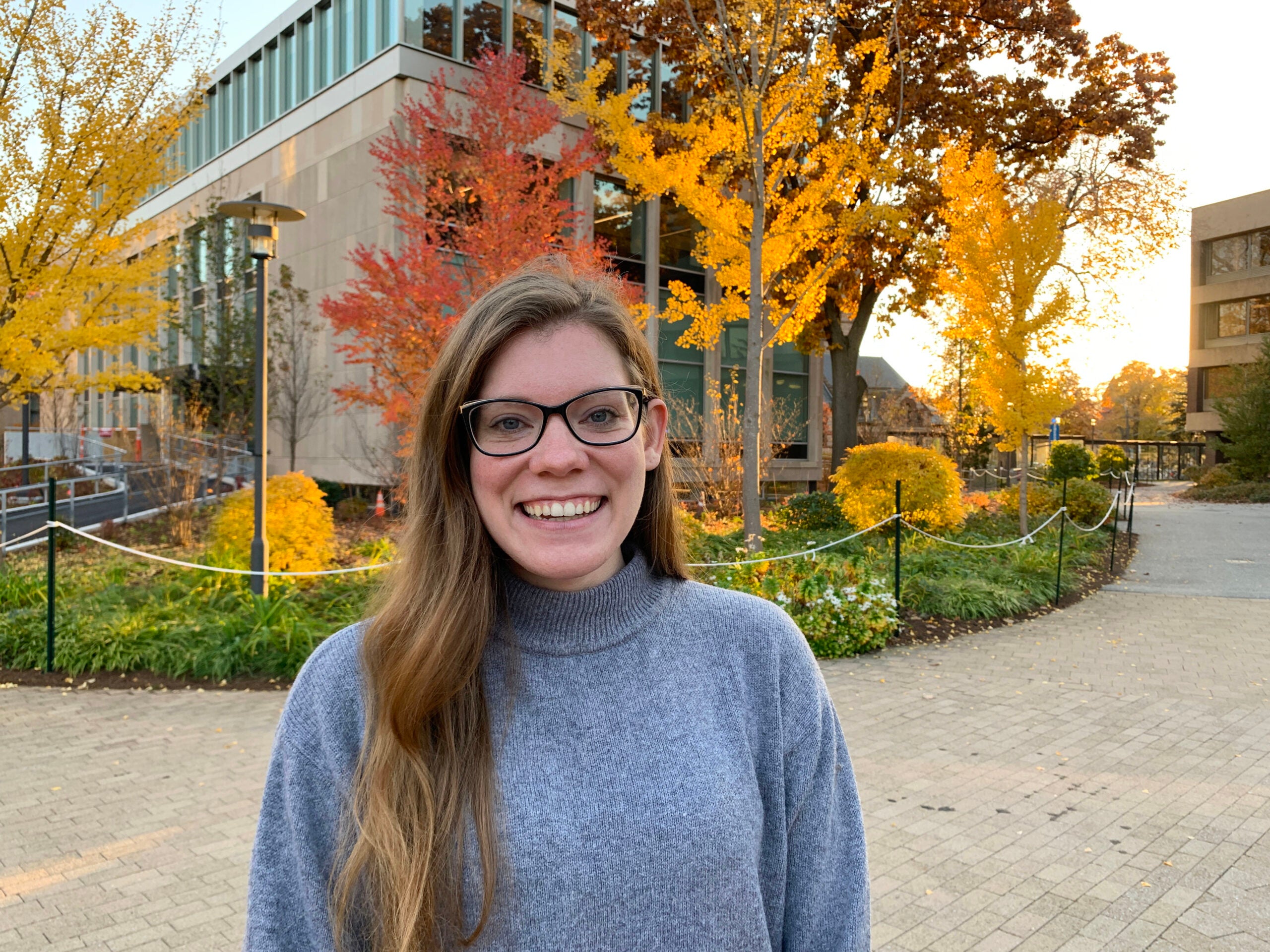 Samantha Mazzarelli '23: As a transfer student, I'm grateful to have been embraced into this Harvard community.
---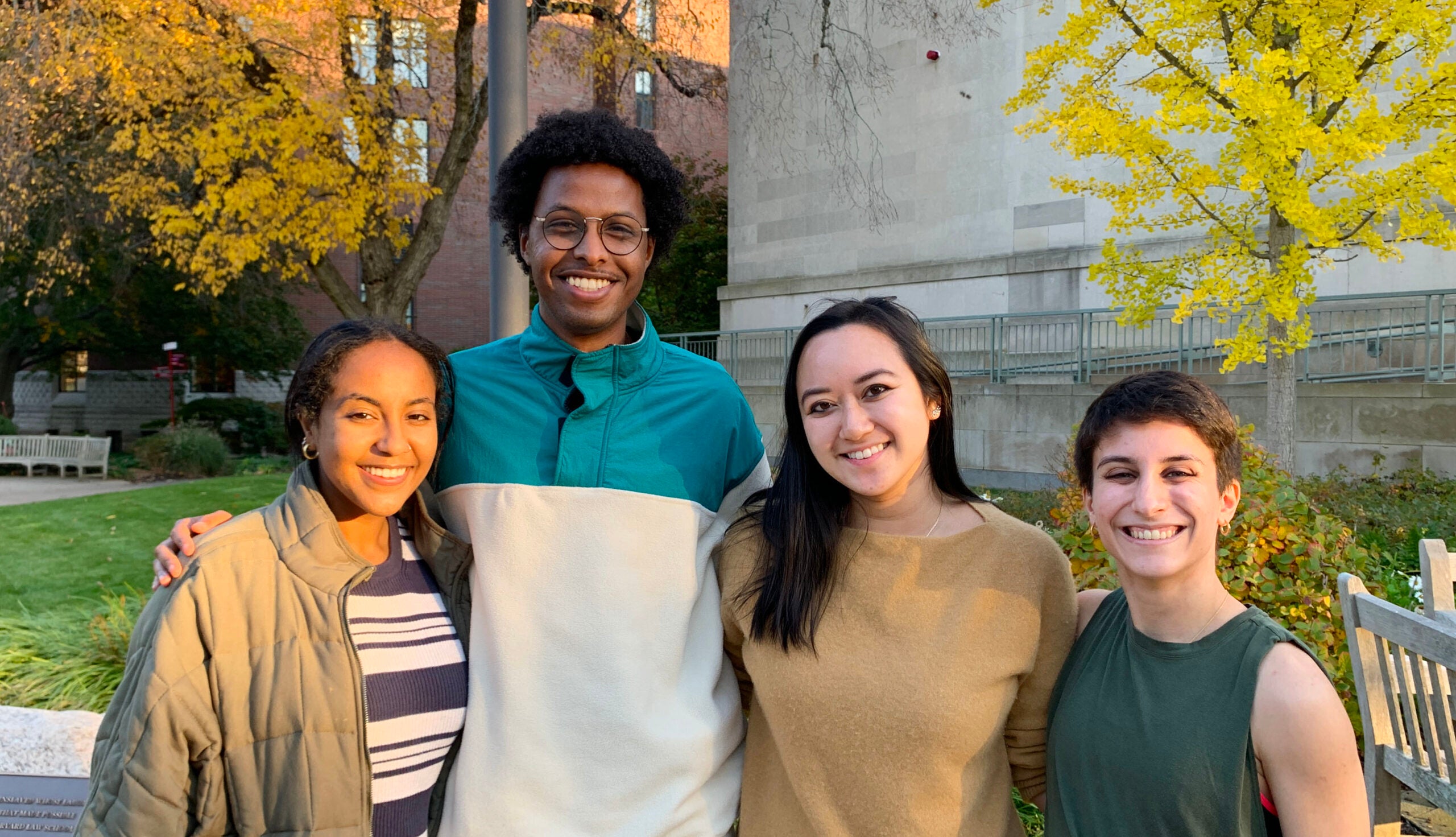 Saleh Ismail '24: I'm grateful for my section (section two!) and all the friends I've made at HLS.
---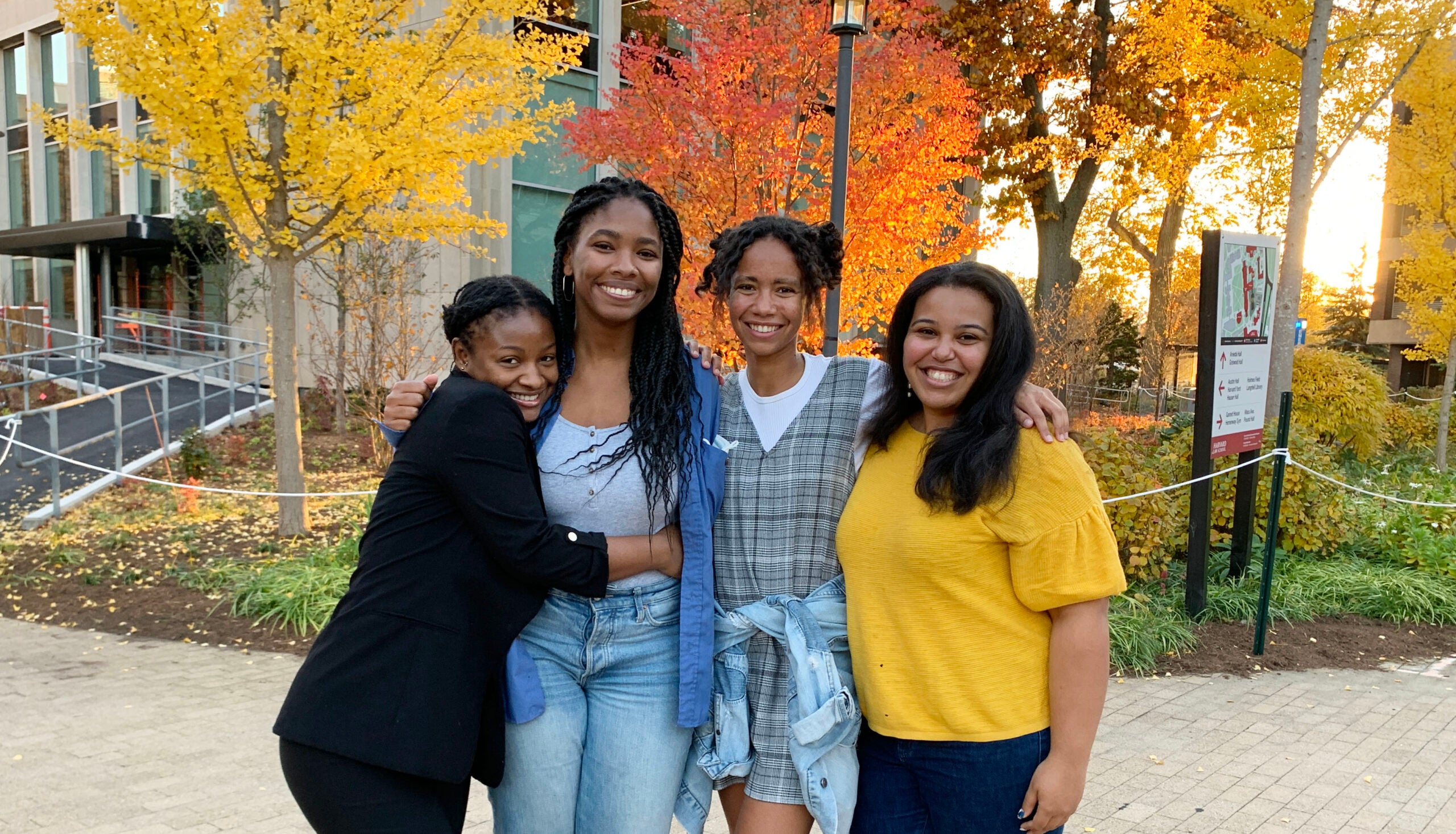 Chisom Amanchukwu '23, Marième Diop '23, Kiese Hansen '23, and Allie Cunningham '23: We are all grateful for this group of friends, who met online during the Zoom year, and now spend quality time with one another as we navigate this in-person year together!
---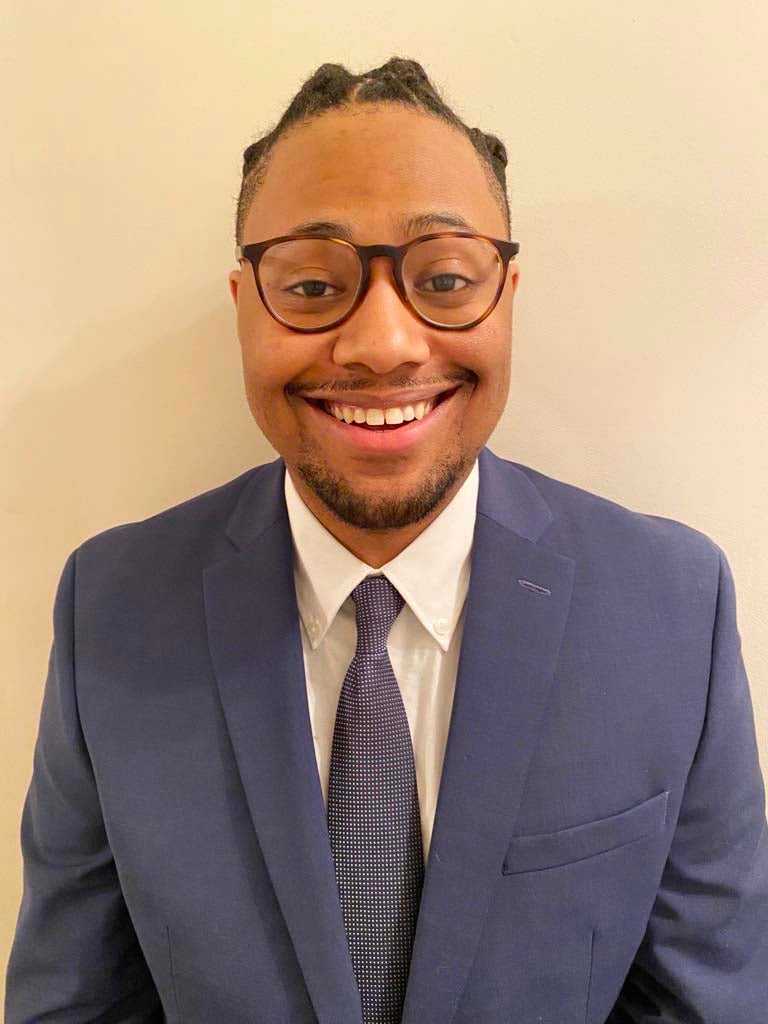 Vaughn Samuels, learning experience associate, Learning Experience & Technology (LXT): The list of things I have to be thankful for seems to grow exponentially lately but, if I force myself to be specific, I am truly thankful for the new opportunities I've found and relationships I've built in just a year's time. The changes I've experienced since this time last year have been transformative and, for that, I am truly thankful.
---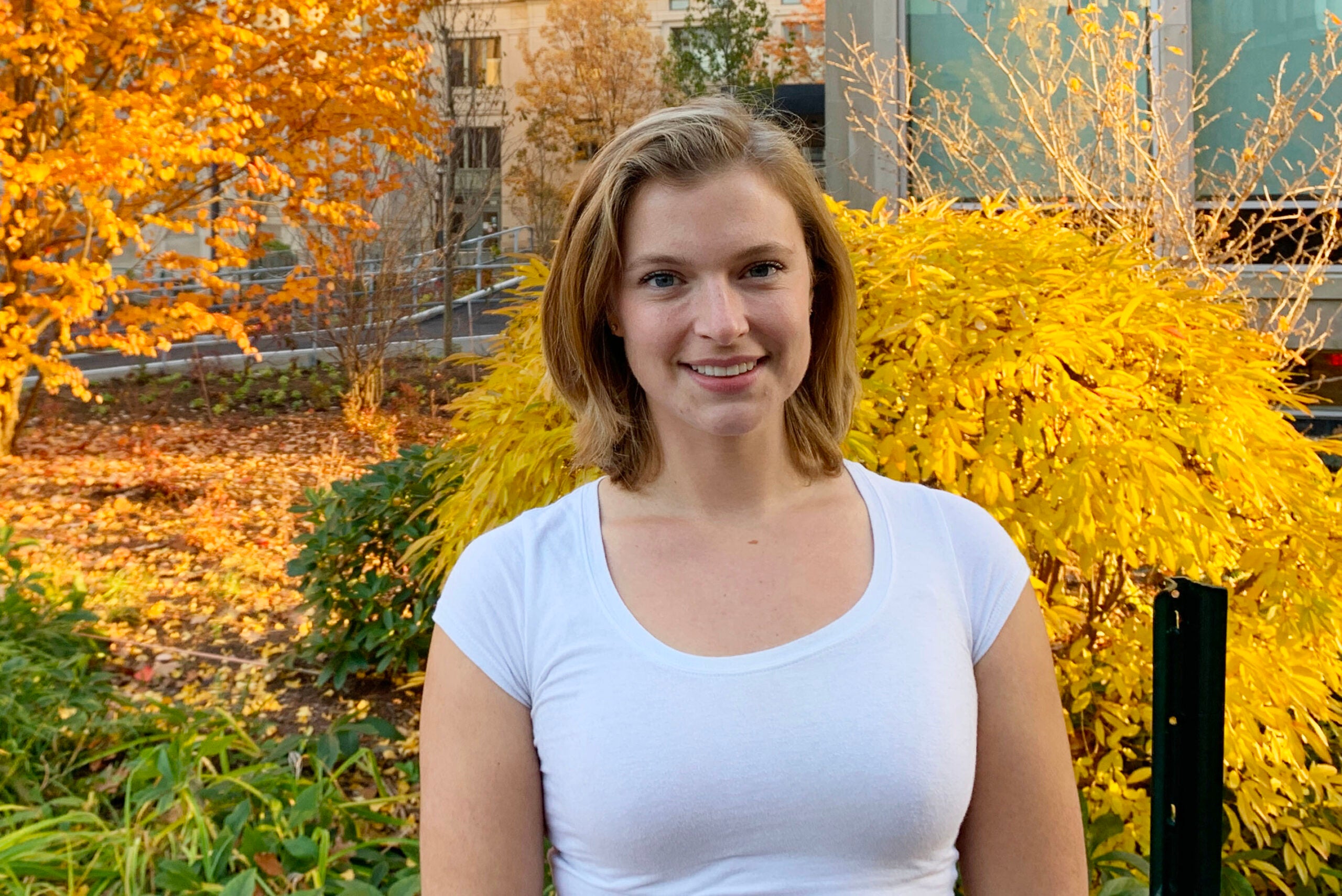 Anna Link '23: Today I'm grateful for the fact that it's 65 and sunny. I'm happy to be back at school in person. I'm grateful to have happy and healthy parents. I'm just grateful to be here in general!
---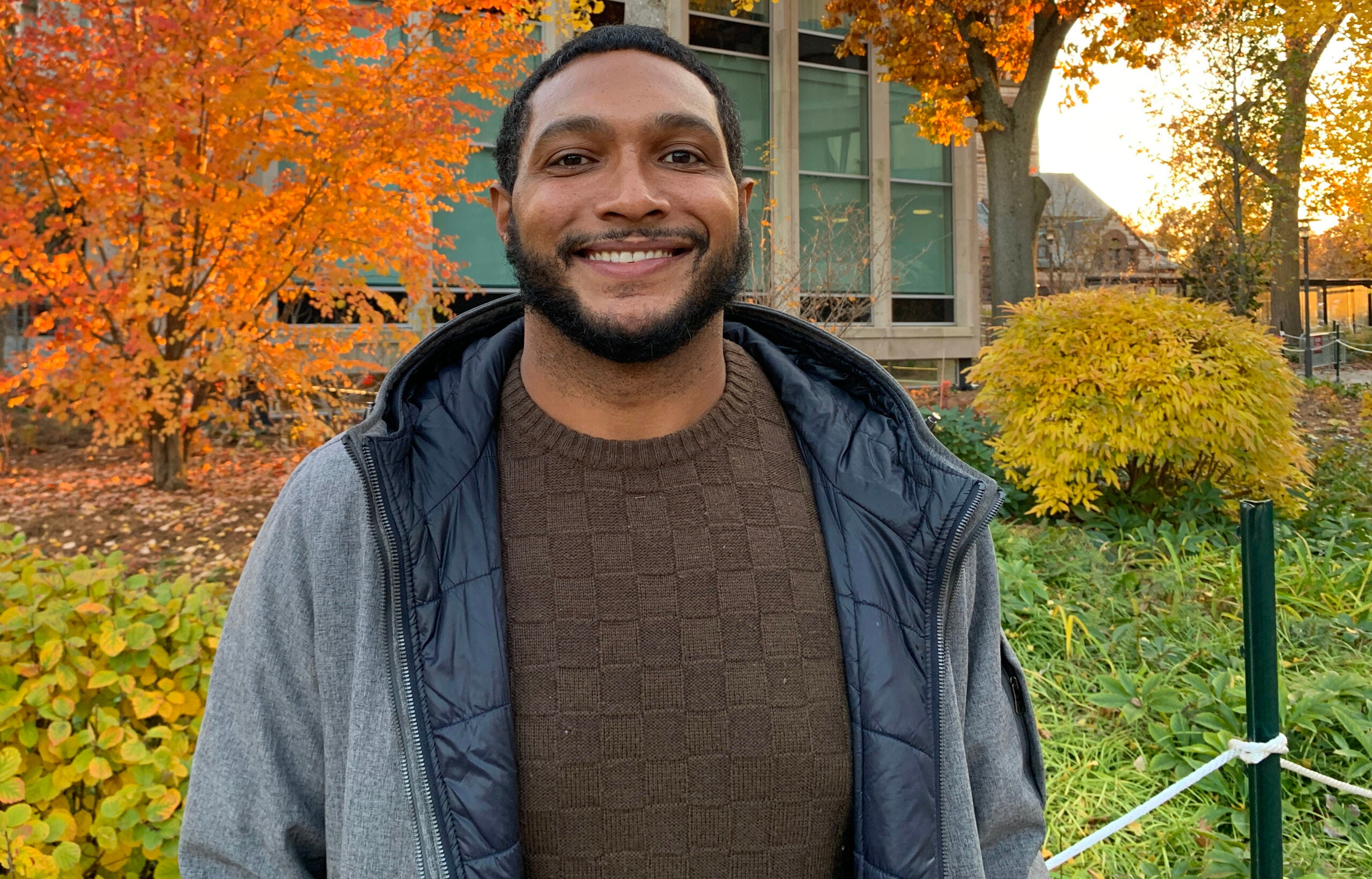 James Brito-White, senior security account manager, Securitas: I'm grateful for my family.
---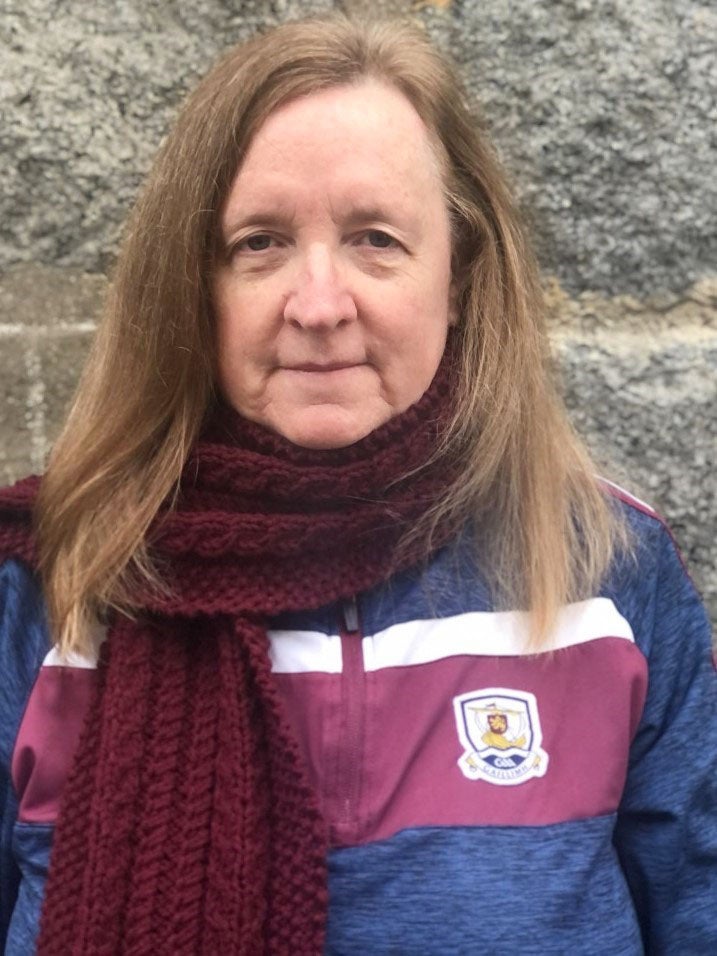 Elizabeth Hopkins, Copy Center manager, shared her Thanksgiving wish for the HLS community — an Irish blessing: "May peace and plenty be the first to lift the latch to your door, and happiness be your guest today and evermore."