On May 24, 2018, Harvard Law School conferred a total of 759 degrees: 587 J.D.s, 169 LL.M.s and 3 S.J.D.s. Each of these students brought unique experiences to law school, and each one tailored their academic careers while at HLS to explore their individual interests.
This year, as they prepared to graduate, four members of the Class of 2018 took time to reflect on those interests and share experiences they will take from their time at Harvard Law.
***
An advocate for children, Michael Jung '18 has taken a wide view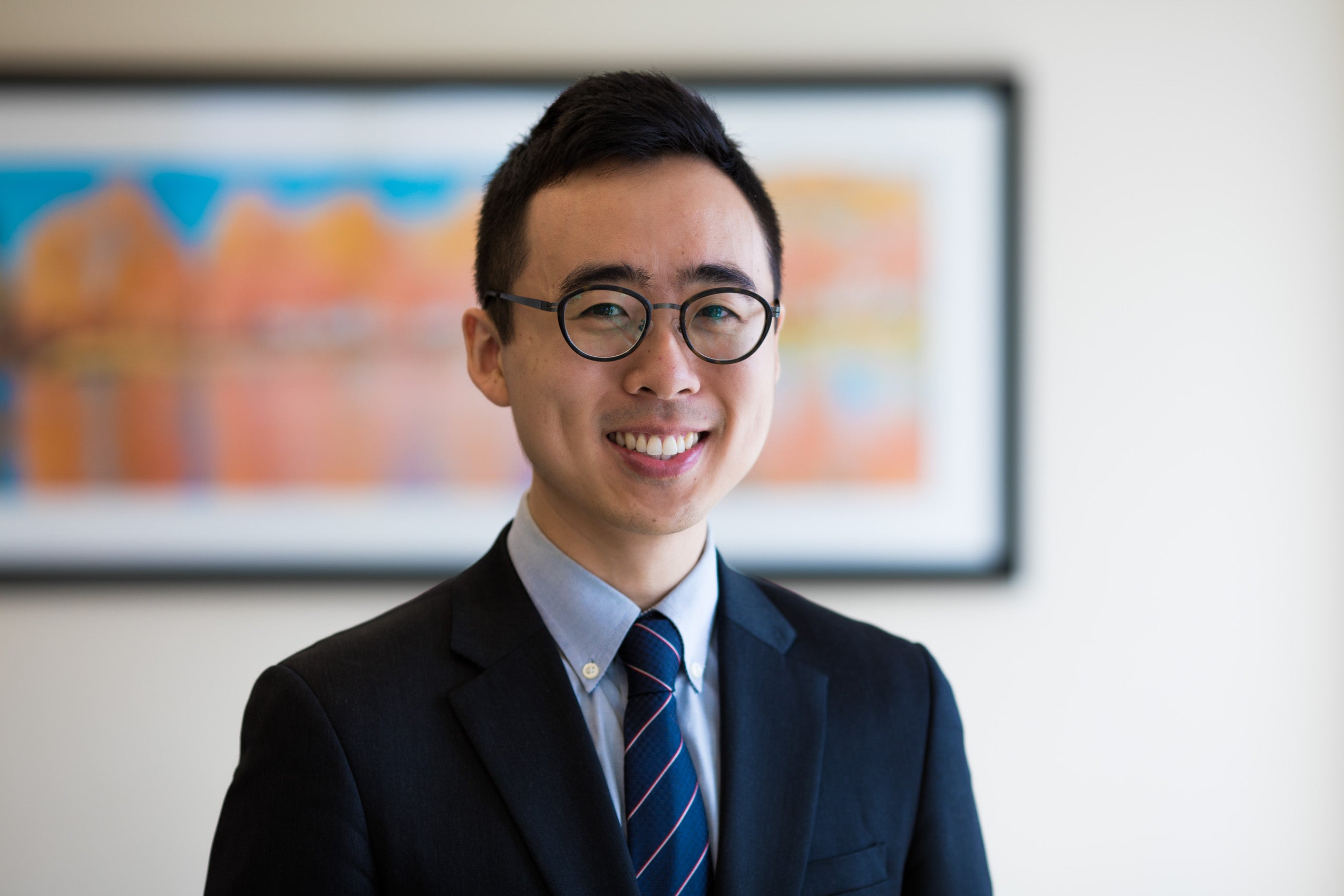 In his time at Harvard Law School, Ha Ryong (Michael) Jung '18 has completed extensive coursework and clinical training in children's rights, human rights and child protection, criminal justice, international and foreign law, and human rights advocacy and negotiation to shape a future career in child advocacy.
---
Heather Artinian '18: 'When people tell me no, that just becomes more of a motivator for me'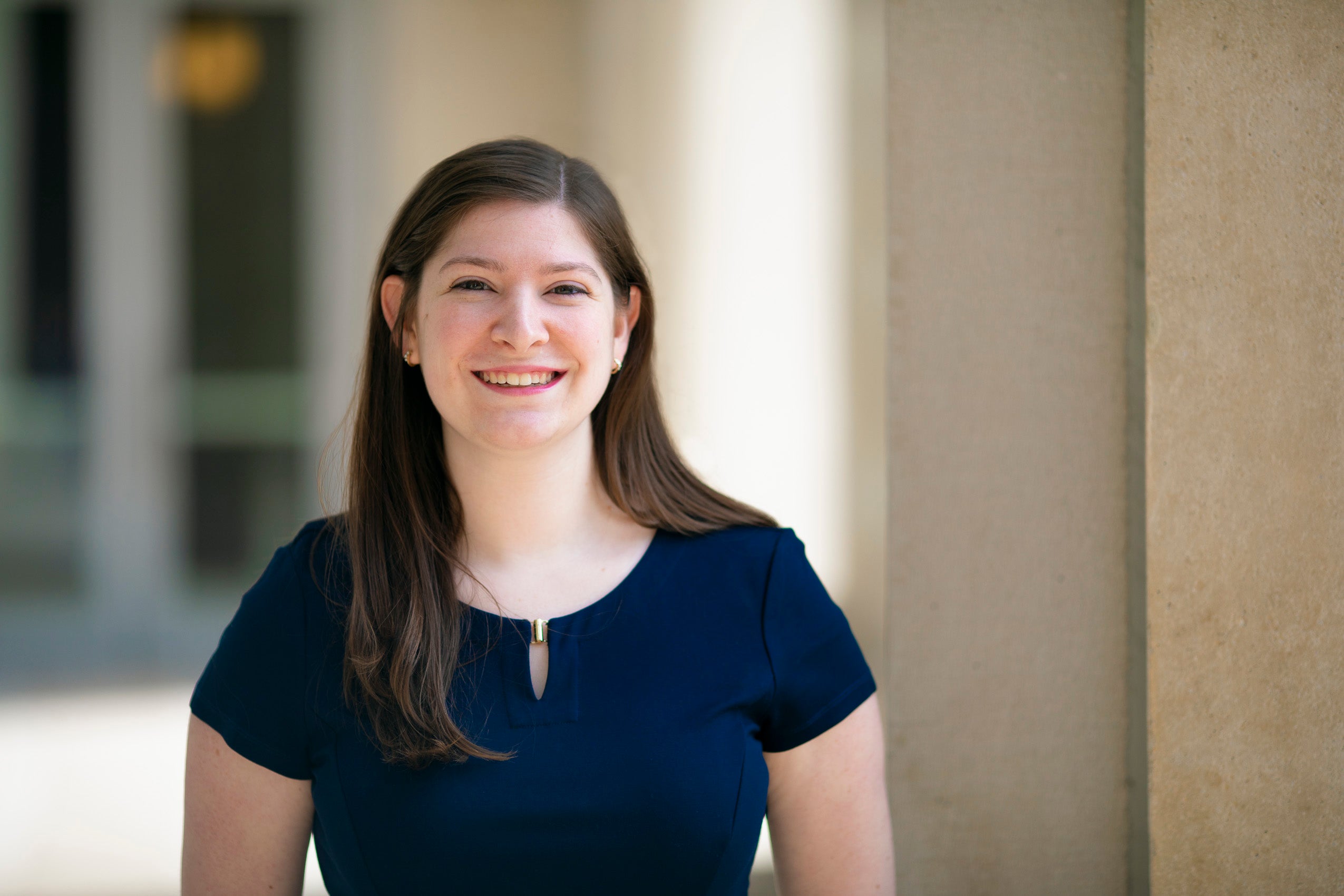 When Heather Artinian walked on stage to receive her Harvard Law degree, it was the culmination of 18 years working toward the goal of becoming a lawyer—a goal she has had since the age of 7.
---
Eric Gitari LL.M. '18 on litigating a landmark LGBT case in Kenya: 'It has given people confidence to see what's possible'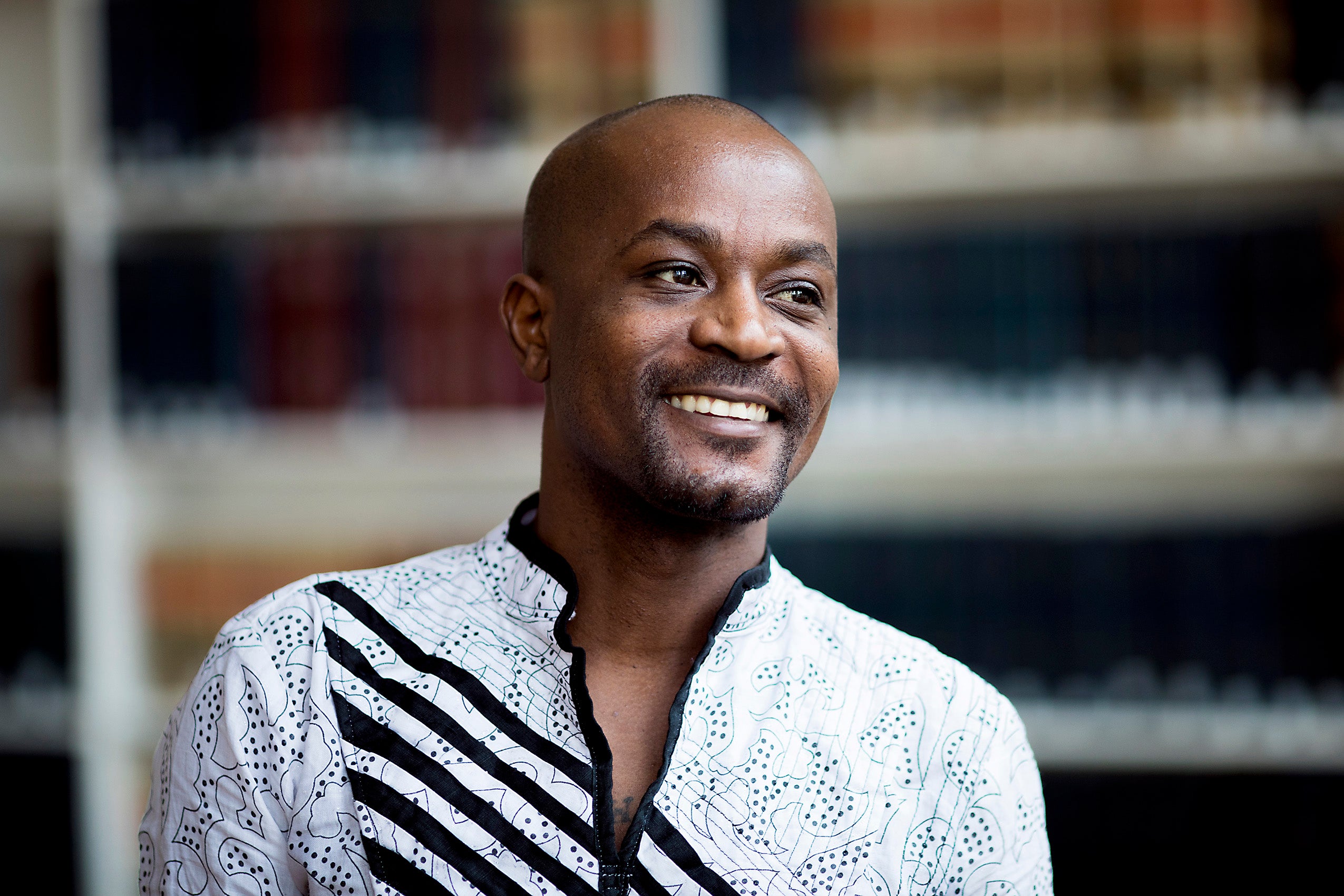 After a landmark victory for gay rights in Kenya, Eric Mawira Gitari will continue to work for legal reform in Africa, both with his NGO, the National Gay and Lesbian Human Rights Commission, and with the help of an academic fellowship that will allow him to focus on the transformation of his country's constitution.
---
Raj Salhotra '18: A plan to pay it forward, each step of the way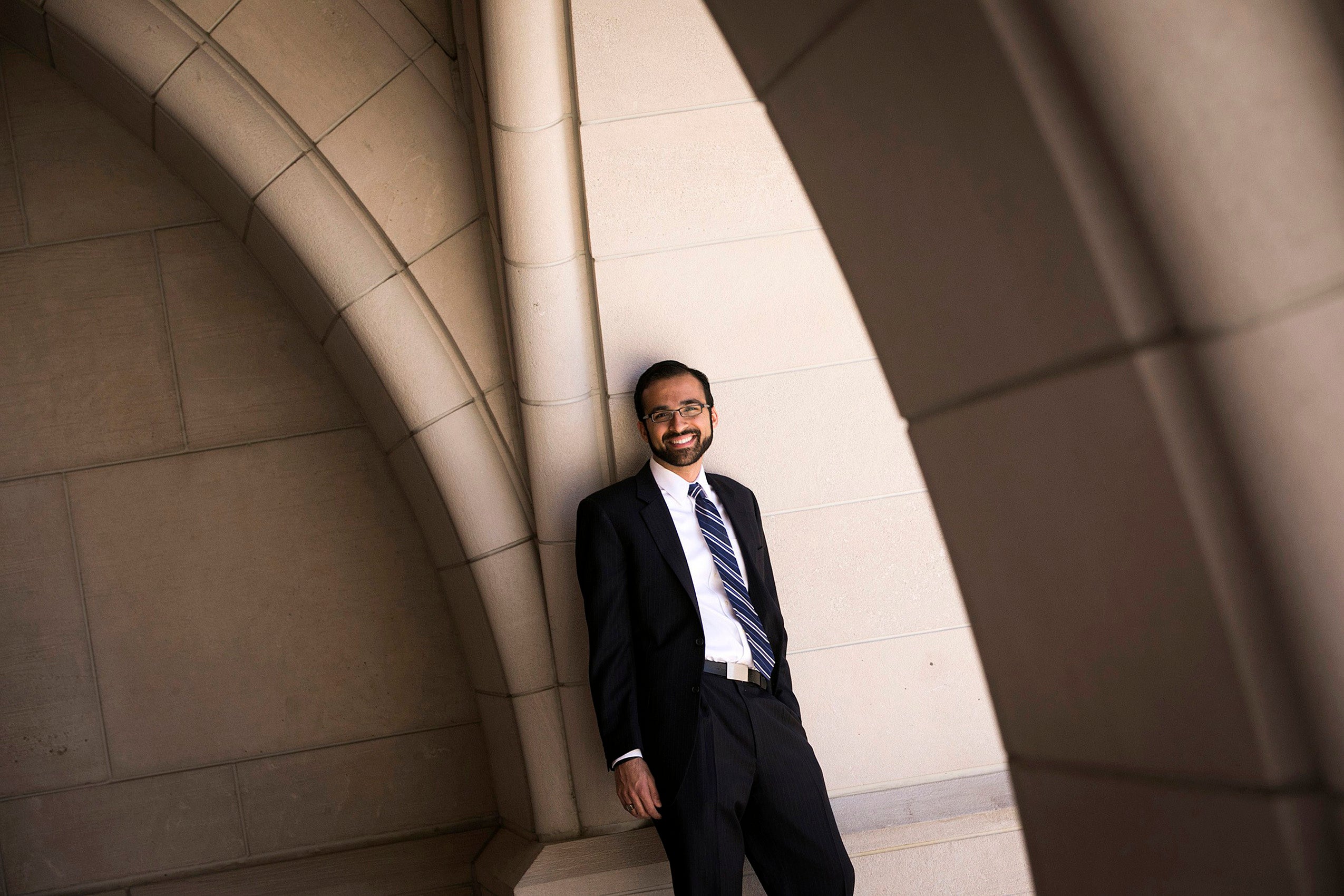 Raj Salhotra, who graduated with a J.D. from Harvard Law School, has always had mentors to show him the way — from his parents to professors to politicians in his native Houston.