As part of a series examining the first 100 days of the Biden presidency, Harvard Law Today asked Harvard Law Professor Elizabeth Bartholet '65, an expert in family law and director of the Child Advocacy Program at Harvard Law School, to weigh in on the new administration's agenda for supporting children and families, its accomplishments so far, and the challenges that lie ahead.
---
Harvard Law Today: What do you think of the Biden administration's announced agenda?
Elizabeth Bartholet: I think that President Biden has to date shown himself to be a champion for children and families. His child tax credit cuts the child poverty rate in half. His proposed expansion of pre-kindergarten to cover all three- and four-year-olds will, if enacted, provide poor children a much better chance to compete with their privileged peers at school and beyond. It will protect the most vulnerable children against abuse and neglect by getting them into settings on a daily basis where they are seen by school personnel who are mandated to report suspected maltreatment to child protection services. His proposed paid family leave, if enacted, will enable parents to stay home with their infants during important early weeks and months, without financial sacrifice. His commitment to provide affordable, high-quality child care, if enacted, will enable parents to work while at the same time ensuring that children are properly nurtured and protected. More broadly, President Biden's proposals for expanded jobs programs, and for an expanded safety net, together with his success in addressing the COVID crisis and reopening the economy, are designed to improve the social and economic well-being of those least well-off in our society, all of which will help families and children.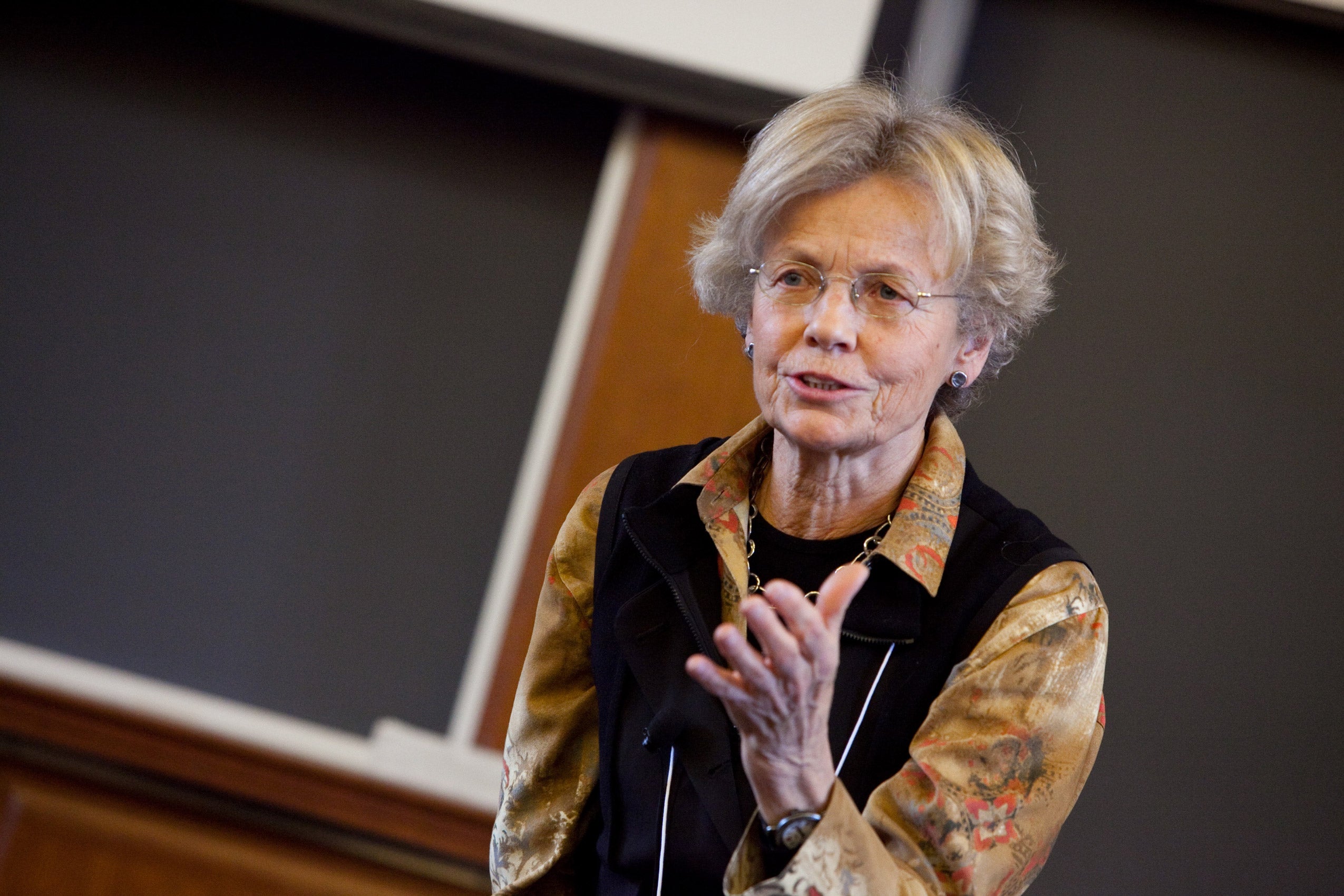 HLT: What have they done right so far?
Bartholet: I think that the Biden Administration has struck a great balance between boldness and diplomacy. Their proposed agenda is admirably ambitious, not just for children but also in addressing the outrageous economic divide between rich and poor. But it is couched in the language of American tradition, and is advanced with genuine efforts to achieve bipartisan agreement. At the same time President Biden makes clear that he will fight fiercely for the central goals of his agenda. Some think that the Biden agenda is too ambitious and thus politically hopeless. But it's important to set forth a vision of the society we should aspire to, and to pursue that vision, rather than settling for a compromise that perpetuates injustice.
HLT: What have they gotten wrong?
Bartholet: I am too impressed with what they have gotten right to focus on the wrong.
HLT: What should they do going forward?
Bartholet: I would like to see the Biden administration's educational agenda expand to include reform of the current homeschooling regime. There is now no meaningful regulation of homeschooling in the United States, by contrast to the rest of the world. Parents are free to keep their children from school and teach them whatever they choose, or nothing. They are free to subject them to the most vicious forms of abuse, away from the eyes of teachers who are required to report suspected abuse to child protective services. If the Biden administration is truly committed to educational reform in our nation's schools, it should do something to address the needs of children kept out of schools entirely by parents who may have no commitment or ability to provide event the basics of an education.
HLT: What are the biggest challenges they face?
Bartholet: The challenges are horribly obvious – the narrowness of the Democratic majority in House and Senate, and the existence of the filibuster. But polling indicates that the Biden agenda is popular. The administration's current outreach to educate the public may succeed in creating pressure on political leaders to support the agenda, or succeed in ousting politicians who resist, creating a more receptive Congress in the future. We can hope.