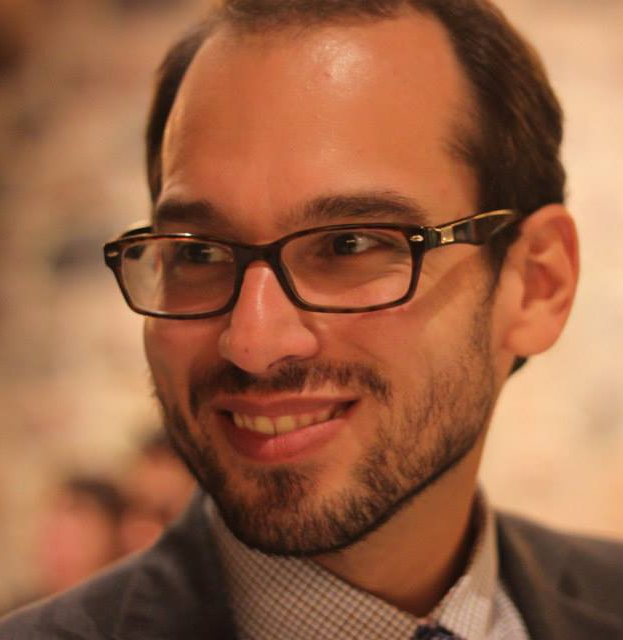 Andrew Manuel Crespo '08, an expert in criminal law and criminal justice, will join the faculty of Harvard Law School in 2015 as an Assistant Professor of Law.
Crespo is currently a staff attorney in the Trial Division of the Public Defender Service in Washington, D.C., where he represents defendants in jury trials and other proceedings in the criminal process, and also assists in the training of other criminal defense attorneys. After graduating magna cum laude from Harvard Law School in 2008, he served as a law clerk for Judge Stephen Reinhardt of the U.S. Court of Appeals for the Ninth Circuit. He then served as a law clerk for Associate Justice Stephen Breyer of the U.S. Supreme Court, and as a law clerk for Associate Justice Elena Kagan during her inaugural term on the Court.
During law school, Crespo was elected as the first Latino president of the Harvard Law Review in 2007.
"Along with my colleagues, I am beyond thrilled that Andrew has decided to join our faculty," said Harvard Law School Dean Martha Minow. "He dazzled us as a student, and as leader of the Law Review he demonstrated exceptional powers of scholarship and analysis, combined with generosity and collegiality. As a law clerk, he displayed the kind of critical thinking, intellectual rigor and nuance that will make him a superb scholar, and as a trial lawyer and defender he has demonstrated not only great skill but also an ability to imagine how the justice system can be made better. In helping to train others, he has proved himself to be a wonderful teacher. Whenever we are joined by someone of Andrew's caliber, a great future for Harvard Law School is assured."
Crespo's scholarship will focus on questions of institutional design within the criminal justice system. His research and areas of interest include the study of structures, policies and cultures that influence prosecutorial behavior, as well as the relationship between popular democracy and criminal justice policy.
Crespo is the recipient of the Hispanic National Bar Association's Special Achievement Award, as well as the Hispanic National Bar Foundation's Rising Star Award.
Andres W. Lopez '95, immediate past chairman of the Harvard Law School Latino Alumni Committee, said, "Andrew Crespo represents the very best of the Latino community. I have known Andrew since he was a student at HLS and have been privileged to witness his groundbreaking path. I am very proud that he has decided to come back to Harvard Law. Students of all backgrounds will benefit enormously from his world-class intellect, his selfless generosity and his unwavering commitment to service."
Raised in Monroe, N.Y., Crespo graduated from Harvard College in 2005. He is married to fellow Harvard Law graduate Abigail Shafroth '08, a civil rights attorney.
"Harvard was my home for many years," said Crespo. "It is where I first fell in love with the law, and I could not be more excited to be returning to a life of learning – and now of teaching – at this incredibly special place."