In a recent Harvard Gazette roundup, Tomiko Brown-Nagin, Phil Torrey and other university scholars, analysts, and affiliates took a look at what the election tells us about the prospects for greater unity and progress, and offered suggestions and predictions about where the new administration will, and should, go.
---
Tomiko Brown-Nagin
Dean of Harvard's Radcliffe Institute for Advanced Study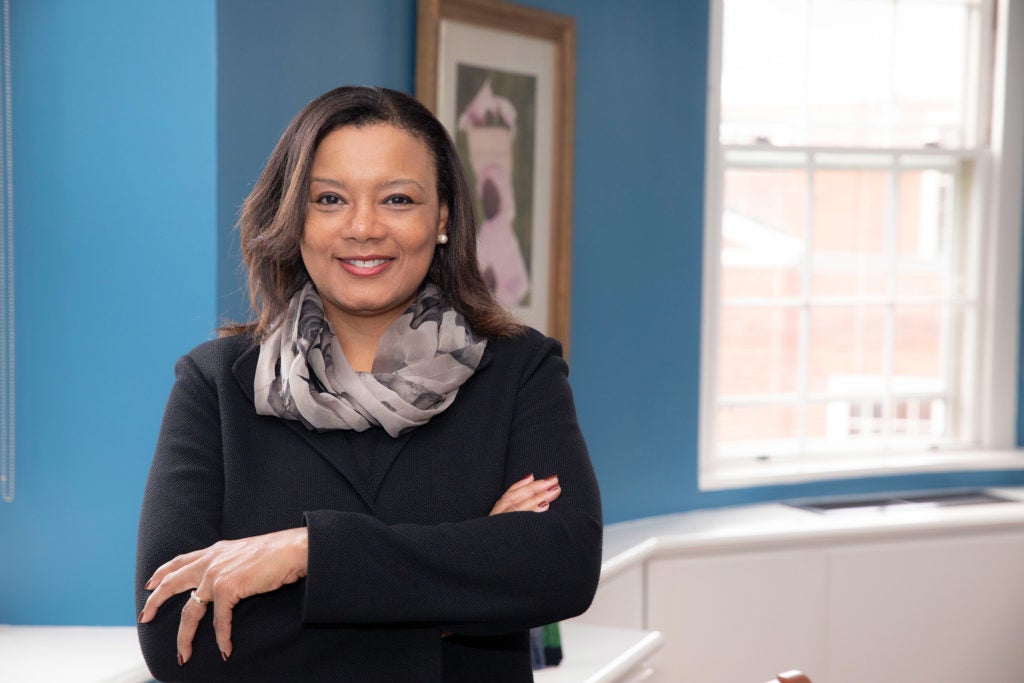 The United States has long been said to symbolize openness and opportunity. Breakthrough accomplishments in law and society make real these ideals. The ascent of Sen. Kamala Harris to vice president-elect constitutes such a defining moment, suggesting to Americans who value multiracial democracy and equal opportunity that both are genuinely possible in this country. As the first woman — and more particularly, the first African American and South Asian woman — to achieve this office, Harris sends a message to women and people of color that their talents can be recognized and rewarded in public life. Her rise signifies to Americans who see themselves in her that they are valued stakeholders in our democracy. This sense of belonging is fundamental to the legitimacy of U.S. institutions.
Those who danced in the streets Saturday after hearing the news of the Biden-Harris win likely did so not only because of the extraordinary symbolism of the moment, but also because they expect policy changes to result. President-elect Joe Biden has promised to work closely with Harris, in the way he worked with President Obama, to set and push forward a legislative agenda. Public health will be at the top of the list of priorities; it is an issue that affects everyone and communities of color and women disproportionately. Biden and Harris have promised a science-based approach to the COVID-19 crisis, a response many Americans will welcome.
Harris, a former state attorney general and experienced litigator deeply familiar with what she, Biden, and a cross-racial majority of Americans have recognized as systemic racial injustice in policing, will know that this issue cries out for action.
Biden and Harris will prioritize passage of the John Lewis Voting Rights Advancement Act. Harris undoubtedly will also promote the appointment to the federal courts of fair-minded and visibly diverse judges. Overall, I expect the vice president-elect to frame and seek solutions to problems that disproportionately affect women and communities of color in ways that promote winning legislative coalitions. Of course, the makeup and openness of Congress will largely determine the success of the Biden-Harris administration's legislative agenda.
---
Phil Torrey
Director of Harvard Law School's Crimmigration Clinic; managing attorney at the Harvard Immigration and Refugee Clinical Program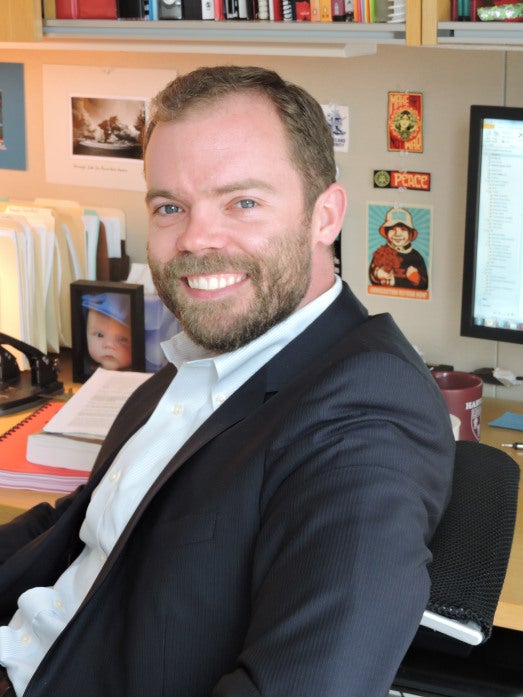 The election of Joe Biden and Kamala Harris is obviously incredibly historic. I'm hopeful that it will usher in a new era of immigration reform. There are a lot of policies that Biden can implement immediately upon taking office. For example, he can revoke a number of the horrific executive orders signed by President Trump, including orders that have targeted Muslims, Dreamers, and individuals seeking humanitarian protection at our country's southwestern border.
Biden can also take measures to improve the fairness of our immigration system like reforming the Board of Immigration Appeals and providing immigration judges with greater independence. I will be especially interested to see if Biden takes steps to end our broken immigration detention system. He can begin by severing our country's reliance on the for-profit prison industry.
These interviews were excerpted from the Harvard Gazette, where you can read the full story.