This fall, the Tenant Advocacy Project, a student-run organization at Harvard Law School that advocates for current and prospective public housing tenants, changed the lives and experience of several first-year students, allowing them to gain skills and learn to practice law in a remote work environment due to the COVID-19 pandemic.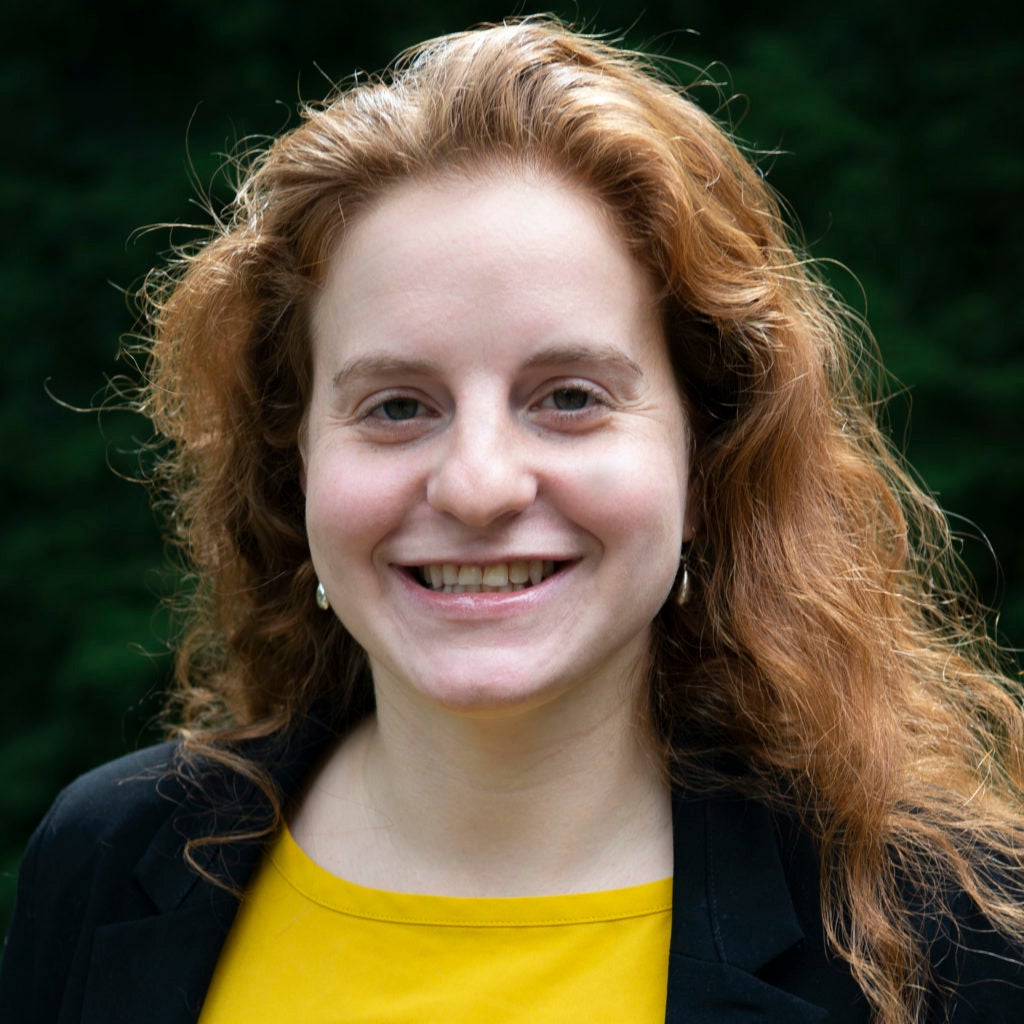 "Despite working remotely, I was able to successfully advocate for a client who will no longer face eviction from her home. It's difficult to place into words the feeling of finding justice for a deserving client," said Rachel Niegelberg '23. (Read Rachel's account of her TAP experience.) She is one of a group of 13 students that also included Qianfeng Lin, Alexandra Cunningham, Daniel Montoya, Ayodele Aruleba, Sarah Rosenkrantz, Mina Ezikpe, Alison Gentry, Tascha Shahriari-Parsa, Isabella Berkley, Noah Sissoko, Patrick O'Connor, and Sam Kurland.
"Time spent in TAP has already been invaluable during our first semester at HLS," the group wrote in an emailed statement, using the program's acronym.
The first semester of law school is an important one as students begin to find their footing in the classroom, amongst their peers, and within the legal environment. The Tenant Advocacy Projects is one of 11 student practice organizations that provides new students with the unique opportunity to get involved in hands-on legal work and direct client representation.
Despite working remotely, the students detailed how they learned important advocacy skills related to local and national housing laws and the operations of housing authorities, including how to conduct and review client intakes, compose a reasonable accommodation request, create an exhibit packet, perform a direct examination in a hearing, and prepare a client for a hearing.
"TAP encourages students to center lawyering around community, create genuine and trusting connections with clients, build and maintain networks with outside agencies, and take on supportive and leadership roles within an organization," they wrote.
While learning remotely amid the global pandemic has made community building more challenging, the students found working together to serve clients in need was one of many ways they managed to have a fulfilling law school experience.
"Being a valued member of TAP has helped us create a connection with the HLS community that would otherwise be hard to achieve," they wrote. "TAP promotes working collaboratively, supporting members, celebrating successes, and comforting each other in times of defeat. With each client interaction, we are acting as representatives of Harvard Law School and can better understand what it means to be a member of this respected institution."
"The Tenant Advocacy Project has allowed me to meet a diverse, inspiring group of people at different places in their law school careers, all doing the requisite and necessary work to support the broader community," said Patrick O'Connor '23.
For some TAP members, their work was a call-back to their reasons for pursuing law.
"In a sense, I sorely needed TAP as much as our clients did," said Qianfeng Lin '23. "I felt grounded in the community, and all my juices were running again when I received my first assignment. My client called me the night before my civil procedure exam and he was anxious about our case. What kept me awake that night was not how to do a § 1367 supplemental jurisdiction analysis, but that I did not have an answer, knowing that my client's anxiety to eviction was no less than I to the finals."
As the students enter the second semester of their first year at Harvard Law School, TAP continues to support their journey towards becoming lawyers.
"As 1L students, it was our privilege and honor to join the organization this fall and experience the power of legal representation and the dramatic and direct impact it can have on the lives of the people in our community," they wrote.