Through clinical work, scholarship, and policy, students and faculty at Harvard Law continue to expand the definition of environmental law to include the many ways in which climate policies have affected — and will continue to affect — the lives and livelihoods of so many across the planet.
In recognition of Earth Day, we highlight some recent work and perspectives of Harvard Law's students and scholars committed to environmental change.
---
Faculty Scholarship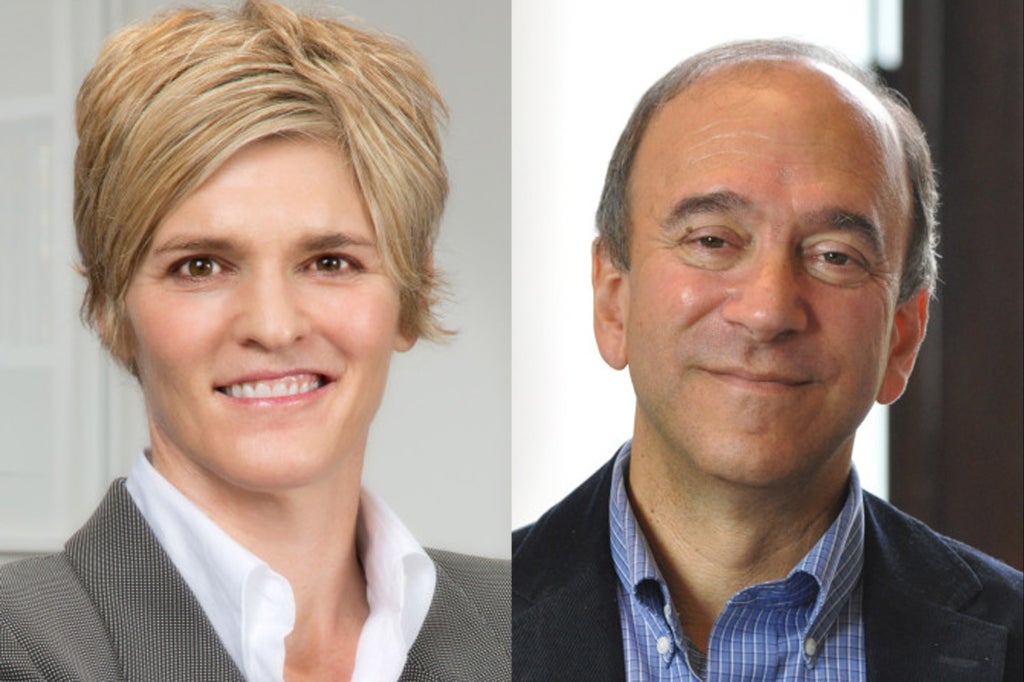 President Biden has slammed the brakes on the Trump administration's massive, four-year effort to dismantle environmental protections, doing an about-face not only on congressional legislative efforts but also on lawsuits, regulation efforts, and planning for longer-lasting efforts.
At a recent event, Harvard Law School environmental experts Jody Freeman and Richard Lazarus gave an account of the policy swing underway that in most ways is not surprising but nonetheless is stunning in its depth, scope, and speed. Read the full story
---
Student Spotlights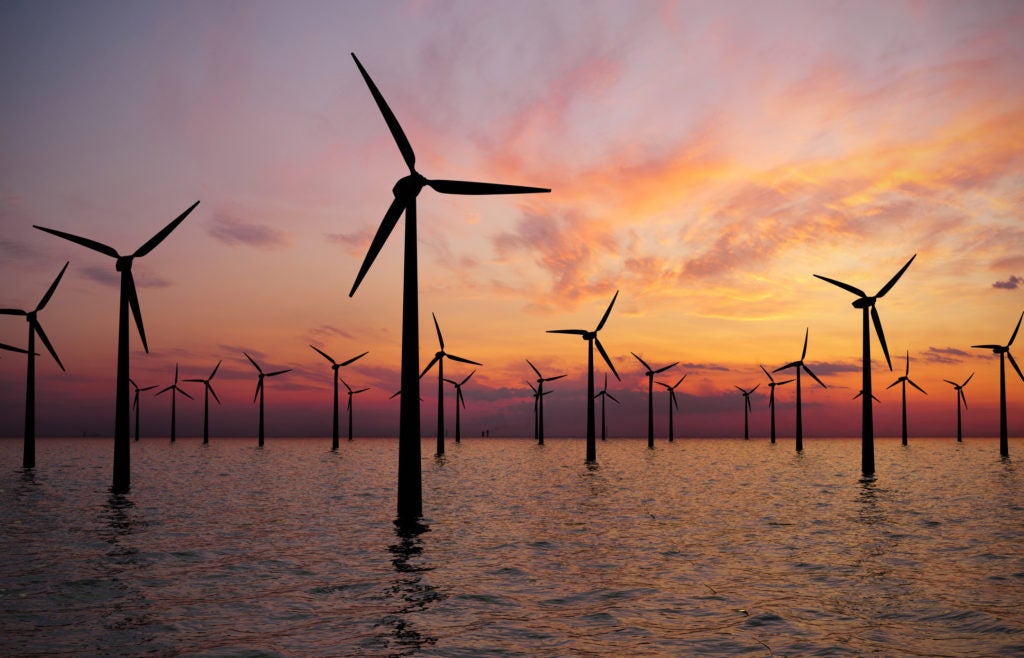 The Harvard Law School Environment and Energy Legal Program (EELP) tracks and analyzes federal environmental regulation and policy and relies on significant support from its student research assistants. As the program moves from tracking rollbacks from the Trump administration that limited government action on climate change to a the Biden-Harris administration commitment to climate action, HLS students have dug into how the prior administration's actions will impact the new administration's goals and analyzed environmental regulatory changes that have real impacts on people's lives. Read the full story
---
In Their Own Words
"The United States has an environmental human rights problem," says Lavran Johnson '22 a student in the International Human Rights Clinic at Harvard Law School. "Across the country, communities of color and lower socioeconomic status are disproportionately located close to chemical processing plants, power plants, and other industrial facilities and shoulder the burden of domestic environmental contamination. Air and water quality standards frequently fail to protect these communities, leading to detrimental health impacts and continued contamination. Although the situation is improving, state and federal agencies have historically failed to reduce the cumulative burdens on these communities. Most of our environmental laws provide protective regimes based on available technology and economic feasibility. Although these regimes place limits on pollution, they reflect a presumption that industries have a general right to pollute. Industry's right to pollute is constrained by environmental law; but we need a shift away from industrial rights and towards a human right to a clean environment." Read more
"You may have seen images of Hindu devotees immersing themselves in large clouds of white foam floating through the Yamuna River in Delhi, India. But what may seem otherworldly belies something much more sinister: a river of deep religious and life-giving significance for millions of people, teeming with toxic industrial and residential pollutants," says International Human Rights Clinic student Cindy Wu '22.
"Alongside three other Harvard Law School students and our Clinical Instructor, Aminta Ossom, I have spent this past semester studying the relationship between climate change and inequality. This Earth Day, our team is thinking about how climate change and human activities are working in tandem to degrade and deplete the Yamuna River. This environmental harm has significant impacts on the enjoyment of the right to water, as well as on other rights, like cultural rights and the rights to adequate health and livelihoods." Read more