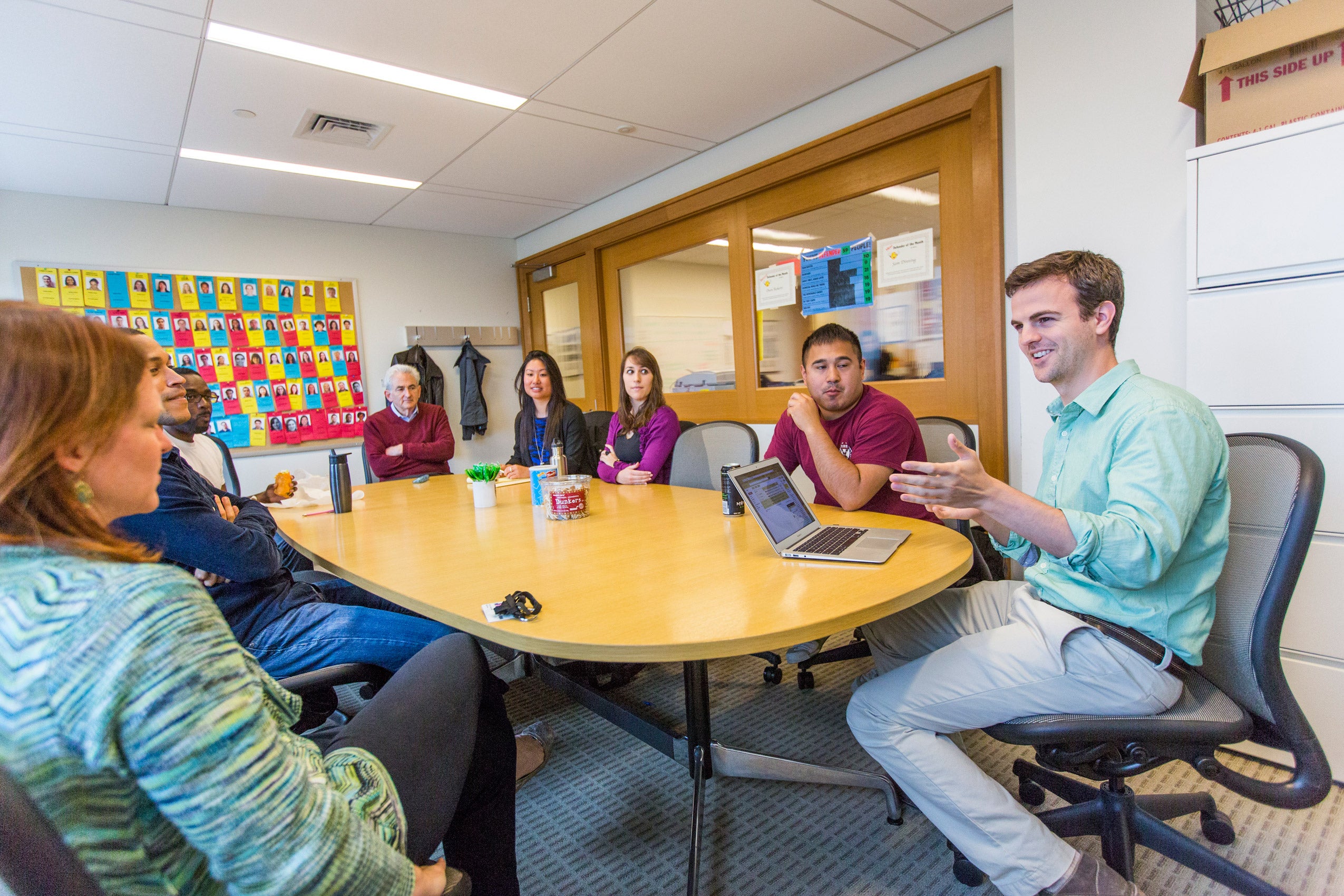 As a 1L, you may get involved in a Student Practice Organization (SPO) and as a 2L and/or 3L, you may enroll in clinics. The Office of Clinical and Pro Bono Programs (OCP) offers advising for students on selecting SPOs, pro bono work, and clinics, which are part of the academic program. There are four attorney advisers and additional clinical staff who are knowledgeable about every clinic and Student Practice Organization (SPO), and they are familiar with the types of clinical work students will do in a particular clinic in upcoming semesters.
The clinical advisers can help you choose the best clinic for your interests – and discuss skills sets covered, supervisors who might be a good fit, how to set up an independent clinical, and how to best help achieve your learning goals. They can also connect you to clinical professors and clinical supervisors for additional advising about specific types of clinical work.
Registering for Clinics
Students register for clinics through the OCP, and clinical advisers can help you navigate the registration process. Schedule an advising appointment, or stop by the OCP and meet with an adviser.