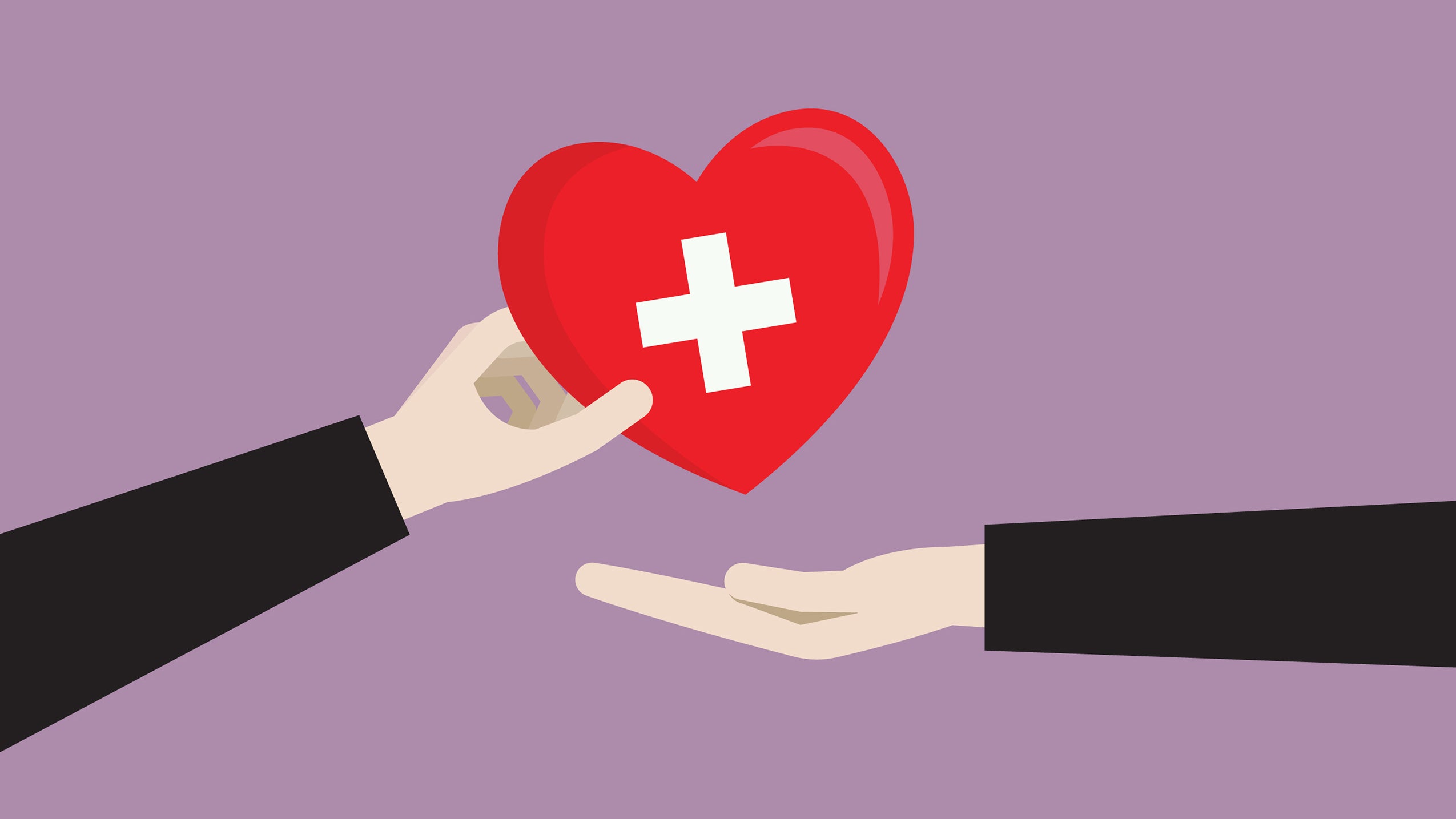 We recognize that students have a number of questions when it comes to medical expenses. This page will help you understand our policies and procedures regarding medical costs and can direct you to available resources we offer as well as any programs the University may offer.
HUHS and Health Insurance Requirements

The Harvard University Student Health Program is a comprehensive health and insurance program comprised of two parts.

All students are charged the mandatory HUHS Student Health Fee as part of enrollment. The Student Health Fee covers most services at Harvard University Health Services (HUHS), including primary care, medical and surgical specialty care, mental health/counseling services, radiology, physical therapy, and urgent care. Waivers of the Student Health Fee are generally not available, except in very limited cases, as described at the bottom of this page on the HUHS website.

The HUSHP Student Health Insurance Plan (SHIP) provides hospital/specialty care through Blue Cross Blue Shield (BCBS) of Massachusetts and prescription drug coverage through Catamaran. Coverage includes emergency room visits, hospitalizations, diagnostic lab/radiology services, ambulatory surgery, specialty care outside of HUHS (limited), and prescription drug coverage. Because Massachusetts law requires that any full-time student enrolled in an institution of higher learning in Massachusetts must participate in a qualifying student health insurance program or in a health plan of comparable coverage, all HLS students are automatically enrolled in the SHIP to provide this required level of insurance coverage.

The SHIP fee may be waived by students who document coverage under a comparable health insurance plan prior to the waiver deadline in effect for each enrollment term. Harvard University Health Services provides an informative toolkit on the health care coverage options available to students through the Affordable Care Act (ACA), including a comparison chart of important factors to consider when choosing health insurance coverage.

Waiving SHIP coverage will affect your total cost of attendance at Harvard Law School. Under Federal student aid regulations, an allowance for the Harvard Student Health Insurance Plan may be included in the student's budget only for students who enroll in the plan. For students who waive this coverage, the allowance will not be given and the total student budget will be reduced by the amount of the plan fee. Students who already have comparable insurance coverage — for example, under a parent's health insurance plan — may want to consider waiving SHIP coverage in order to avoid incurring the additional expense of the SHIP plan. However, recipients of need-based HLS Grant assistance should note that the cost of SHIP increases eligibility for need-based aid and is effectively covered by Grant assistance. If you are a Grant recipient, waiving SHIP will reduce your total cost of attendance and your Grant by the amount of the SHIP fee.

Students may request upon appeal to have the documented cost of an alternate health insurance plan for which the student pays added to the student's budget. Appeals are submitted through the Adjustment Form on the SFS Portal.

Out of Pocket Medical Expenses

Documented medical expenses that are required for students and their dependents, if not covered by insurance, can be added to the student expense budget, and may sometimes increase eligibility for HLS need-based grant aid.

In order for SFS to consider awarding additional HLS need-based grant aid for approved budget increases for out of pocket medical expenses, the following conditions must also be true:

Students must already be eligible for need-based HLS Grant.
Students must be enrolled in the Harvard University Student Health Insurance Plan (SHIP).
Students must be receiving their medical care from an in-network provider who participates in SHIP.
Students must submit a letter from an in-network SHIP provider to clarify the medical necessity of their treatment plan and expenses.

Note: Even when these conditions are met, SFS reserves the right to examine each situation on a case by case basis to determine if HLS need-based grant can be offered. Although it is our intention to make sure we can assist students with medical needs to the fullest extent, we cannot promise these expenses will always be met with 100% grant aid. Whenever we cannot offer enough grant aid to cover these expenses, additional loan assistance can be used to fill any remaining need. 

Students who do not meet the conditions above are still eligible to request assistance from our office. However, in these cases, approved budget increases for out of pocket medical expenses, will always be met with additional loan assistance.

In general, treatment for chronic illnesses, injuries, and medical emergencies (and directly related costs such as prescriptions not covered by insurance) is eligible for assistance through a budget increase. The following expense categories, however, are excluded, and students should plan to meet the expenses below by allocating a portion of the Room/Board/Personal allowance in the standard student budget to these expenses:

Insurance co-payments and expenses related to routine preventive care
Over the counter medications and products
Eyeglasses, contact lenses and supplies, laser vision correction, and routine eye exams
Prescription drugs, unless related to treatment of an ongoing illness for which the budget has been increased

Uninsured Dental Expenses

Students are encouraged to enroll in the Dental Blue Plan offered through the Harvard University Student Health Program. An allowance toward the cost of enrollment in Dental Blue is included in the standard student expense budget, but students must take action to enroll in this program by September 30 of the current academic year to be eligible for the August 1 to July 31 coverage period.

Financial assistance in the form of increased borrowing eligibility for supplemental loans is available to pay for necessary dental procedures requiring a co-payment. In all cases, documentation of cost and the necessity of treatment is required. For students who have not enrolled in Dental Blue, the amount already included in the standard student budget for dental insurance is deducted from the cost of any procedures for which a budget increase is requested.

If you have, or expect to have, uninsured dental expenses, please schedule an appointment with your financial aid officer by calling Student Financial Services at (617) 495-4606. You can also initiate the process of having your student budget adjusted to permit additional borrowing by submitting an online appeal via the Adjustment Form in the SFS Portal.