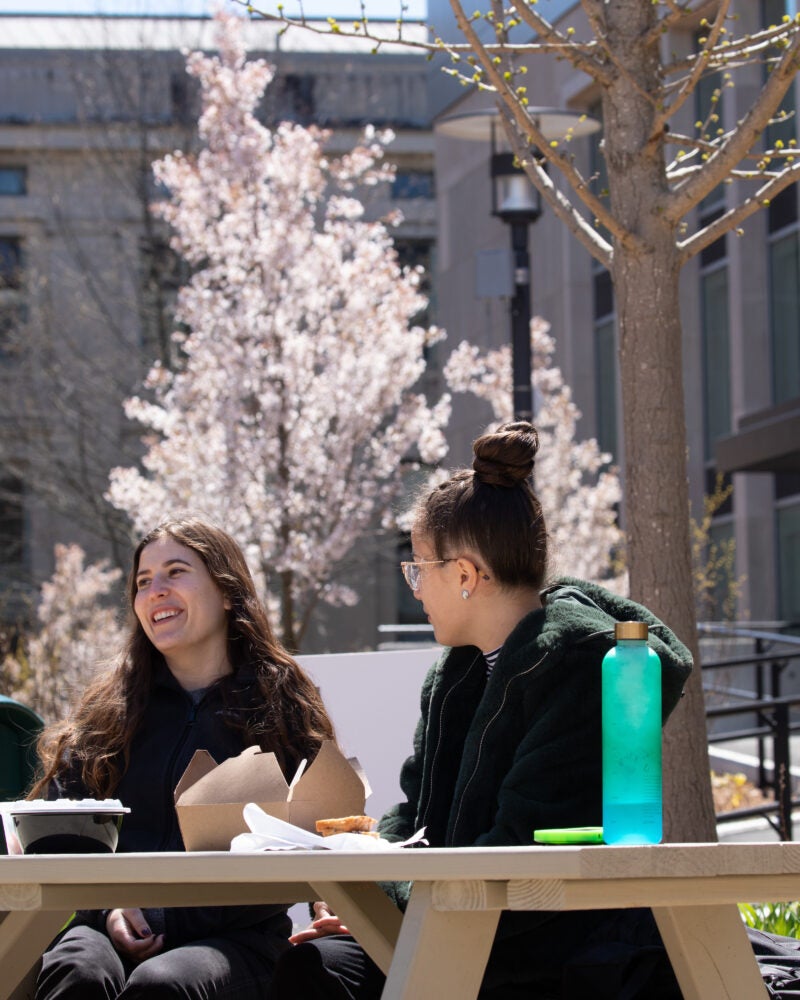 This step addresses the first Harvard University student account notice that you will receive from the Student Accounts office. This page is designed to provide a basic understanding of:
Your student account notice
Financial Clearance for fall registration
Eligibility for, and access to, excess funds on your student account notice
Steps to Financial Clearance
Student Account Examples for 2022-23
Example 1
Example 2
Example 3
Grant Recipient
Full Budget Borrower
Partial Budget Borrower
Total Financial Aid Package
HLS Grant Amount
$54,500
—
—
HLS Loan Amount
$10,000
—
—
Additional Borrowing from Federal or Private Lenders (Optional)
$42,500
$107,000
$70,000
Annual Aid Amount
$107,000
$107,000
$70,000
Anticipated Financial Aid Scenarios (by semester)
Fall Amount of Student Loans
$‭26,250
$53,500
$35,000
Fall Amount of HLS Grant
$27,250
$0.00
$0.00
Total Anticipated Aid
$53,500
$53,500
$35,000
Standard July Charges
Fall Tuition
$35,215
$35,215
$35,215
UHS Student Health Fee
$652
$652
$652
Student Health Insurance (HUSHP)
$2,040
$2,040
$2,040
Total Charges
$37,907
$37,907
$37,907
Fall Semester Result (Total Charges – Total Anticipated Aid)
$15,593 Credit
$15,593 Credit
$2,907 Owed
Different student account scenarios that determine cash advance eligibility.
Notes:
Bear in mind that these are general examples to give you an idea of how anticipated financial aid and your fall charges interact on your student account.
The anticipated aid numbers also do not account for any potential fees deducted from your loan proceeds before disbursement if you chose to borrow an federal Unsubsidized Direct Loan or GradPLUS.
The student receiving a grant (Example 1) and the student who is a full budget borrower (Example 2) have elected to apply for the maximum student loan amount possible to bring their total aid to the maximum amount of their student budget of $107,000 and demonstrate a student's eligibility for a fall cash advance which are used to cover any non-billed expenses, such as off-campus rent.
In all these examples housing/rent was not addressed. If you will be residing in a dormitory, your room will appear on your student account as a semester charge both in July and December. If you will be residing in Harvard Real Estate Services' housing (HU Housing), your monthly rent will be billed to your student account. You must pay your rent charges on your student account each month. If you will be living off-campus in housing not affiliated with Harvard University, you should expect to utilize your own personal resources and/or cash advance, if eligible, to pay off-campus rent.