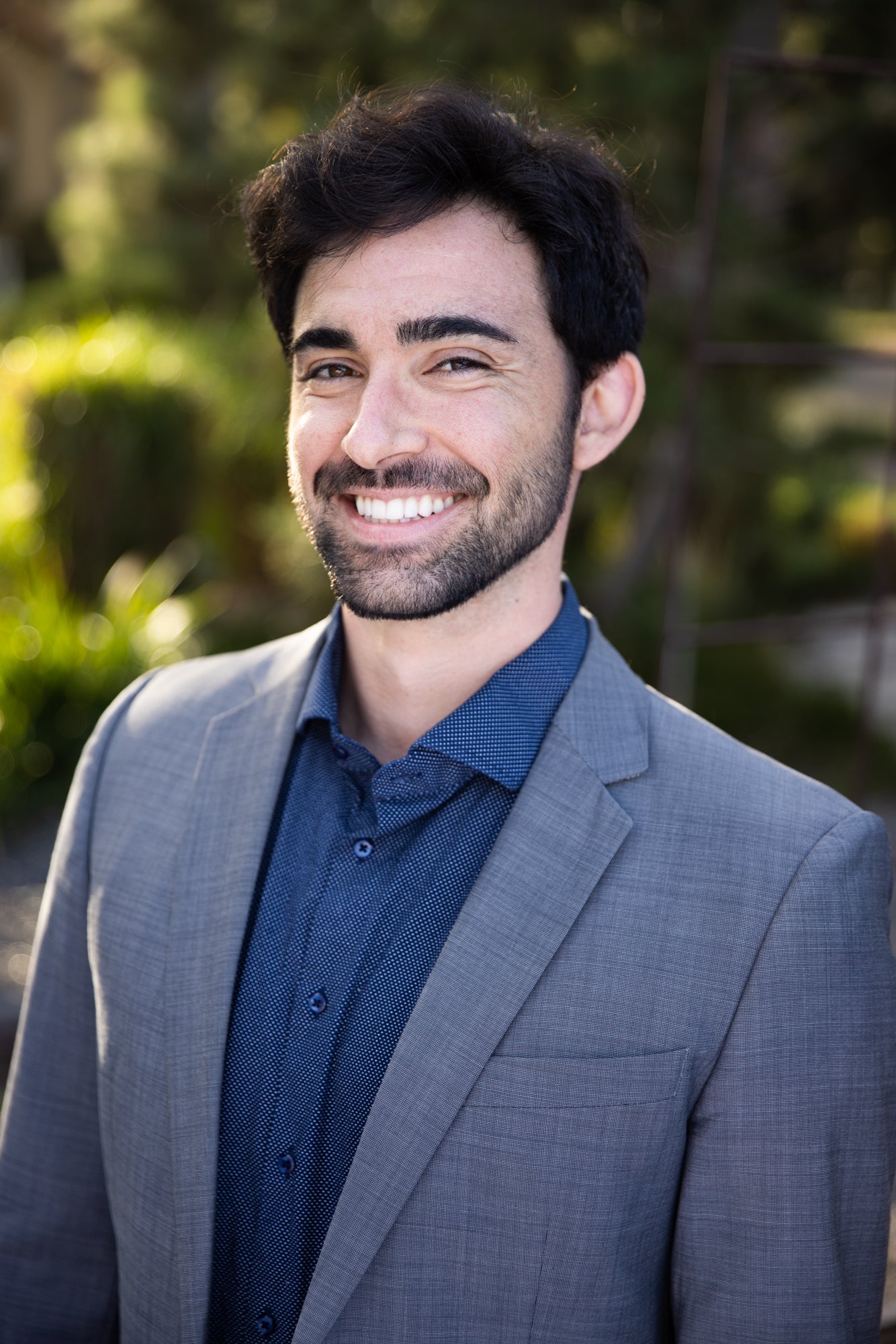 UNITE HERE Local 11
Phoenix, AZ
Maxwell Ulin will spend his fellowship year with the in-house legal department of UNITE HERE Local 11, a major hotel- and hospitality-sector union representing some 33,000 workers across Los Angeles, Orange County, and Arizona. As a staff attorney for Local 11, Maxwell will be working on negotiations, litigation, and legislative advocacy for the union's various organizing campaigns and initiatives, with a particular focus on the union's efforts at thus-far unorganized workplaces and
industries in Arizona.

During law school, Maxwell served as Vice President of the HLS Democrats and worked as a research assistant for Professor Benjamin Sachs and the Center for Labor & a Just Economy. He was also an active member of the Catholic Law Students Association (CLSA) and the Labor & Employment Action Project (LEAP), as well as a regular contributor to the OnLabor blog. During his summers in law school, Maxwell clerked for Local 11 as an L. Anthony Sutin Public Service fellow, as well as interned for the California Department of Justice's Worker Rights & Fair Labor Section and served as a Heyman Fellow for U.S. Senate Judiciary Committee Majority Staff, where he focused on antitrust issues.

During the COVID-19 pandemic, Maxwell took time off from law school to help run union-led field operations during the 2020 presidential election in Arizona and 2021 Senate elections in Georgia. He also work as a union organizer with Mexican maquiladora workers in the auto and textile industries, helping to launch several new organizing drives with the Coahuila-based worker center Comité Fronterizo de Obrer@s and filing some of the first successful international labor rights complaints under the USMCA's new Rapid Response Labor Mechanism.