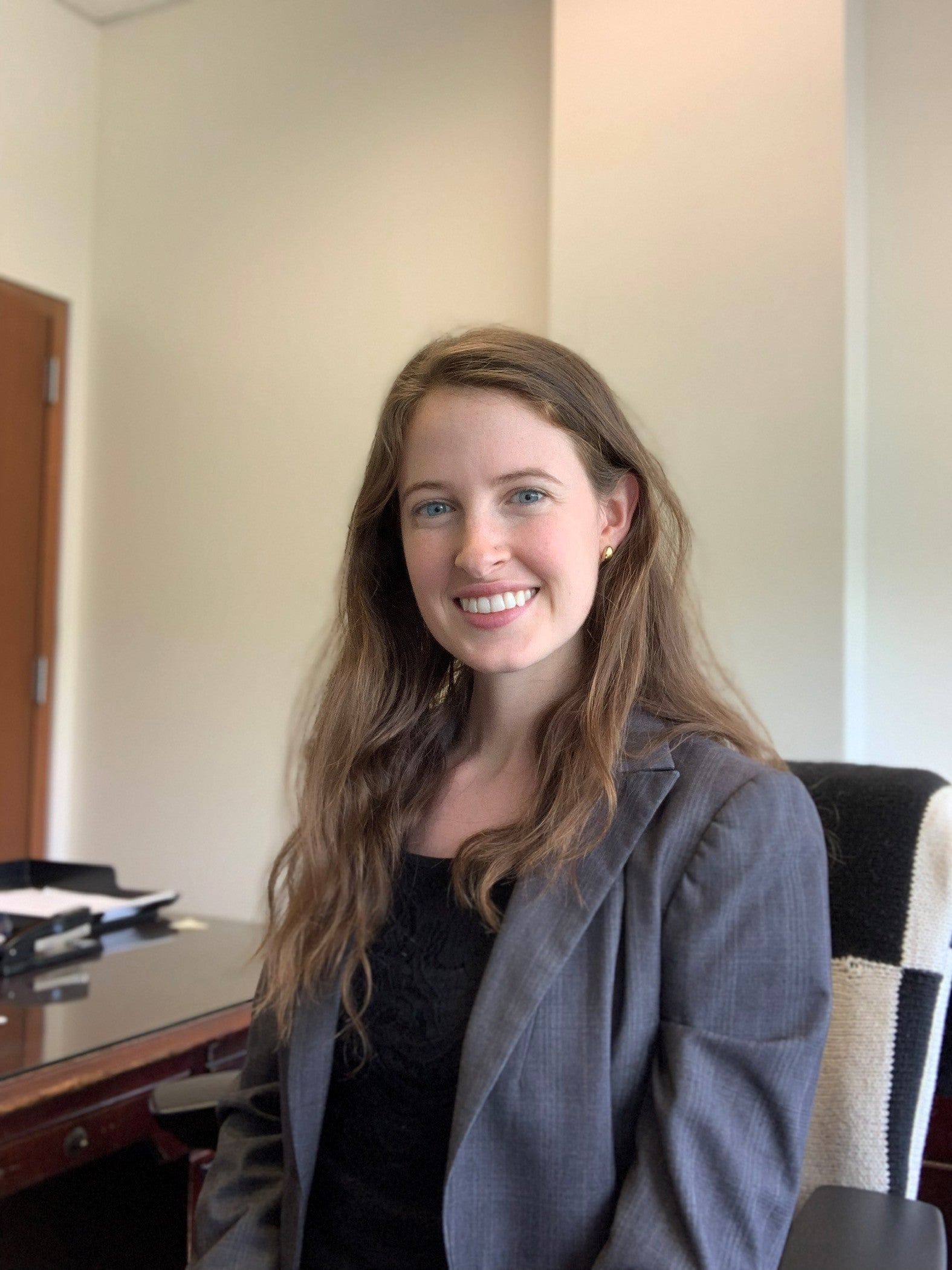 Center for Justice and Accountability (CJA)
San Francisco, CA

Samantha will spend her fellowship year with the Center for Justice and Accountability (CJA) working with victims of torture and other human rights violations seeking civil remedies in U.S. courts, and supporting human rights litigation in courts internationally.
Prior to joining CJA, Samantha served as a law clerk to the Hon. Dalila A. Wendlandt at the Massachusetts Supreme Judicial Court and the Hon. Peter J. Messitte of the United States District Court, District of Maryland.
While in law school, Samantha spent two semesters in the International Human Rights Clinic, helping to draft an NGO shadow report to the United Nations, and researching the impact of Bauxite mining on communities in Guinea. She completed several internships focused on human rights accountability, including at the Extraordinary Chambers for the Courts of Cambodia (Khmer Rouge Tribunal) in Phnom Penh, the Department of Justice's Office of Human Rights and Special Prosecutions, and CJA. She also interned with the U.S. Attorney's Office in Boston, as well as the Department of State Office of the Legal Adviser, Office of Human Rights and Refugees, and completed a research project at the International Criminal Court in The Hague.
Samantha served as Co-President of HLS' human rights student practice organization, Advocates, overseeing the support of international human rights organizations through student pro bono projects. She spent several semesters as a research assistant at the Harvard Law School Program on International Law and Armed Conflict and was an article editor on the Harvard International Law Journal. She has published two articles: The Legal Limbo of Menstrual Regulation: Implications of Expanding Reproductive Health Options in the United States, in the U.C. Berkeley Journal of Gender, Law and Justice, and Can Afghanistan Accept Amnesties for War Crimes in Peace Talks with the Taliban, with the Harvard Human Rights Journal.
Prior to law school, Samantha spent several years working on a USAID reproductive health project, supporting work in Afghanistan, Nepal, and Kenya, and interned at the White House, Office of National AIDS Policy. Samantha has a B.A. in International Studies and French from the University of Richmond, and studied abroad at Sciences Po, in Paris. As an undergrad she both worked in and conducted research on women's empowerment in Rwanda. Samantha is originally from Silver Spring, MD, a vegetarian, and an avid gardener and knitter.