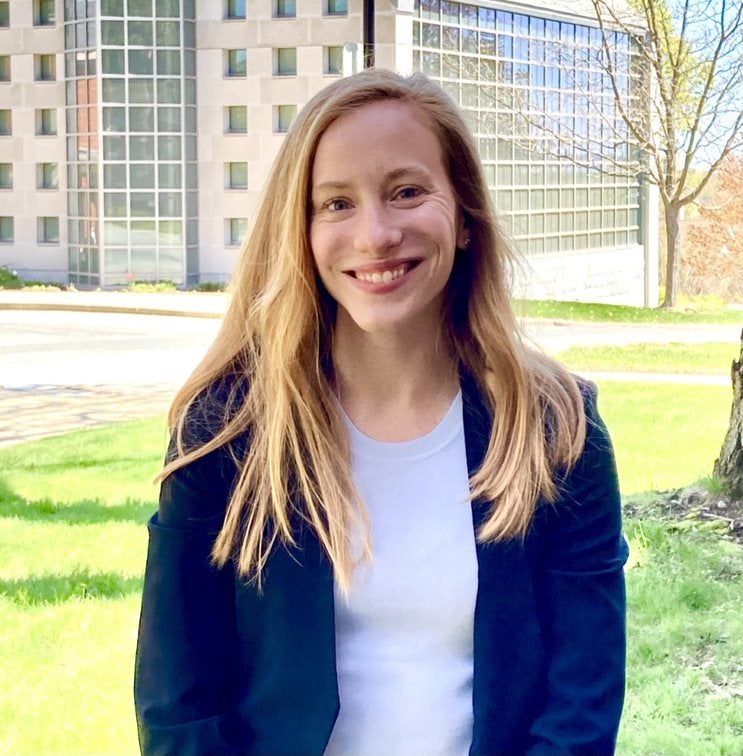 Education Law Center
Newark, NJ
Rebecca will serve as a PSVF fellow at Education Law Center in Newark, NJ, where she will use a combination of direct representation, policy advocacy, and community education to advocate for students with disabilities and students of color who are systematically pushed out of schools through exclusionary discipline practices.
While in law school, Rebecca served as a student attorney with the Education Law Clinic, representing a student and parent in a special education dispute. In addition, Rebecca represented individuals in public housing eviction and Section 8 subsidy termination cases as a student advocate with the Tenant Advocacy Project (TAP) and served as a TAP board member for two years. As a 3L, she served as a clinical extern in the Voting Rights Litigation and Advocacy Clinic. Rebecca was also an editor of the Harvard Journal on Legislation.
Rebecca spent her 1L summer at Disability Law Center in Boston and her 2L summer at Washington Lawyers' Committee for Civil Rights and Urban Affairs in Washington, D.C. Prior to law school, Rebecca was a high school special education teacher in New Bedford, Massachusetts. She holds an A.B. in Psychology from Washington University in St. Louis and an M.Ed. from Boston University.