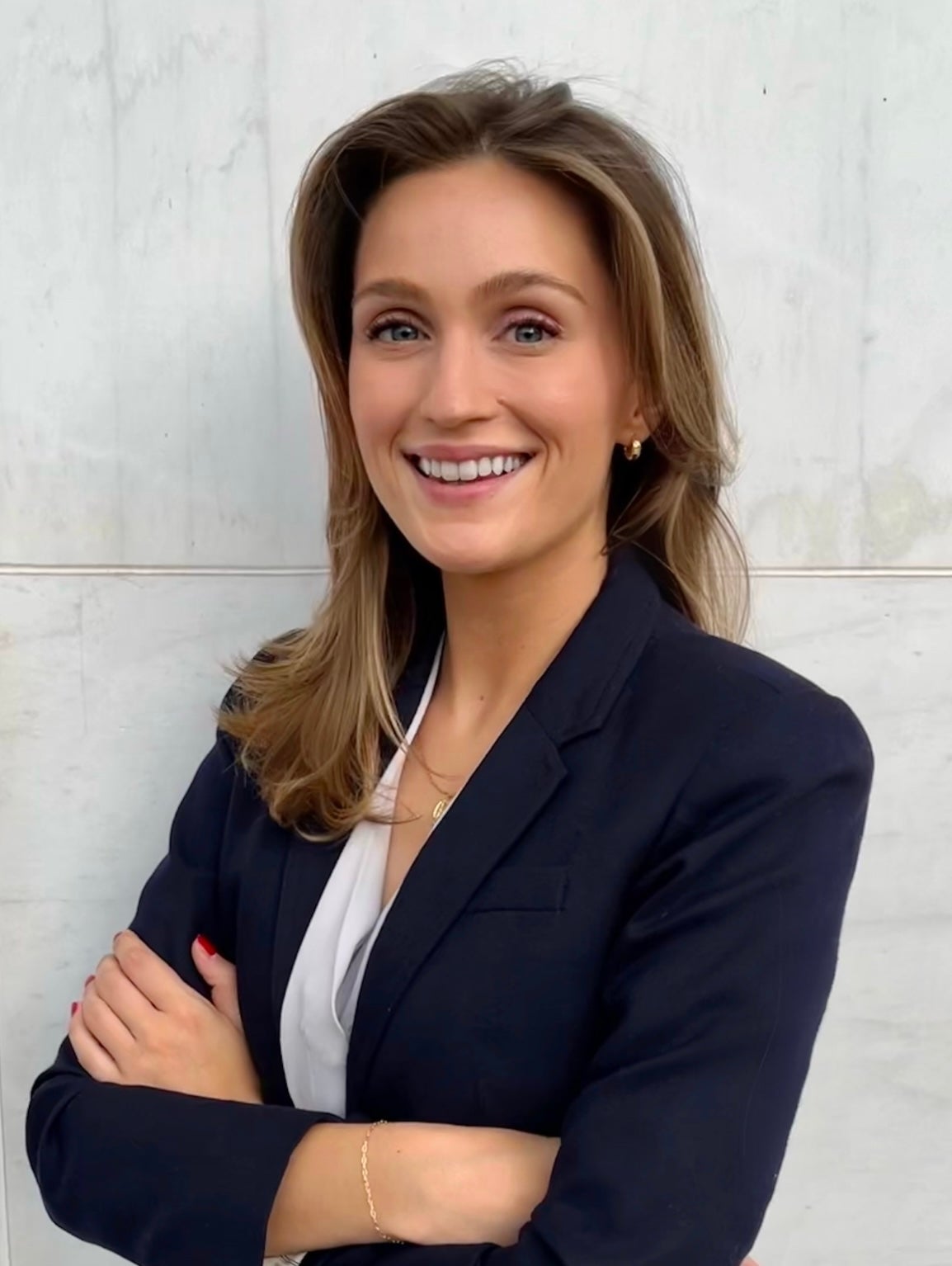 ACLU of the District of Columbia
Washington, D.C.
Laura Follansbee will spend her fellowship year with the ACLU of the District of Columbia. She will work on behalf of criminal defendants, targeting prosecutorial abuse of discretion through litigation and legislative advocacy.
While at Harvard, Laura served as Co-Executive Director of Harvard's Prison Legal Assistance Project and regularly represented incarcerated individuals in disciplinary and parole proceedings as a student attorney. Laura also worked as an Executive Editor of Online Content for the Harvard Civil Rights-Civil Liberties Law Review. During her summers, she interned with the Capital Post-Conviction Project of Louisiana and the MacArthur Justice Center's Supreme Court & Appellate Program, in addition to completing a Capital Punishment Clinic externship with the Federal Public Defender for the Western District of Missouri.

Following graduation, Laura clerked at the District of Columbia Court of Appeals and hopes to return to civil rights work after completing a clerkship at the U.S. District Court for the Southern District of Ohio in 2023-24. Before law school, Laura spent two years as a litigation legal assistant at Sullivan & Cromwell's D.C. office and earned a B.A. in Philosophy and Psychology from the College of William & Mary.