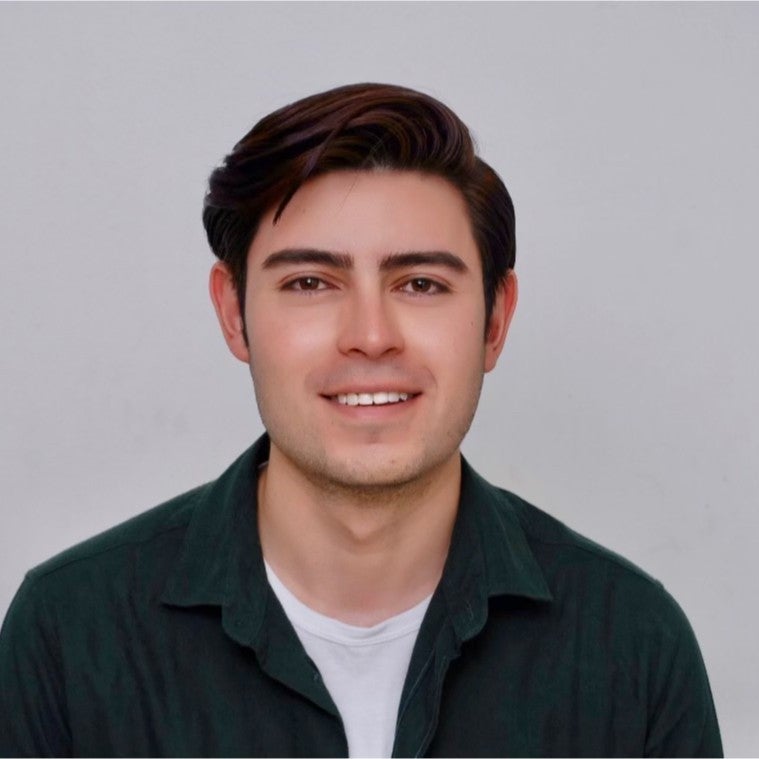 Interamerican Association for Environmental Defense (AIDA)
Mexico City, Mexico
Jorge Alejandro completed his LL.M. at Harvard Law School as a Fulbright Scholar. He holds an LL.B. (Hons.) from Centro de Investigación y Docencia Económicas (CIDE), Mexico. Jorge's work before and during his studies at HLS has focused on climate change litigation, environmental rights, and constitutional procedures. Through several academic publications, he has identified key issues that courts must address in climate-related lawsuits, the type of actors involved, and the successful litigation strategies that led to high-profile climate cases. Jorge has also analyzed the legal actions that allow citizens to bring climate-related claims before Mexican courts.
Prior to his time at HLS, Jorge worked for the Mexican Supreme Court for almost three years. As part of his work as a law clerk, he assisted with drafting judgments and opinions in cases where the Court studied the relationship between human rights, climate change, and the environment. Jorge also collaborated with the Interamerican Association for Environmental Defense (AIDA). During his volunteer internship, he wrote amicus briefs for climate-related cases. He also wrote case summaries for a database that tracks developments in litigation and administrative proceedings related to climate change in Latin America.
At HLS, Jorge was part of the Harvard Environmental Law Review. His LL.M. paper focused on climate litigation and the ways in which Mexican courts are invoking the Paris Agreement to inform constitutional provisions and obligations under human rights law.
As a Kaufman fellow at AIDA, Jorge will coordinate and implement legal strategies to support environmental and climate justice, protect the right to a healthy environment, and catalyze an equitable transition from fossil fuels to clean energy in Mexico.