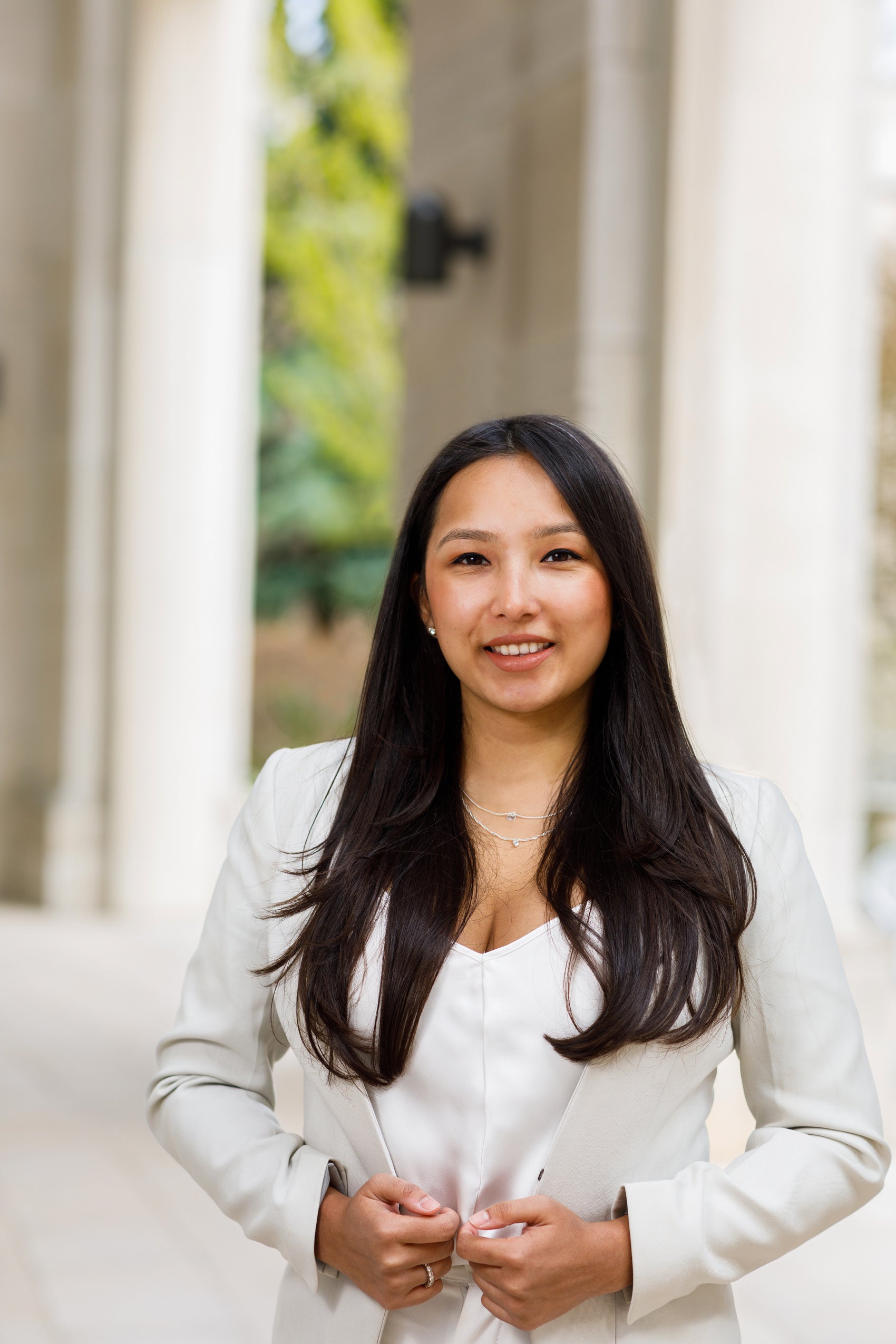 International Service for Human Rights (ISHR)
New York, NY
Jesselina Rana was selected as a Kauffman Fellow and will spend her fellowship year with the International Service for Human Rights (ISHR) at their New York office. She will assist the team in legal policy work focusing on research, policy development, advocacy, and technical support to strengthen human rights defenders' legal recognition and protection at the international and regional levels.
Before joining Harvard Law School, Jesselina had a robust early-level career in human rights work in Nepal. She is the co-founder of a menstrual health-focused social enterprise, Pad2Go, and was recognized as a Forbes 30 under 30 social entrepreneur in 2020.
She has also contributed widely to Nepal's human rights and feminist discourse through her policy and grassroots-level work with Amnesty International Nepal as the human rights education officer. At Amnesty International Nepal, she worked on rape law reforms, citizenship bill reform, and acid violence law reform. Jesselina received her undergraduate degree in law (B.A.LL.B) from National Law University, Delhi, India.