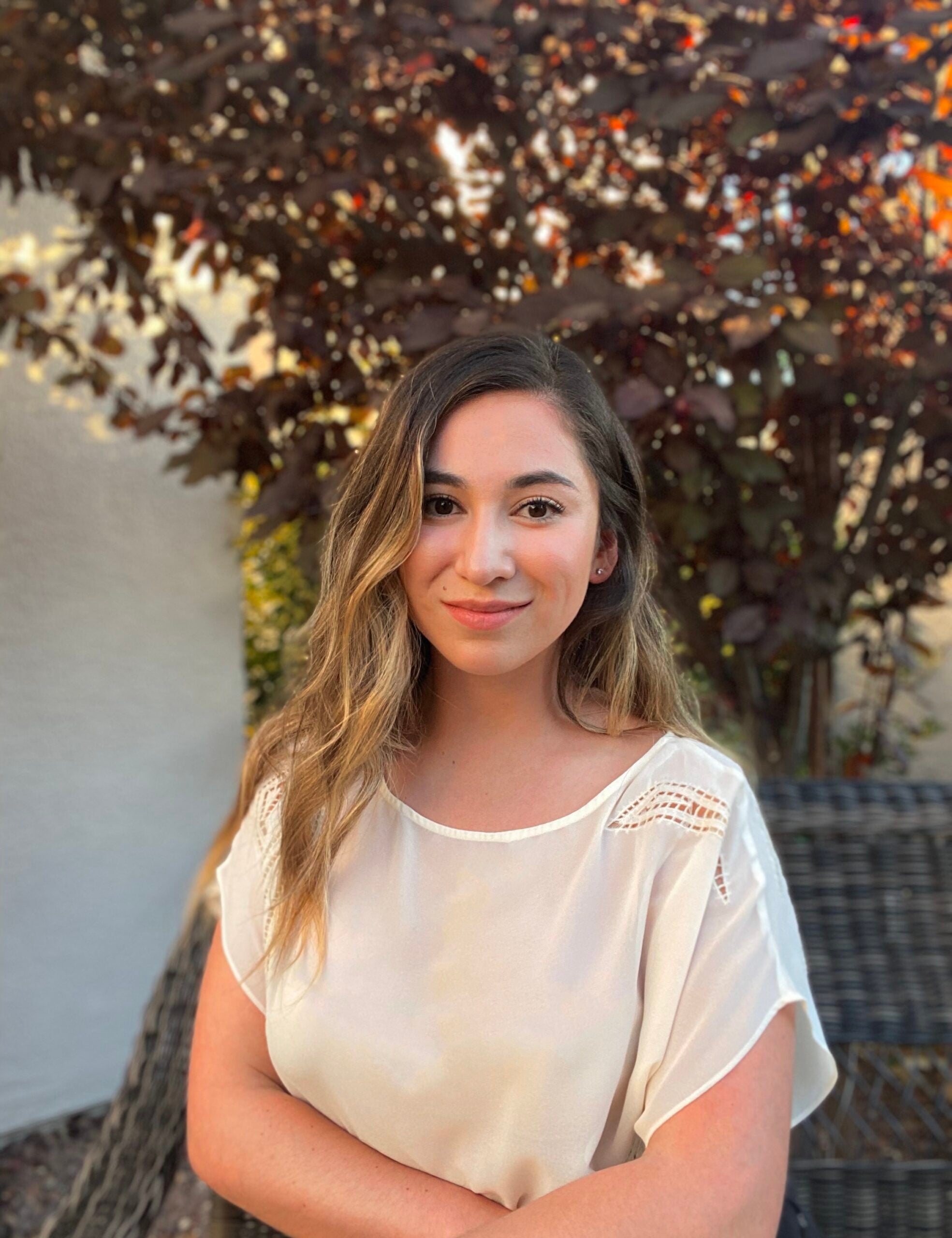 Mujeres en Busca de Justicia
La Paz, Bolivia
Fabiola will spend her fellowship year with Mujeres en Busca de Justicia ("MBJ") in La Paz, Bolivia investigating and addressing the intersectional dimensions of femicide. As a staff attorney with MBJ, she will accompany survivors of gender violence and their families in various justice processes.
Fabiola was born and raised in Ciudad Juárez, México. She emigrated to the U.S. at age 17 and studied Economics at the University of Texas at El Paso, graduating with honors. During college, she worked on diversion programs established to prevent the criminalization of children and interned for various judges at the county and federal levels.
As a student at Harvard Law School, she developed her passion for human rights, spending five terms in the International Human Rights Clinic ("IHRC"). As a student attorney, Fabiola co-authored a report documenting the high rates of femicide and impunity in Bolivia and contributed to the subsequent advocacy which led the Bolivian government to declare gender violence a national emergency. Later, Fabiola and the IHRC team conducted field investigations on the 2019 Bolivian political crisis that resulted in widespread state repression, violence, and the killing of at least 21 indigenous protesters. Fabiola also worked on legal advocacy initiatives to defend the political and socioeconomic rights of marginalized communities in Western Sahara, Puerto Rico, and Ghana. Outside of the Clinic, she was a research assistant for the Human Rights Program and a board member of La Alianza Latinx student organization.