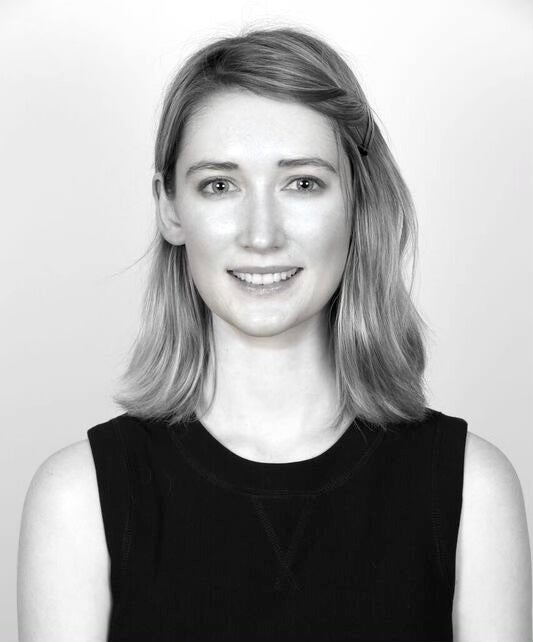 Federal Public Defender Office for the Districts of Massachusetts, New Hampshire, and Rhode Island
Providence, RI
Diana will be joining the Federal Public Defender Office for the Districts of Massachusetts, New Hampshire, and Rhode Island. As a staff attorney in Providence, R.I., she will represent individuals facing federal prosecution in the U.S. District Court for the District of Rhode Island. She will also assist the Concord, N.H. defender's office with legal research and writing.

During law school, Diana was a student attorney at the Harvard Criminal Justice Institute and a clinical extern with the Capital Punishment and Child Advocacy clinics. She was also involved in the Harvard Prison Legal Assistance Project. As a Capital Punishment Clinic extern at Sween Law, she had the privilege of supporting work on clients' direct appeal and state habeas litigation. She spent her law school summers as a student attorney at the Public Defender for Arlington County and the City of Falls Church and as an intern at the Somerville Superior Court Trial Unit of the Committee for
Public Counsel Services. She graduated from the University of Virginia with a B.A. in English.