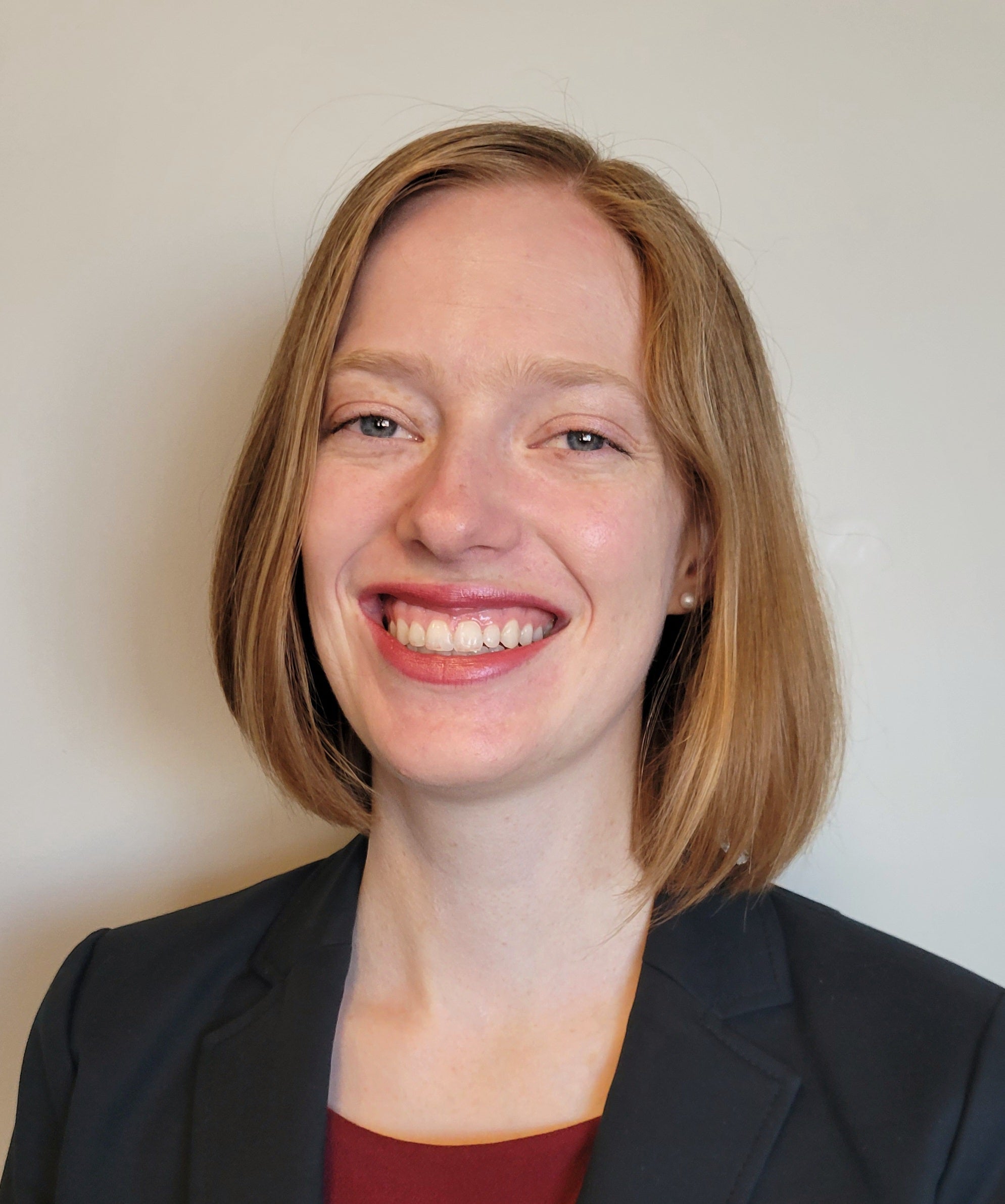 Reprieve US
Washington, D.C.
Andie Forsee will be joining the extrajudicial executions team at Reprieve US, focused on helping survivors and victims of armed drone strikes.
At HLS, she was co-president of the Harvard Law School Immigration Project, co-director of the International Refugee Assistance Project, and she spent summers working with Brady United on gun trafficking and Oxfam on the rights of indigenous land defenders. Andie advocated for humanitarian disarmament and civilian protection through the International Human Rights Clinic. As the recipient of the Chayes International Fellowship, she researched weapons divestment with PAX. She also worked as a research assistant for the Armed Conflict and Civilian Protection Initiative and Program on International Law and Armed Conflict.
Before law school, Andie interned with the Capital Habeas Unit in the Western District of Missouri, worked as a paralegal in indigent defense, and worked with refugees in Herne, Germany. She earned a B.A. in Political Science and Comparative Literature from Northwestern University.