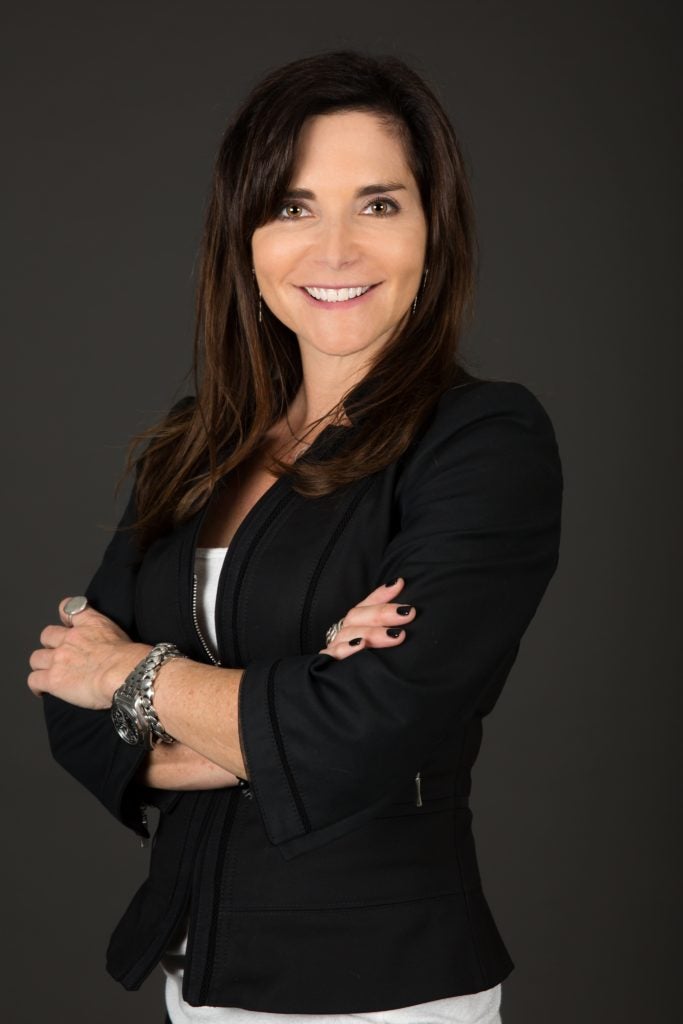 Program Chair: Transforming Client Relationships Through Innovation
Professor of Law, University of Miami School of Law
Founder and Director of LawWithoutWalls, MoveLaw, and the Compliance Elliance Journal
Affiliated Faculty, Harvard Law School Center on the Legal Profession
Recently recognized by the ABA as a Legal Rebel, Michele is a Professor at the University of Miami School of law, affiliated faculty at Harvard Law School, and the founder of LawWithoutWalls, a multi-disciplinary, international think-tank of over 1000 lawyers, business professionals, entrepreneurs, and law and business students who collaborate to create innovations at the intersection of law, business, and technology. She is also the co-founder and co-editor of the Compliance Elliance Journal, an open access e-journal that publishes engaging authors' works about cutting edge issues in compliance and ethics. Through her company MoveLaw, Michele runs bespoke, experiential learning workshops and programs that have a human-centered design approach and are designed to transform how lawyers collaborate with their clients to creatively solve problems and to create culture change.
Michele writes about the growing intersections between law, business, and legal innovation. Her upcoming book, Legal Upheaval: A Guide to Creativity + Collaboration + Innovation in Law, will be published April 2018 and is based in part on over 100 interviews with General Counsels at international corporations and Heads of Innovation at law firms. Michele speaks and serves as a consultant and facilitator at law firms, legal departments, and startups on Innovation, Teaming, Collaboration, Creative Problem Solving, Human-Centered Design, Culture Creation, Compliance/Ethics, and Technology and Cross-practice, Cross-border initiatives.
In addition to teaching law at the University of Miami, Michele teaches in Harvard Law School's, Executive Education Program for law firm leaders and she is also Guest Faculty at IE Law School in Spain. Michele received her J.D., magna cum laude, from Harvard Law School and her B.A., magna cum laude, from Dartmouth College.