Episode 9: Liz Solar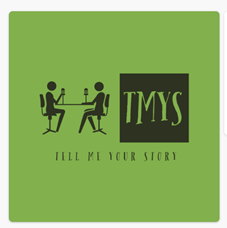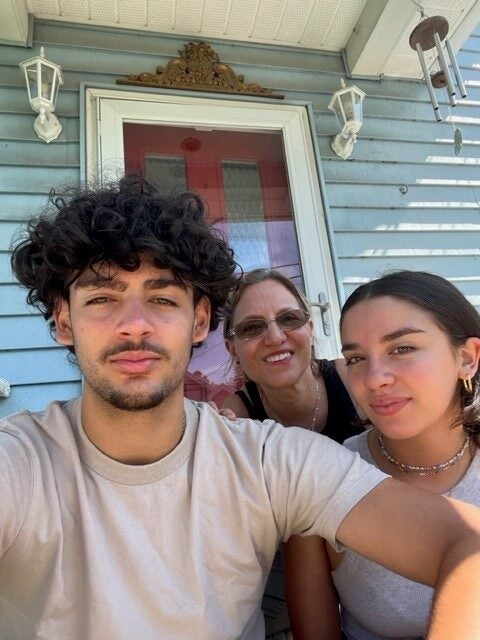 Liz Solar, Director of Externships, OCP
In these episodes, Liz tells us about her grandmother's story–leaving Puerto Rico and moving to the Dominican Republic where Liz's mom was born. She tells us about wonderful family gatherings and the influence of the Puerto Rican and Dominican cultures. She also talks about a specific trip to South America where she noticed, at a young age, the impact of social economic and racial conflicts as well. She shares her experiences of going first to public school and later to a private school, and the feeling that she did not fit in any of them. We learn how after she graduated college she practiced law in a few different places before joining the Harvard Legal Service Center in 1989 where she worked for 2 and a half years, leaving, and returning 1994 to be part of OCP when it was still separated from the Pro Bono area and still in Austin Hall. She talks about community life in Boston and New York, her kids college choices after the pandemic and retirement. It was a wonderful chat and we will miss Liz very much.
Some fun facts about Liz:
-She loves to read and collects books
-Her favorite actor is Al Pacino
-Her favorite place in the world is Puerto Rico
-The bravest thing she ever did was have twin babies on her own
The goal of this podcast is to introduce folks to HLS staff members from across the community. You may recognize the names of some guests, and if you don't, that's okay! We hope that you will tune in to learn more about your colleagues—what their role is, what makes them tick, and why they do the work that they do at HLS. If you're interested in being a guest, please let us know—we would love to hear your story. Our stories bring us together; we come from different backgrounds and serve all different roles, but our shared community at HLS unites us. Let us hear your story!