Episode 8: Lynne Prevost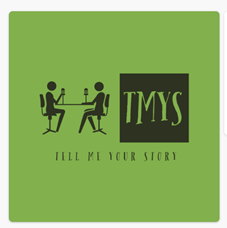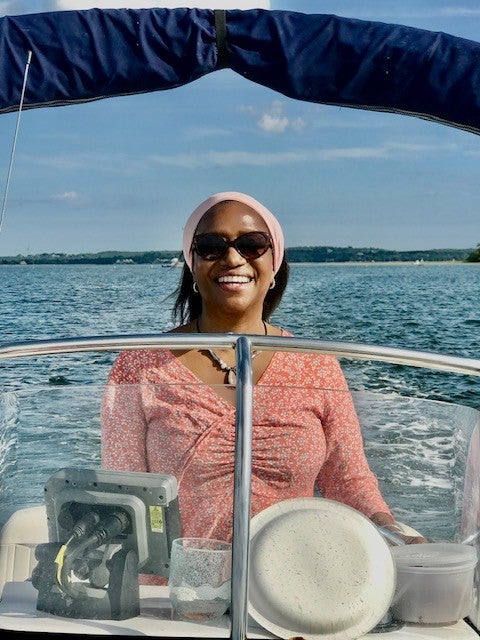 Lynne Prevost, Business Solutions Manager
Lynne was born in London, England, with Caribbean parents from Dominica. She came with her parents to Boston at the age of 6 intending to return one year later, but they never did. She tells Edgar about her time adjusting to Boston because of her British accent and having a difficult time with a segregated environment at high school.  Everything changed with her college experiences in BU. She had plans to become a doctor, then adventured through learning electrical engineering in Wentworth to finally settle for computer science. Lynne started at Harvard in 2006, and tells us about her journey to the position she holds now in ITS. She shares stories of her visits to the candy bowl in DOS, when Edgar used to work there, to "introduce" new hires.  We also hear about her aspirations to learn how to sing, which she is still figuring out.
Some fun facts about Lynne:
-She studied Japanese for 2 years and is currently studying Portuguese
-She loves Alfred Hitchcock and has seen all of his movies multiple times
-She loves any type of travel
The goal of this podcast is to introduce folks to HLS staff members from across the community. You may recognize the names of some guests, and if you don't, that's okay! We hope that you will tune in to learn more about your colleagues—what their role is, what makes them tick, and why they do the work that they do at HLS. If you're interested in being a guest, please let us know—we would love to hear your story. Our stories bring us together; we come from different backgrounds and serve all different roles, but our shared community at HLS unites us. Let us hear your story!