Episode 7: Kerri Brummel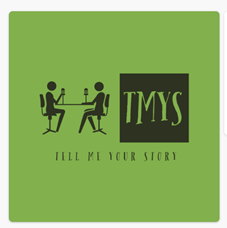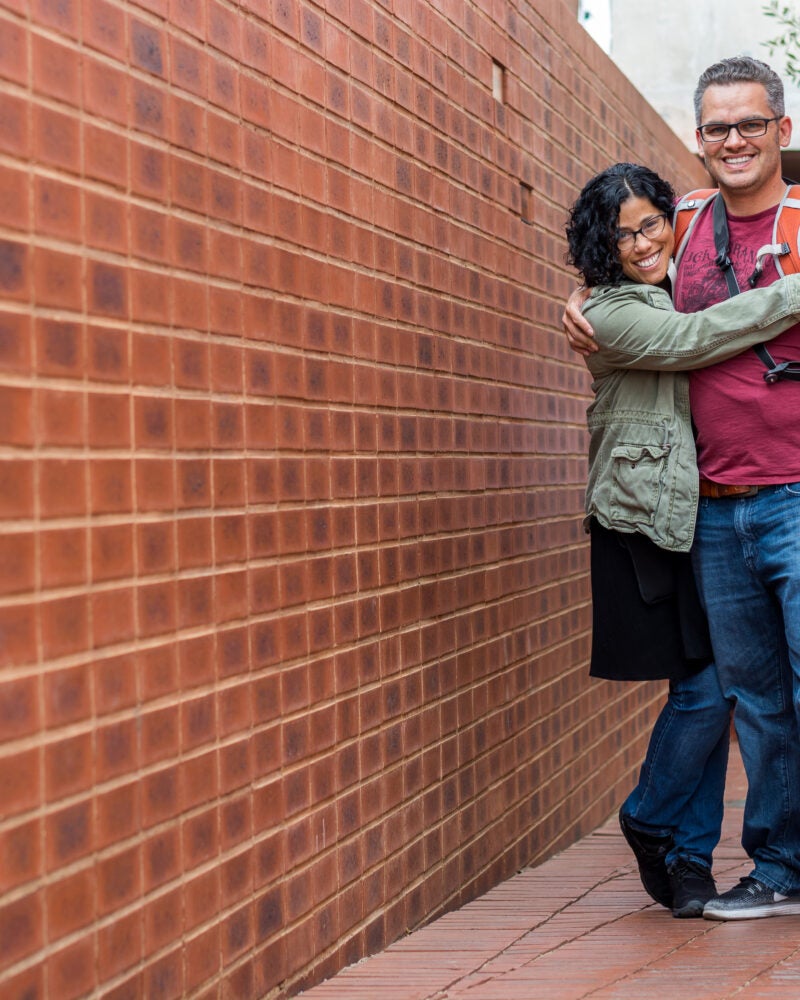 Kerri Brummel, Academic Services Coordinator
In this episode, we learn about Kerri's family and their links to Wisconsin and Louisiana.  She talks about her connection to those places and their interesting differences.  She also tells us about her education from K-12 and how it impacted her experiences in new places.  We learn about the story of her first car, how she met her husband and why they moved to Boston.  She talks about what her life has been like since moving to the east coast and how she got her job in the registrar's office.
Some fun facts about Kerri:
-Her favorite musical artist is Ben Harper
-She loves roasted New Mexican green chiles on anything
-Her favorite ice cream flavor is Thrifty's chocolate malted crunch
-Her favorite place in the world is Uganda
The goal of this podcast is to introduce folks to HLS staff members from across the community. You may recognize the names of some guests, and if you don't, that's okay! We hope that you will tune in to learn more about your colleagues—what their role is, what makes them tick, and why they do the work that they do at HLS. If you're interested in being a guest, please let us know—we would love to hear your story. Our stories bring us together; we come from different backgrounds and serve all different roles, but our shared community at HLS unites us. Let us hear your story!