Episode 2: Roxanne Armbruster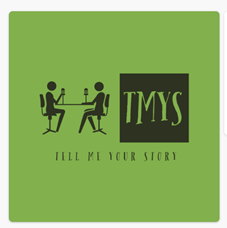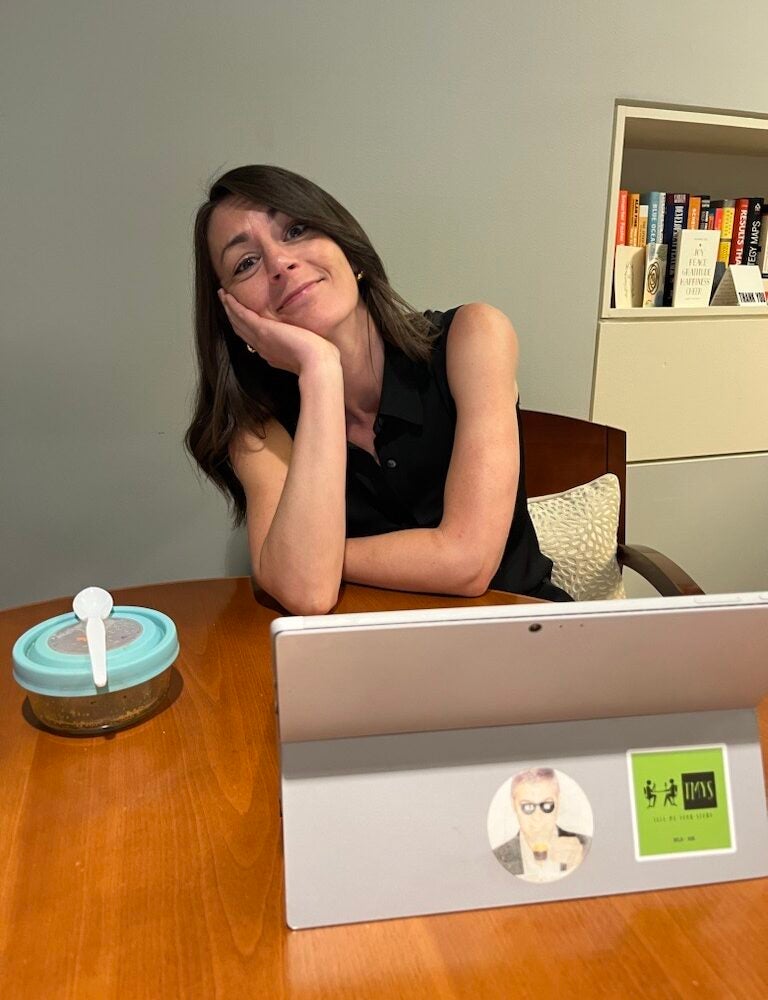 Roxanne Armbruster
In this episode, Edgar sits down with outgoing Chief Human Resources Officer (and "Chief Human") Roxanne Armbruster.  For the past four years, Roxanne has led the HLS Human Resources team, working tirelessly to create a culture in which all members of the HLS community feel a sense of belonging, support, inclusion, and connection.  Listen to her story, a journey of resilience and tenacity, leveraging military service toward advanced degrees while caring for a young family – culminating in the launch of her eldest child at university in the U.K. in September.  As a bonus, hear the HR team's personal reflections on Roxanne's leadership and service.  HLS HR honors and salutes Roxanne, our role model and north star in so many ways, and wishes her all the good fortune in her next adventure.
Tribute from the HR Team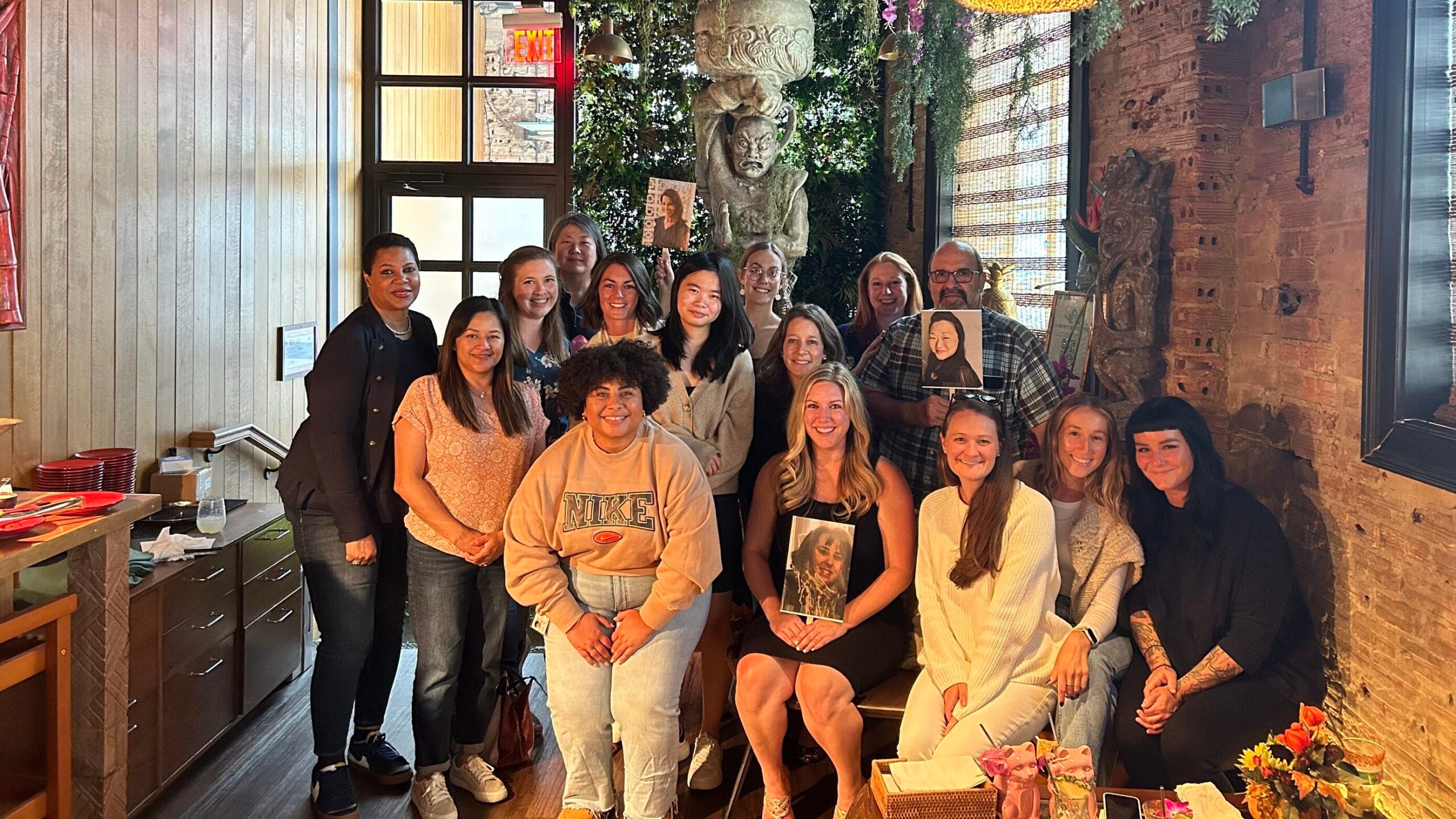 As a special bonus for this week's episodes, we have a tribute for Roxanne from all of the HR team members!
The goal of this podcast is to introduce folks to HLS staff members from across the community. You may recognize the names of some guests, and if you don't, that's okay! We hope that you will tune in to learn more about your colleagues—what their role is, what makes them tick, and why they do the work that they do at HLS. If you're interested in being a guest, please let us know—we would love to hear your story. Our stories bring us together; we come from different backgrounds and serve all different roles, but our shared community at HLS unites us. Let us hear your story!