Episode 9: Carey Andersen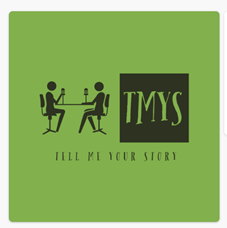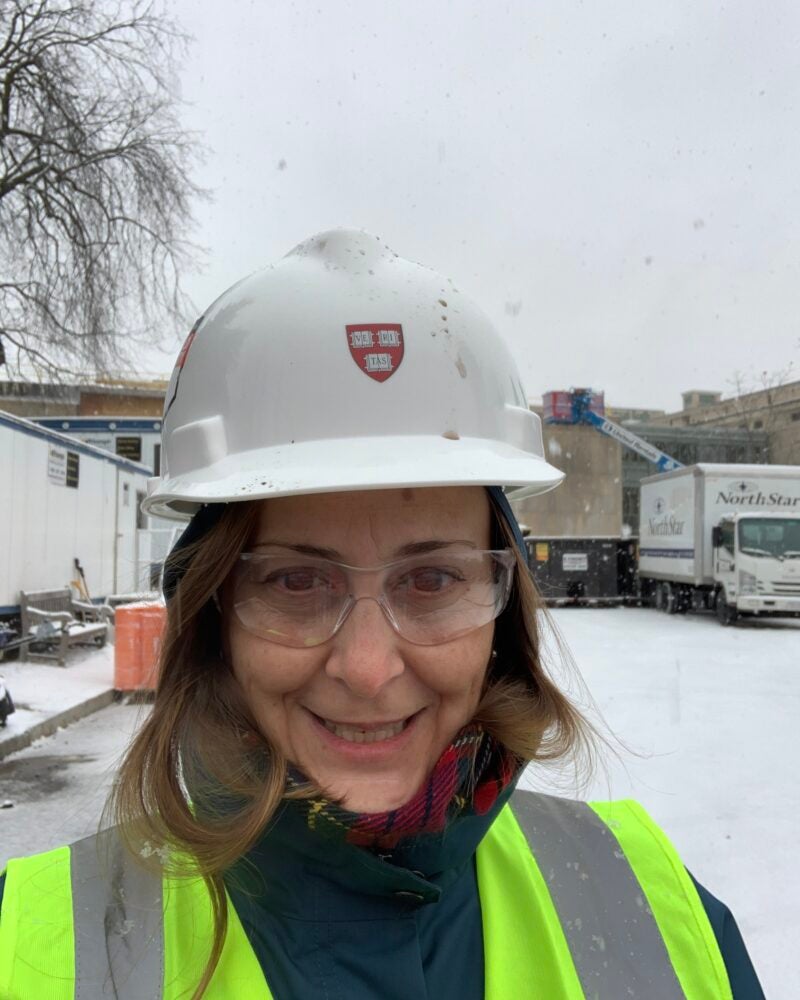 Carey Andersen
Assistant Project Manager for Facilities
In this episode, Carey talks about her journey at HLS. She speaks to her early days at the Berkman Klein Center when it was still at 23 Everett St. She describes how her experience during the transition of the Center to the new location created an opportunity that brought her to the work she does now for the Facilities Office. There is much more to her story but our staff should listen to the episode to find out.
Some fun facts about Carey:
-Her hobbies include gardening, photography, and paper crafts.
-She loves live music.
-She loves summer at the beach and fall in the forest.
-One of her first jobs was scooping ice cream, and she loves ice cream in almost any flavor.
The goal of this podcast is to introduce folks to HLS staff members from across the community. You may recognize the names of some guests, and if you don't, that's okay! We hope that you will tune in to learn more about your colleagues—what their role is, what makes them tick, and why they do the work that they do at HLS. If you're interested in being a guest, please let us know—we would love to hear your story. Our stories bring us together; we come from different backgrounds and serve all different roles, but our shared community at HLS unites us. Let us hear your story!