Episode 8: Laurie Lower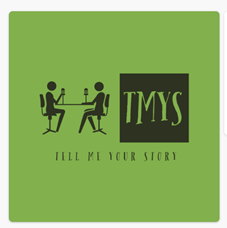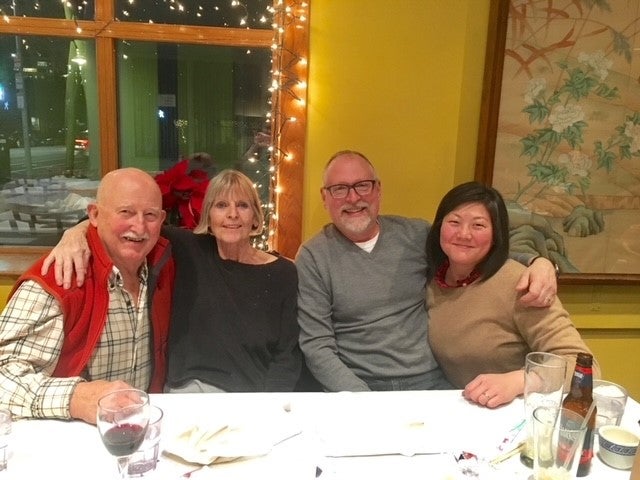 Laurie Lower
Accessibility Services Specialist
In this episode, Laurie speaks about her experience with Braille, her role in Accessibility Services, and a bit of her own interests.  In their conversation, Edgar and Laurie discuss how she supports HLS students with both visible and invisible disabilities and her extensive knowledge in this area.  Laurie also outlines the process of hiring and coordinating Note Takers and the exams Talk Desk Program.
Some fun facts about Laurie:
-She loves to read.  She typically has 2-3 books going at the same time.
-Her perfect day starts with a long walk in the woods/on the trails with her two golden retrievers. A wonderful post-walk treat is a homemade brown sugar shaken espresso with oat milk enjoyed while reading a few chapters. Then, she might take a short nap and then do Sam Yo ride. After the afternoon walk with the dogs, she'll cap off the perfect day with spaghetti and turkey meatballs.
-Her favorite season is fall.
-Her most watched movie is You've Got Mail. It doesn't matter if it's on cable with hundreds of commercials—if it's on, she'll watch it.
The goal of this podcast is to introduce folks to HLS staff members from across the community. You may recognize the names of some guests, and if you don't, that's okay! We hope that you will tune in to learn more about your colleagues—what their role is, what makes them tick, and why they do the work that they do at HLS. If you're interested in being a guest, please let us know—we would love to hear your story. Our stories bring us together; we come from different backgrounds and serve all different roles, but our shared community at HLS unites us. Let us hear your story!