Episode 7: Dianne Ribeirinha-Braga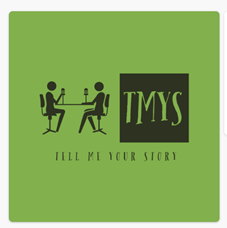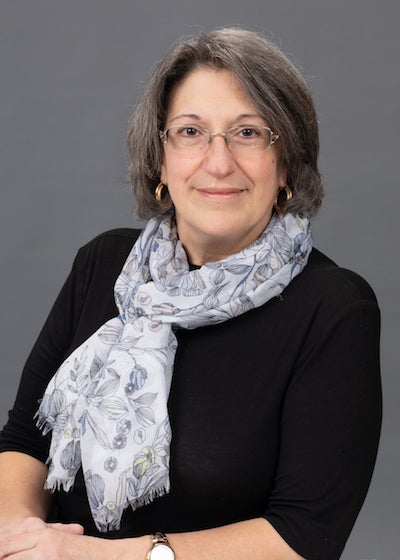 Dianne Ribeirinha-Braga
Assistant Director of Campus Housing and Facilities Finance
In this episode, Dianne talks about her career journey at Harvard.  She speaks about working as a cashier at HBS when she was just 16 years old. She also shares stories about working for the University Library, FAS Office of the Registrar, traditional exams with CIA agent briefcase style, Real Estate, and her finance position at the Facilities office.  She also gives us some context around the history of the 33 digits billing code.
Some fun facts about Dianne:
-Her favorite childhood memory is farming for the summer at her dad's birthplace in Portugal.
-If she could tell her young self anything it would be:  "Buckle up girl, it's going to go fast and be bumpy!"
-If she could go back in time and experience one day, she would go back to when her youngest, Andre was born.
-One talent she has is planning events and parties.
-Her favorite place to be is anywhere with her children.
The goal of this podcast is to introduce folks to HLS staff members from across the community. You may recognize the names of some guests, and if you don't, that's okay! We hope that you will tune in to learn more about your colleagues—what their role is, what makes them tick, and why they do the work that they do at HLS. If you're interested in being a guest, please let us know—we would love to hear your story. Our stories bring us together; we come from different backgrounds and serve all different roles, but our shared community at HLS unites us. Let us hear your story!