Episode 6: Carolyn Hubbard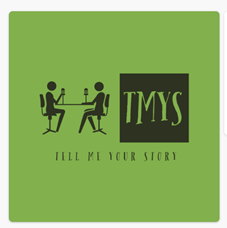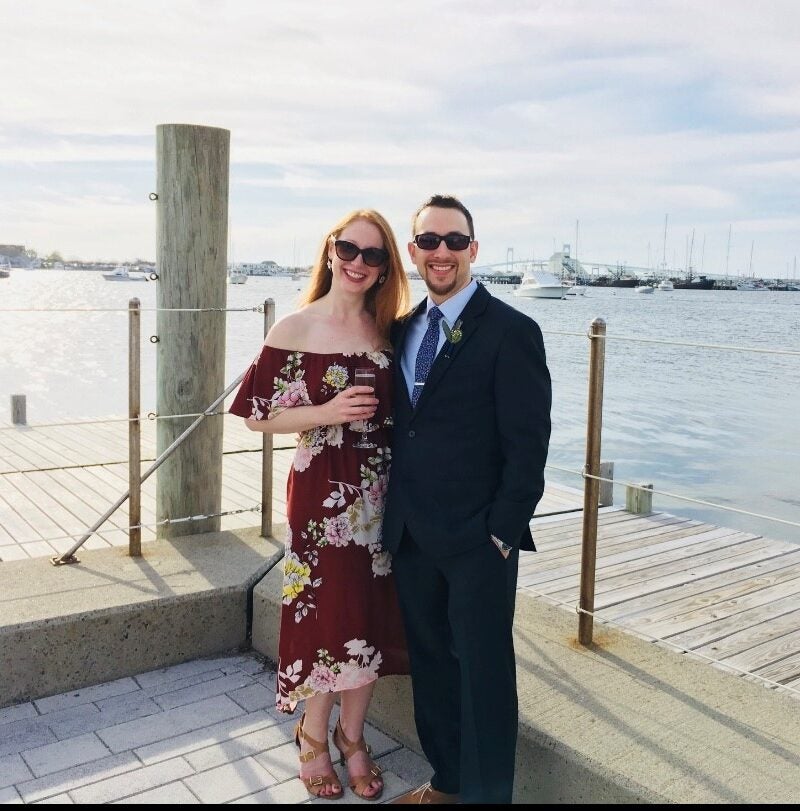 Carolyn Hubbard
Assistant Director, Student Accessibility and Support, HR
In this episode, Carolyn talks about her first days working for the Dean of Students Office, her career changes, and the Accessibilities Services group. She explains what ADA is and  her responsibilities around receiving and approving student requests for accommodations. It is a deep dive into the fantastic and challenging ways Accessibility Services supports HLS students.
Some fun facts about Carolyn:
-Her favorite actors are Stanley Tucci and Paul Rudd.
-Her perfect day is being alone on a beach with a good book and a margherita pizza.
-She's a phenomenal hula-hooper.
-One important lesson she has learned is to take care of yourself. so you can take better care of others.
-If she could go back in time for a day, she would spend one more Christmas with her Grandma.
The goal of this podcast is to introduce folks to HLS staff members from across the community. You may recognize the names of some guests, and if you don't, that's okay! We hope that you will tune in to learn more about your colleagues—what their role is, what makes them tick, and why they do the work that they do at HLS. If you're interested in being a guest, please let us know—we would love to hear your story. Our stories bring us together; we come from different backgrounds and serve all different roles, but our shared community at HLS unites us. Let us hear your story!