Episode 5: Megan Markov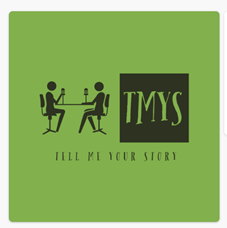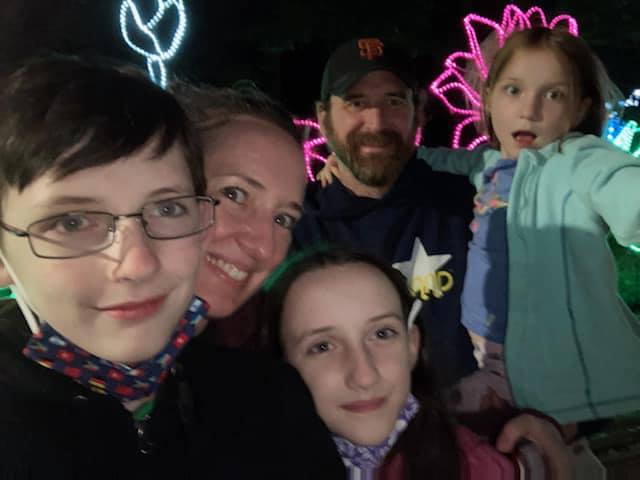 Megan Markov
Associate Registrar for Technology and Enrollment Services, Registrar's Office
Edgar chats with Megan about her first days in the Registrar's Office, and finding the balance between family and work with the arrival of her first child.  They also discuss her the amount of preparation and work that goes into HLS student exams every semester.
Some fun facts about Megan:
-As a child she looked up to her parents, and Jim Henson.
-Once upon a time she used to play piano, paint, draw, make books, and knit.  These days she scratches her craft itch by making her kids' Halloween costumes.  She doesn't really know how to sew, but she wings it and get by.
-She's currently excited about the newest book in the Beartown Series by Frederik Backman.
-Her first concert was the George Michael Faith Tour.  She was 13, and had front row seats.
The goal of this podcast is to introduce folks to HLS staff members from across the community. You may recognize the names of some guests, and if you don't, that's okay! We hope that you will tune in to learn more about your colleagues—what their role is, what makes them tick, and why they do the work that they do at HLS. If you're interested in being a guest, please let us know—we would love to hear your story. Our stories bring us together; we come from different backgrounds and serve all different roles, but our shared community at HLS unites us. Let us hear your story!