Episode 4: Alice M. Brown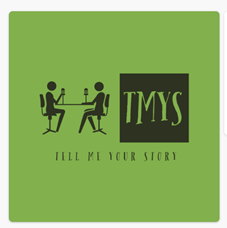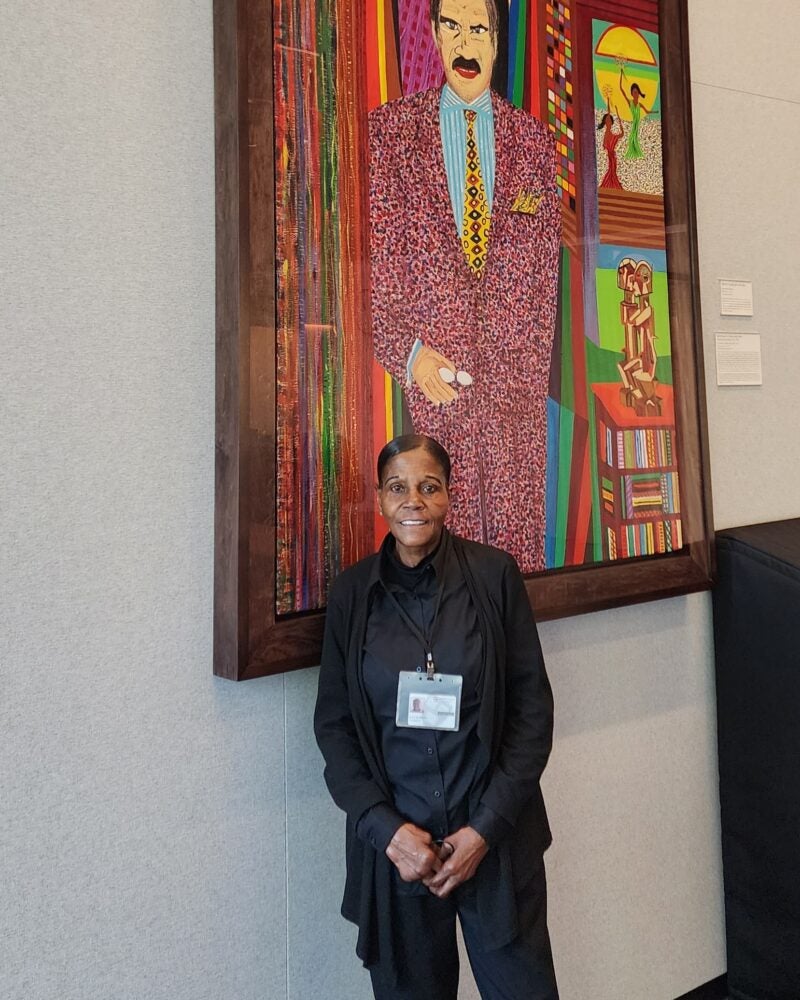 Alice M. Brown
Harvard University Dining Service, HLS Cafe/Catering
Alice is originally from Alabama and has worked in dining services since 1981. At HLS her main responsibility is to oversee Faculty dining services. In Edgar's conversation with Alice, he learns about the relationships she's made with professors.  She tells a wonderful story on how she met Prof. Philip Heymann's daughter and grandson. Alice is a wonderful member of our community and always brings a smile to Edgar's face.
Some fun facts about Alice:
-Her favorite singer is Marvin Gaye
-Her favorite TV show is Judge Judy
-She loves Soul Food (collard green, fried chicken, mac & cheese, potato salad and corn bread)
-She enjoys relaxing in her free time and visiting grandbabies in Atlanta on her vacations.
The goal of this podcast is to introduce folks to HLS staff members from across the community. You may recognize the names of some guests, and if you don't, that's okay! We hope that you will tune in to learn more about your colleagues—what their role is, what makes them tick, and why they do the work that they do at HLS. If you're interested in being a guest, please let us know—we would love to hear your story. Our stories bring us together; we come from different backgrounds and serve all different roles, but our shared community at HLS unites us. Let us hear your story!