Episode 3: Melani Baez with Ciara Swan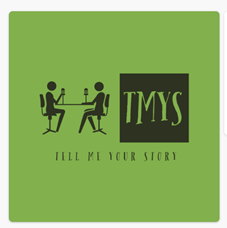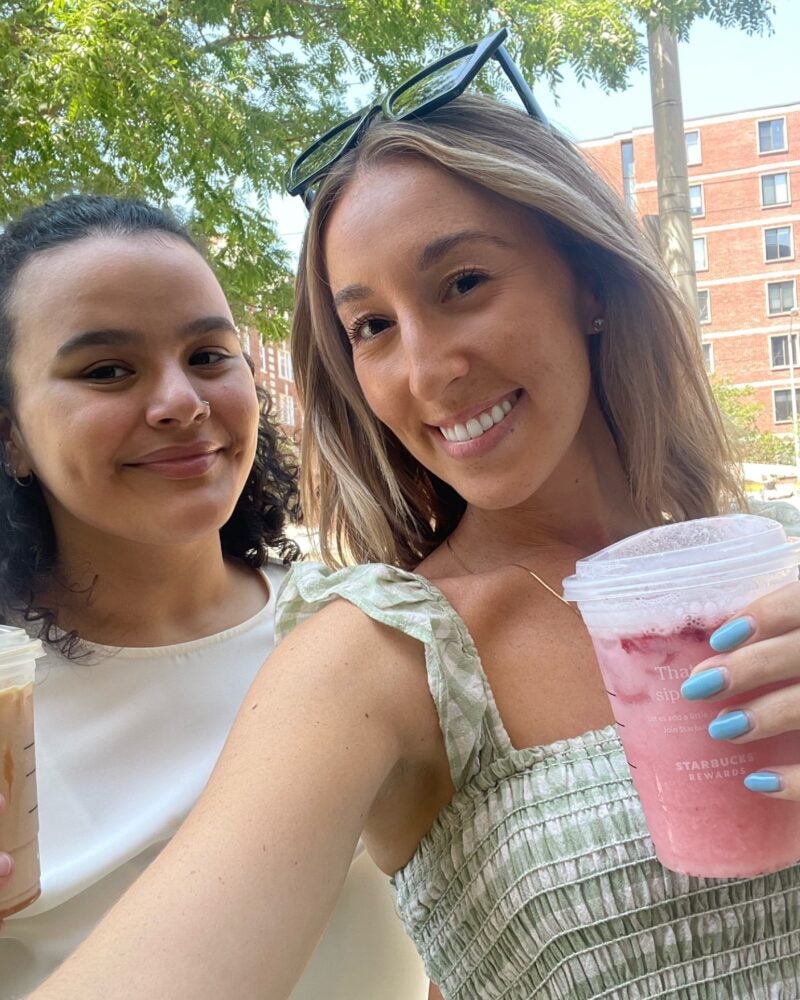 Melani Baez
Administrative Support Assistant, FSS
Co-Host Ciara Swan
HR Generalist – HLS Human Resources
In this episode, Edgar speaks with Melani Baez from FSS.  Melani started her HLS journey as a Year Up intern in HR. Her family is originally from the Dominican Republic. In our conversation, we had the pleasure to have Ciara Swan, HR Generalist, join.  Ciara oversaw Melani while she was in the Year Up program, and she speaks to the benefits the program had for both Melani and the HR team.
Some fun facts about Melani:
Her favorite food is lasagna
Her favorite restaurant is TGI Fridays
Her favorite TV show is Grey's Anatomy & the Vampire Diaries
She loves Bachata (Latin music)
The goal of this podcast is to introduce folks to HLS staff members from across the community. You may recognize the names of some guests, and if you don't, that's okay! We hope that you will tune in to learn more about your colleagues—what their role is, what makes them tick, and why they do the work that they do at HLS. If you're interested in being a guest, please let us know—we would love to hear your story. Our stories bring us together; we come from different backgrounds and serve all different roles, but our shared community at HLS unites us. Let us hear your story!