Episode 23: Caryn Shelton-May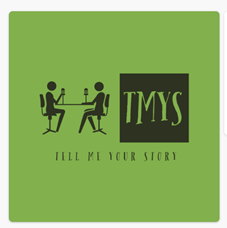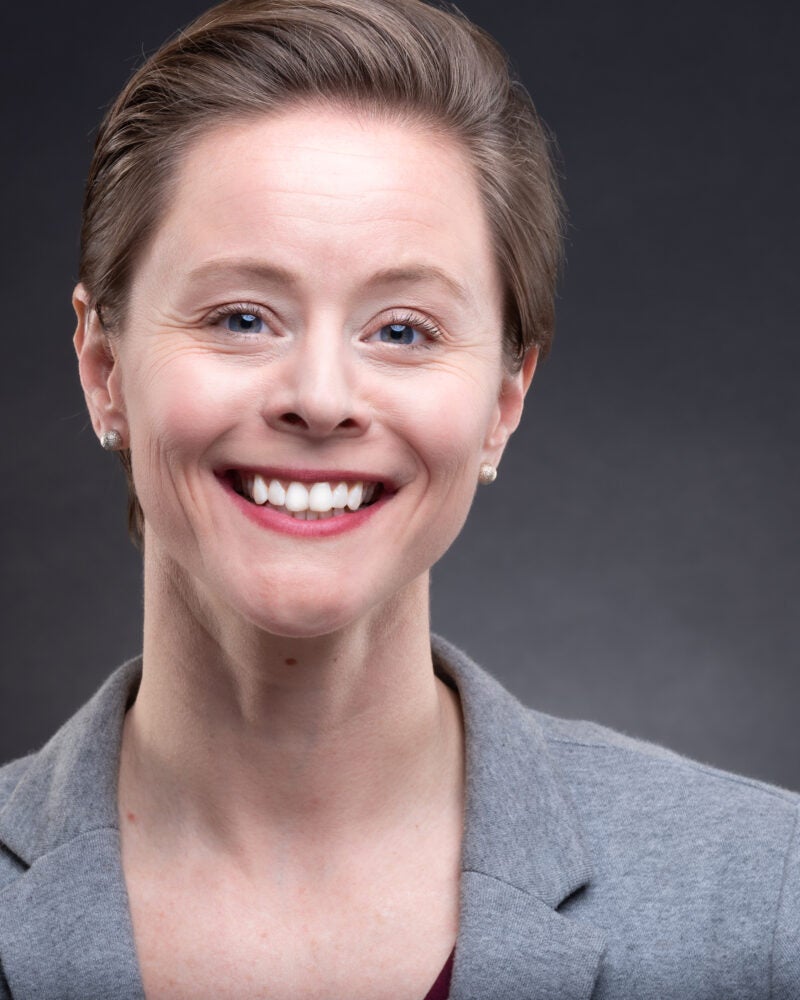 Caryn Shelton-May
Faculty Support Assistant
In the final episode of series 1, Edgar sits down with Caryn from Faculty Support Services.  Caryn and Edgar talk about her days growing up in Virginia Beach and a special beauty pageant at Kellam High School.  She shares how her interest in acting brought her to DC, then later came to Boston where she met her wife Natalie.  Caryn talks about her journey to HLS and her current joys of teaching Zumba, learning guitar, and living in her dream home with her wife in Maynard.
Some fun facts about Caryn:
-She's planning a vacation to Italy with her wife and both of their moms.
-If she could tell her younger self anything it would be  that life changes in major ways sometimes quickly and sometimes so slowly overtime that it feels almost imperceptible. But, it's always changing.
-Her perfect day involves so many activities, that she might need more than one day.
The goal of this podcast is to introduce folks to HLS staff members from across the community. You may recognize the names of some guests, and if you don't, that's okay! We hope that you will tune in to learn more about your colleagues—what their role is, what makes them tick, and why they do the work that they do at HLS. If you're interested in being a guest, please let us know—we would love to hear your story. Our stories bring us together; we come from different backgrounds and serve all different roles, but our shared community at HLS unites us. Let us hear your story!