Episode 22: Carrie Ayers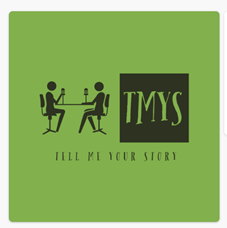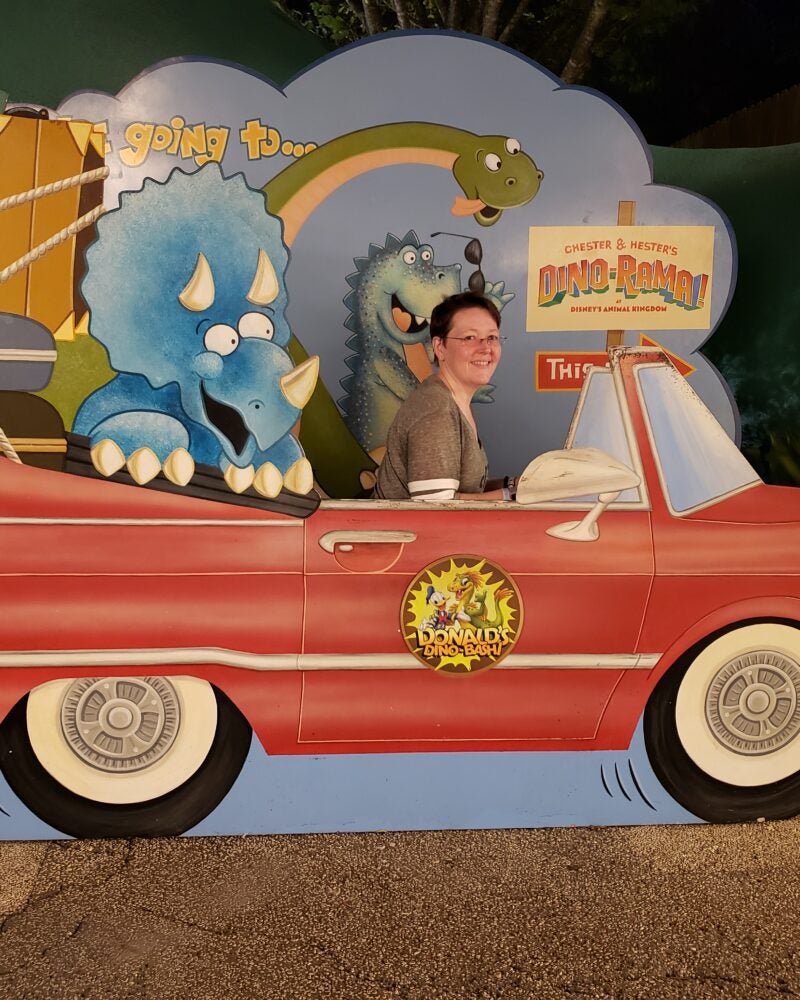 Carrie Ayers
Business Operations Specialist III, ITS
Born in Holyoke but raised in Chicopee, Carrie joined Harvard in 2001.  In her conversation with Edgar, she talks about her school days, great college experience and how she became a NY Rangers hockey fan.  Edgar learns about Carrie's job experiences before joining Harvard and her career journey at Harvard, including her connection with Harvard Green Team and the Harvard Union of Clerical and Technical Workers.
Some fun facts about Carrie:
-Her favorite musical artist is Duran Duran
-Her favorite actor is Tom Cruise
-The most unusual pet she has ever had is a Degu
-Her favorite movie is Better Off Dead
-Her top place she wants to visit next is the Big Island in Hawaii.
The goal of this podcast is to introduce folks to HLS staff members from across the community. You may recognize the names of some guests, and if you don't, that's okay! We hope that you will tune in to learn more about your colleagues—what their role is, what makes them tick, and why they do the work that they do at HLS. If you're interested in being a guest, please let us know—we would love to hear your story. Our stories bring us together; we come from different backgrounds and serve all different roles, but our shared community at HLS unites us. Let us hear your story!