Episode 21: Ceallaigh Reddy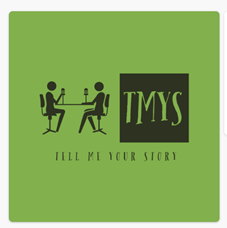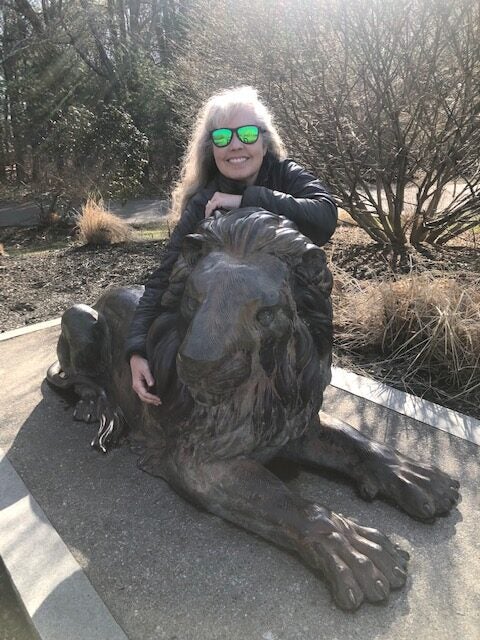 Ceallaigh Reddy
Program Administrator for PLSMW & ALPP
In this episode Ceallaigh gives us a tour through the work she does to Program on Law & Society in the Muslim World and Animal Law & Policy Program beginning with the days at 125 Mt Auburn St. She also speaks about her love of Cincinnati-OH and baseball.  She was a season tickets holder for the Cincinnati Reds and collected autographs from many players, including Pete Rose and John Lee Bench. She also shares stories of her graduate courses in Fletcher at Tufts, her visit to Ireland, and her experience in MIT.
Some fun facts about Ceallaigh:
-She looked up to her father and Jane Goodall as a child.
-She loves playing traditional Irish music with friends.
-If she could tell her younger self anything it would be to not worry so much and just be in the moment.
-Her favorite place in the world is the boggy country in Connemara, Ireland.
The goal of this podcast is to introduce folks to HLS staff members from across the community. You may recognize the names of some guests, and if you don't, that's okay! We hope that you will tune in to learn more about your colleagues—what their role is, what makes them tick, and why they do the work that they do at HLS. If you're interested in being a guest, please let us know—we would love to hear your story. Our stories bring us together; we come from different backgrounds and serve all different roles, but our shared community at HLS unites us. Let us hear your story!