Episode 2: Yvonne Smith (Part 2)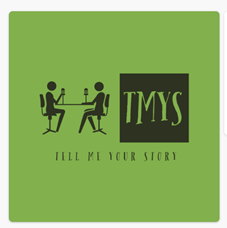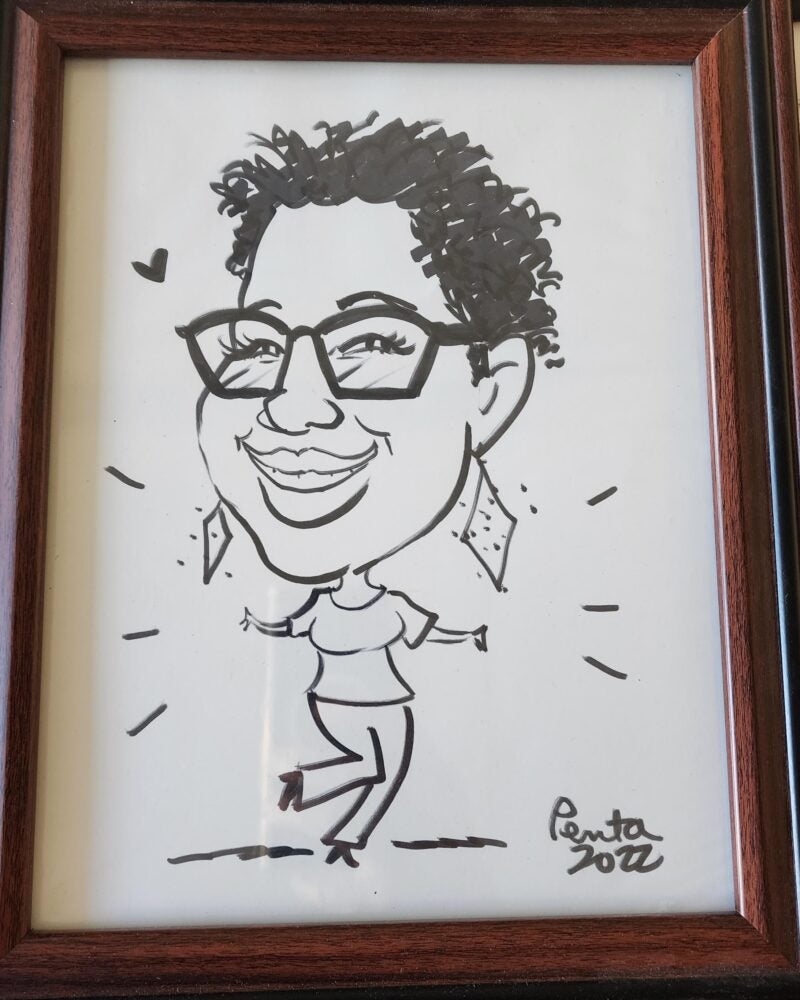 Yvonne Smith
Administrative Coordinator, Board of Students Advisors and Dean of Students Office
In this episode we continue our conversation with Yvonne Smith, who has worked at HLS for almost 45 years.
Fun Facts about Yvonne:
-She enjoys light reading, particularly James Patterson's Alex Cross series; she also enjoys African American fiction by Eric Jerome Dickey.
-Her favorite singer/musicians are Patti LaBelle and Stevie Wonder
-When not working, Yvonne enjoys family gatherings and loves going on cruise vacations
We hope you enjoy part 2 of Edgar's conversation with Yvonne!
The goal of this podcast is to introduce folks to HLS staff members from across the community. You may recognize the names of some guests, and if you don't, that's okay! We hope that you will tune in to learn more about your colleagues—what their role is, what makes them tick, and why they do the work that they do at HLS. If you're interested in being a guest, please let us know—we would love to hear your story. Our stories bring us together; we come from different backgrounds and serve all different roles, but our shared community at HLS unites us. Let us hear your story!