Episode 19: Mauricio Gonzalez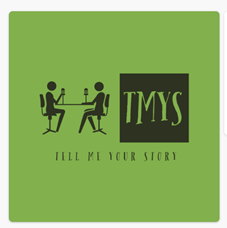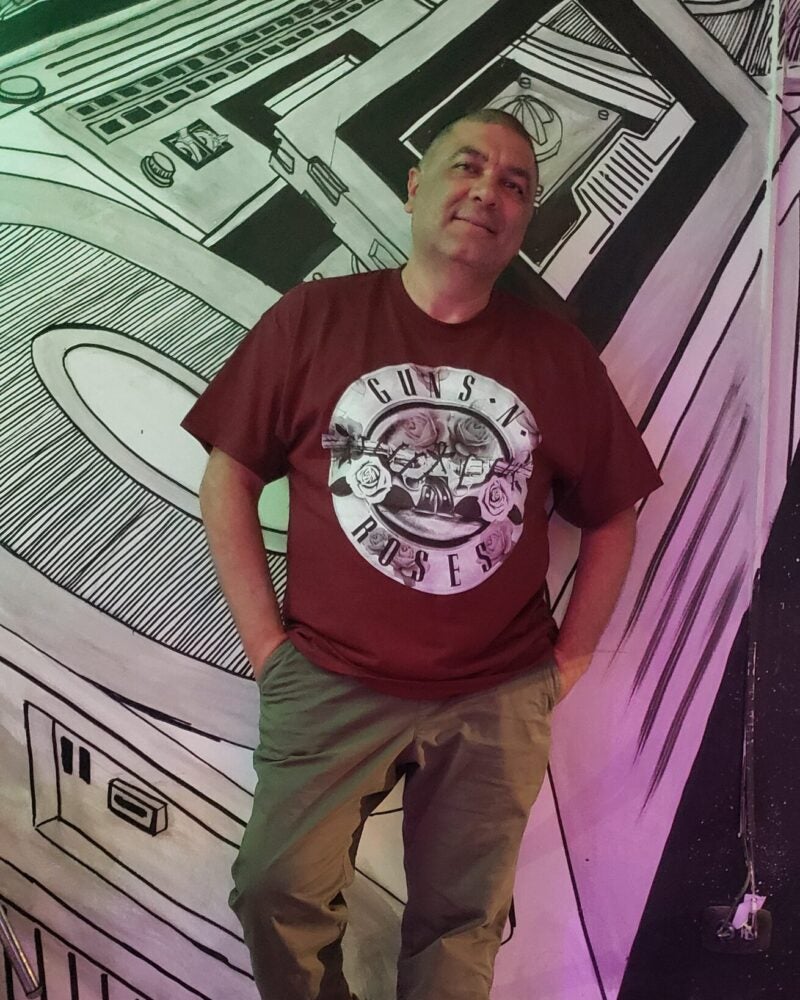 Mauricio Gonzalez
Custodial Services
In this conversation Mauricio takes us on a trip to Medellin, Colombia.  He tells stories about his childhood, his journey working in different places in the Boston area and how he got his first job at Harvard. Mauricio is always taking care of HR and Finance offices as well as the rest of Hauser Hall and Harkness areas.
Some fun facts about Mauricio:
-His favorite hobby is Soccer.
-His favorite movie is Titanic.
-If he could go anywhere in the world, he would go to Japan.
– He has 2 brothers.
-Once he escaped from his house to play a soccer game and his mother chased him with a flip-flop.
The goal of this podcast is to introduce folks to HLS staff members from across the community. You may recognize the names of some guests, and if you don't, that's okay! We hope that you will tune in to learn more about your colleagues—what their role is, what makes them tick, and why they do the work that they do at HLS. If you're interested in being a guest, please let us know—we would love to hear your story. Our stories bring us together; we come from different backgrounds and serve all different roles, but our shared community at HLS unites us. Let us hear your story!