Episode 18: Nicole Egidio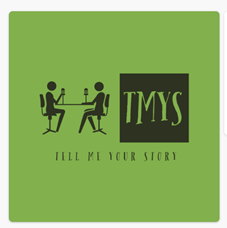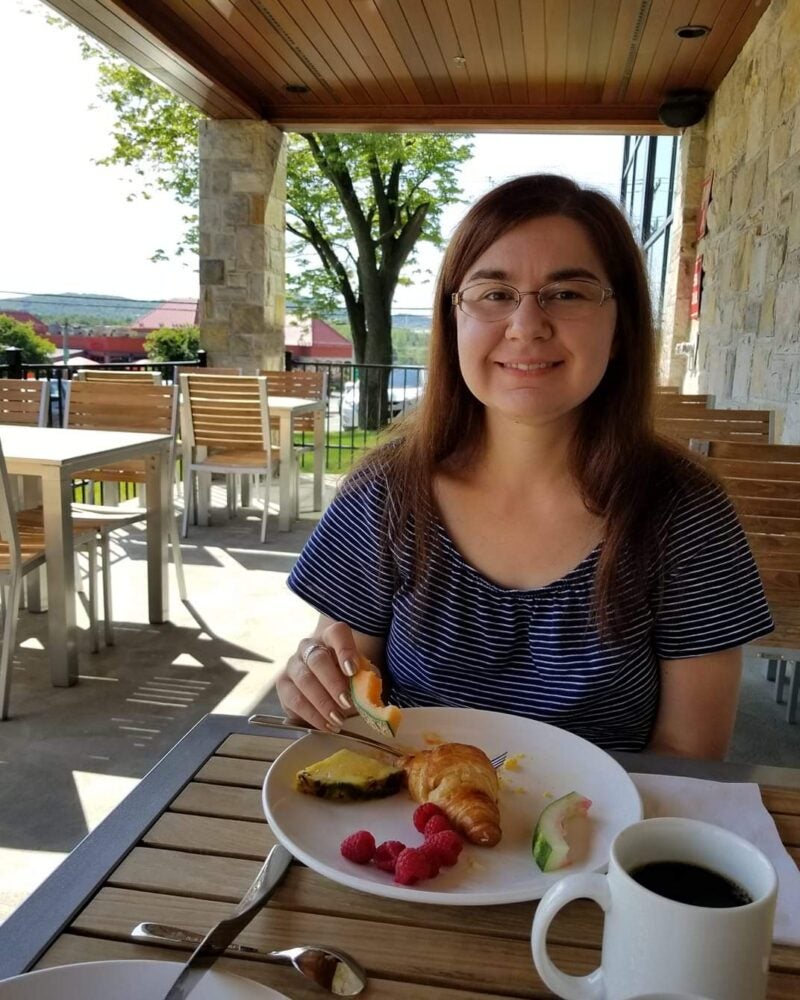 Nicole Egidio
Multimedia Producer, LXI
In this episode, Edgar talks to Nicole about her background, her interests, and her life story.  She grew up near Wakefield, MA, and plays multiple instruments, including the bassoon and violin. She attended Boston University, spent some time in France, and worked at Berkeley school of music for 10 years before coming to work for HLS. Nicole also speaks about LXT and the work they do.
Some fun facts about Nicole:
-She loves the TV show Gilmore Girls.
-Her favorite ice cream flavor is Mocha Chip from Richardson's Ice Cream.
-Her favorite season is Fall, specifically because it's the perfect weather for how she loves to dress and her birthday is in October.
-She can say the alphabet backwards as fast as she can say it forwards.
-She watches Ferris Bueller's Day off every time she stays home sick.
The goal of this podcast is to introduce folks to HLS staff members from across the community. You may recognize the names of some guests, and if you don't, that's okay! We hope that you will tune in to learn more about your colleagues—what their role is, what makes them tick, and why they do the work that they do at HLS. If you're interested in being a guest, please let us know—we would love to hear your story. Our stories bring us together; we come from different backgrounds and serve all different roles, but our shared community at HLS unites us. Let us hear your story!