Episode 17: Heather Williams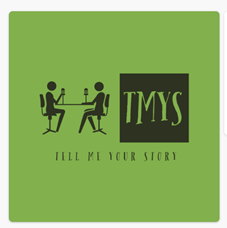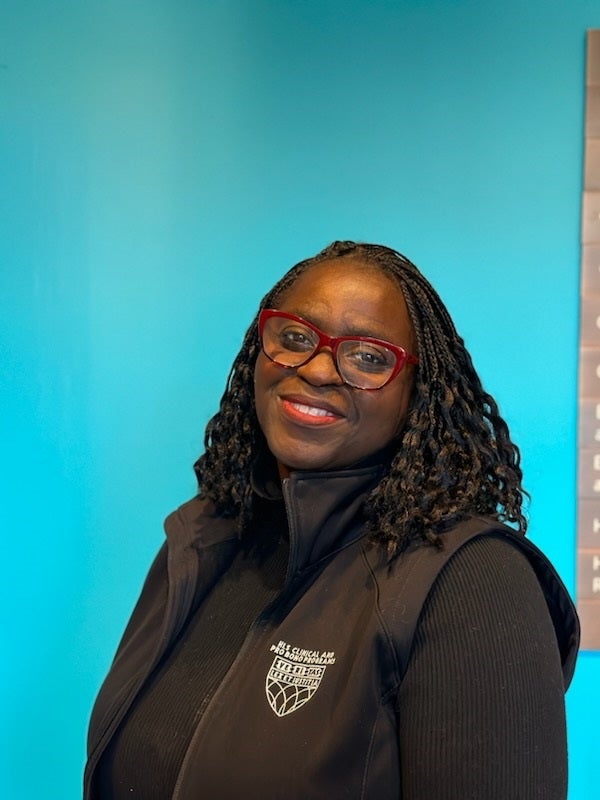 Heather Williams
Clinical Hospitality Coordinator, OCP
In this episode we travel with Heather and her parents from Barbados to England and finally to US. She tells us about her first job with the Islamic Legal Studies Program and later with OCP where she describes some of the Clinics and SPOs. He connection with music and her participation with The New England Gospel Ensemble.
Heather also tell stories from her family in West Medford and why the 1st floor of WCC is so important.
Some fun facts about Heather:
– Her favorite hobby is singing.
-She loves gospel, smooth jazz and her favorite musical artists are Stevie Wonder and Oleta Adams.
-If she could go anywhere in the world it would be to any Caribbean Island as she loves the food there.
-Her favorite animal is a cat because they do their own thing with no excuses.
The goal of this podcast is to introduce folks to HLS staff members from across the community. You may recognize the names of some guests, and if you don't, that's okay!  We hope that you will tune in to learn more about your colleagues—what their role is, what makes them tick, and why they do the work that they do at HLS.  If you're interested in being a guest, please let us know—we would love to hear your story. Our stories bring us together; we come from different backgrounds and serve all different roles, but our shared community at HLS unites us. Let us hear your story!