Episode 16: Stacey Emerton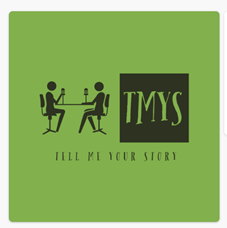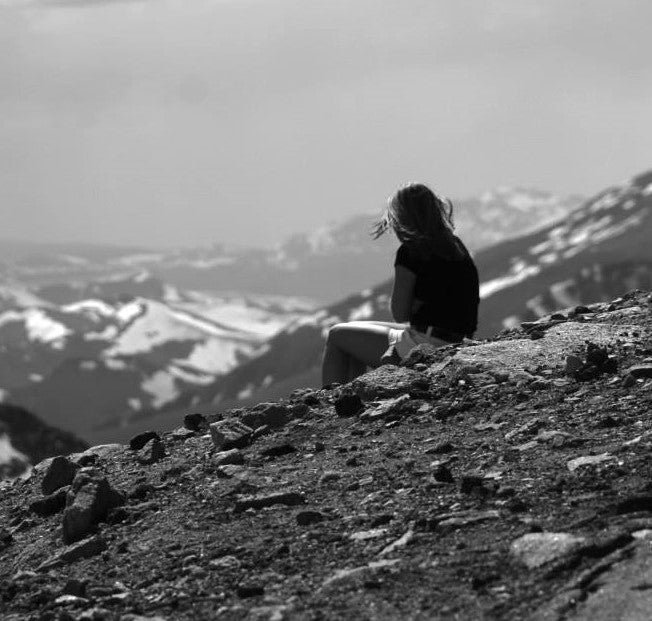 Stacey Emerton
Director of Human Resources
In this episode Edgar takes a trip with Stacey and explore moments of her life in Illinois, Wisconsin, Colorado and see what brought her to New England. They talk about her career, her independence and the work she is doing in HR. It was fun and it's the first episode with an outtake that Edgar and Stacey agreed needed to be included!
Some fun facts about Stacey:
-Her favorite photo is the one shared here.  It's from when she lived in Colorado and her family came out to visit.  They took a day trip to Mount Evans.  The photo was taken by Stacey's aunt, who passed away recently.
-Her favorite childhood memory was when her dad got her Green Bay Packers and Milwaukee Bucks tickets for Christmas.  They drove down to Milwaukee to see the Bucks play the Wizards and then drove down to Chicago to see the Packers play the Bears!
-Her next item to check off her bucket list is seeing Rufus Du Sol at Red Rocks
-Her favorite place she's ever visited is Maui, Hawaii
-The bravest thing she's ever done is trust herself when she needed to make major life changes.
The goal of this podcast is to introduce folks to HLS staff members from across the community. You may recognize the names of some guests, and if you don't, that's okay!  We hope that you will tune in to learn more about your colleagues—what their role is, what makes them tick, and why they do the work that they do at HLS.  If you're interested in being a guest, please let us know—we would love to hear your story. Our stories bring us together; we come from different backgrounds and serve all different roles, but our shared community at HLS unites us. Let us hear your story!