Episode 13: Armando Olea Romero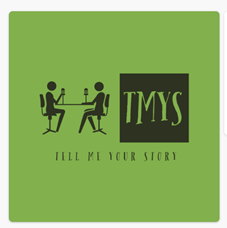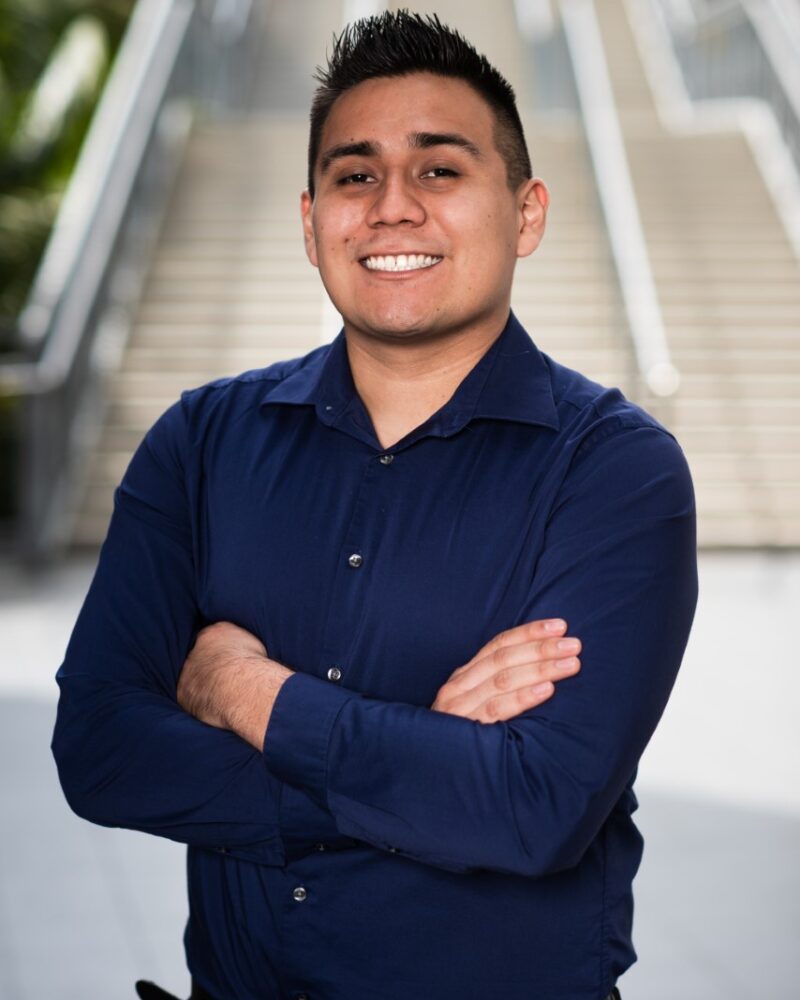 Armando Oleo Romero
Program Administrator, CEEB
In this episode, Armando shares his background of growing up in a diverse community in San Diego. He talks about the influence of his family's Mexican culture and the support he received from non-profits when applying to colleges. He also discusses his experience with students in the Work Study program that opened the path for his position at CEEB, and what he does in his current role.
Some fun facts about Armando:
-He loves hiking, photography and exploring new places
-His favorite place to visit is Mexico City. Every time he goes there he has a unique and enriching experience.
-He collects postcards and souvenir spoons.
-His favorite ice cream flavor is pistachio.
The goal of this podcast is to introduce folks to HLS staff members from across the community. You may recognize the names of some guests, and if you don't, that's okay!  We hope that you will tune in to learn more about your colleagues—what their role is, what makes them tick, and why they do the work that they do at HLS.  If you're interested in being a guest, please let us know—we would love to hear your story. Our stories bring us together; we come from different backgrounds and serve all different roles, but our shared community at HLS unites us. Let us hear your story!