Episode 12: Russell Keyes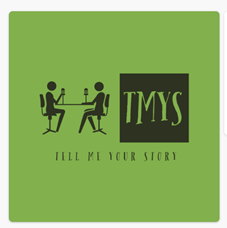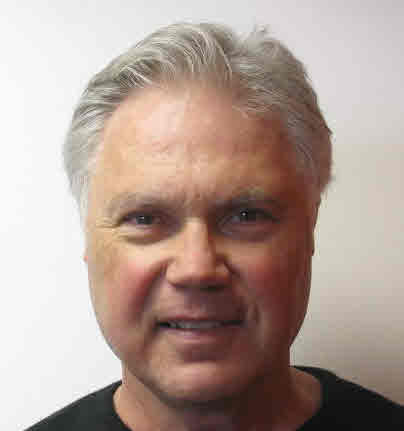 Russell Keyes
Building Services Coordinator, Facilities
Russell's story is rich in his relationship with HLS Faculty and Staff. Over the years he has worked at HLS, he has probably been to every department space on campus. He's helped Faculty with their office requests and also supported students with their needs. In the podcast, he also talks about his love for music and what he loves to do in his spare time outside work.
Some fun facts about Russell:
-Cats are his favorite animal because he admires their independence and how they move.
-His favorite season is fall.
-If there is something he could tell his younger self it would be to trust and act on your intuition and not to worry about what others think.
The goal of this podcast is to introduce folks to HLS staff members from across the community. You may recognize the names of some guests, and if you don't, that's okay! We hope that you will tune in to learn more about your colleagues—what their role is, what makes them tick, and why they do the work that they do at HLS. If you're interested in being a guest, please let us know—we would love to hear your story. Our stories bring us together; we come from different backgrounds and serve all different roles, but our shared community at HLS unites us. Let us hear your story!