Episode 11: Martha Peña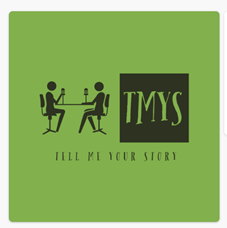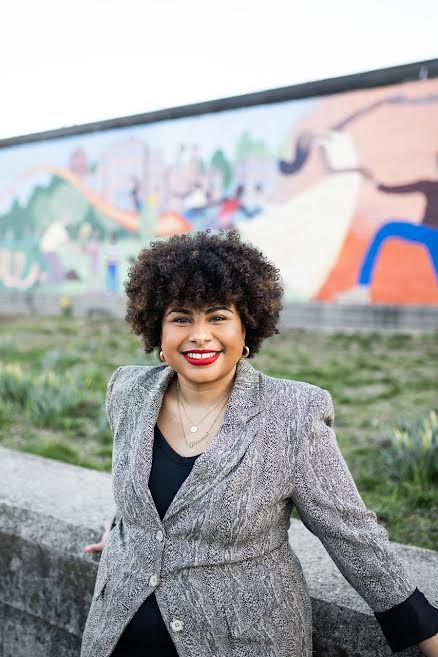 Martha Peña
HR Assistant
In this episode, Edgar sits down with his HR colleague Martha.  In their discussion, they touch a lot on culture and identity.  Martha is American born with roots in the Dominican Republic.  She speaks to her love for DR and her relationship with her family.  She also talks about her previous work in non-profits and her current responsibilities at HLS.
Some fun facts about Martha:
-Her favorite season is summer because of how lively it is and all the sunshine.
-Her favorite ice cream flavor is coconut.
-She has a younger sister who also works at Harvard.
-Her current book recommendations are Homegoing by Yaa Gyasi and Tuesdays with Morrie by Mitch Albom.
The goal of this podcast is to introduce folks to HLS staff members from across the community. You may recognize the names of some guests, and if you don't, that's okay! We hope that you will tune in to learn more about your colleagues—what their role is, what makes them tick, and why they do the work that they do at HLS. If you're interested in being a guest, please let us know—we would love to hear your story. Our stories bring us together; we come from different backgrounds and serve all different roles, but our shared community at HLS unites us. Let us hear your story!