Episode 1: Yvonne Smith (Part 1)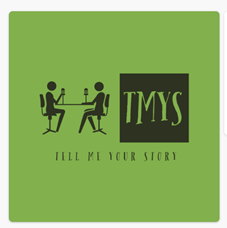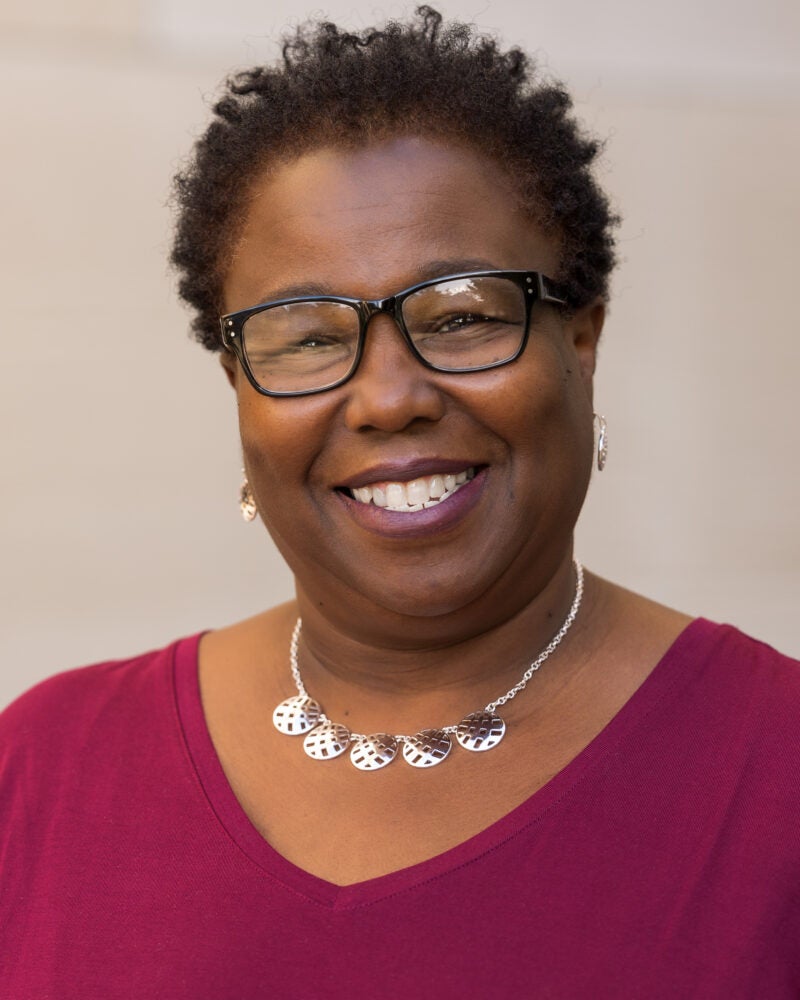 Yvonne Smith
Administrative Coordinator, Board of Students Advisors and Dean of Students Office
Yvonne has worked at HLS for approximately 45 years, including 4 years as a teenage intern.
In this episode we talk about Yvonne's personal life, her career path at HLS, as well as her current role in the Dean of Students Office.  Yvonne works with students, hires BSAs, and has a critical role in the annual Ames Moot Court Competition, which is one of the most prestigious law school competitions in the country.
There was so much to talk about that we had to divide her story into two episodes. Stay tuned for Part 2!
The goal of this podcast is to introduce folks to HLS staff members from across the community. You may recognize the names of some guests, and if you don't, that's okay! We hope that you will tune in to learn more about your colleagues—what their role is, what makes them tick, and why they do the work that they do at HLS. If you're interested in being a guest, please let us know—we would love to hear your story. Our stories bring us together; we come from different backgrounds and serve all different roles, but our shared community at HLS unites us. Let us hear your story!