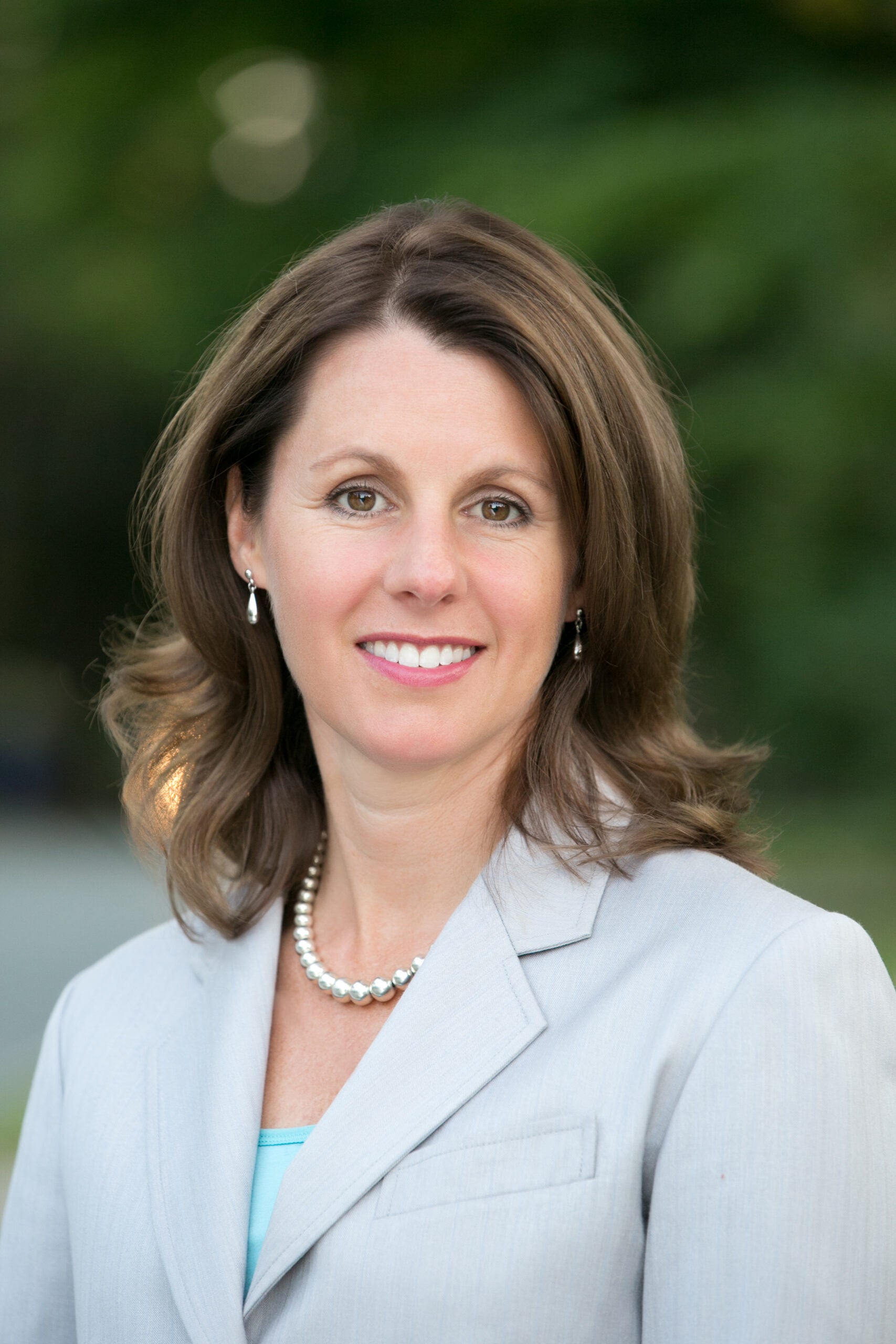 Program Chair, Sector Leadership Master Class
Program Chair, Smarter Collaboration Master Class
Distinguished Fellow in the Center on the Legal Profession
Heidi K. Gardner, Ph.D., is a Distinguished Fellow at Harvard Law School's Center on the Legal Profession and Program Chair of the Sector Leadership Master Class and Smarter Collaboration Master Class.
Previously she was a professor at Harvard Business School. Dr. Gardner's book Smart Collaboration: How Professionals and Their Firms Succeed by Breaking Down Silos became a Washington Post bestseller. Named by Thinkers 50 as a Next Generation Business Guru, Dr. Gardner co-founded the research and advisory firm Gardner & Co.
Dr. Gardner's newest book, Smarter Collaboration, was published by Harvard Business Press in November 2022. Altogether, she has authored (or co-authored) more than 100 books, chapters, case studies, and articles. Her research received the Academy of Management's prize for Outstanding Practical Implications for Management, and has been selected three times for Harvard Business Review's "best of" collections. Her research has been featured in major media outlets around the globe.
Dr. Gardner has lived and worked on four continents, including as a Fulbright Fellow, and for McKinsey & Co. and Procter & Gamble. Dr. Gardner earned a BA in Japanese Studies from the University of Pennsylvania (summa cum laude, Phi Beta Kappa), a Masters from the London School of Economics (highest distinction), and a second Masters and PhD from London Business School.