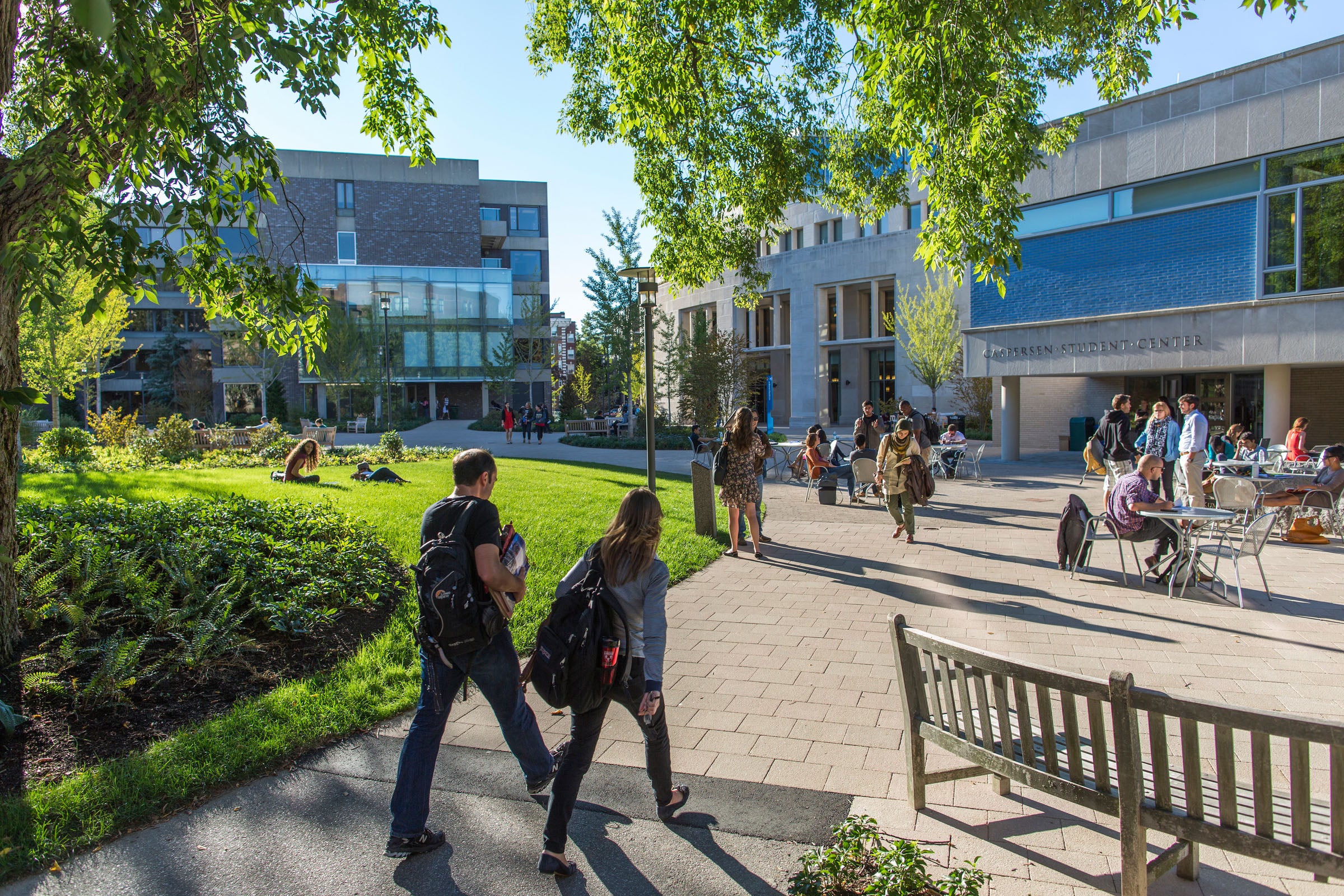 The S.J.D. program has produced a distinguished body of alumni in legal academe, including Professors Roberto Unger, Lucian Bebchuk, Jody Freeman, Ruth Okediji, Gabriella Blum, Oren Bar-Gill, Holger Spamann, and Roberto Tallarita on our faculty.
In addition, S.J.D. graduates over the past 15 years have been appointed to tenure-track positions at U.S. law schools such as Boston College, Boston University, the University of California – Berkeley, the University of Chicago, Columbia, Cornell, Georgetown, New York University, Stanford, UCLA, the University of Michigan, the University of Texas, the University of Virginia, and the University of Wisconsin, as well as to law faculties at Adelaide University, the London School of Economics, the University of Los Andes, the University of Otago, Seoul National University, Hebrew University, the University of Tel Aviv, the University of Toronto, York University (Osgoode Hall), and many other leading universities abroad.
Because the S.J.D. degree is designed to train law teachers, having the opportunity to hone one's teaching skills is very important. Teaching opportunities exist at Harvard University, as well as at other institutions.
Teaching and Fellowship Opportunities
Learn more about ongoing fellowships and teaching opportunities. (log-in required)
Get more information on newly announced fellowships and teaching opportunities. (log-in required)